Applied

Architecture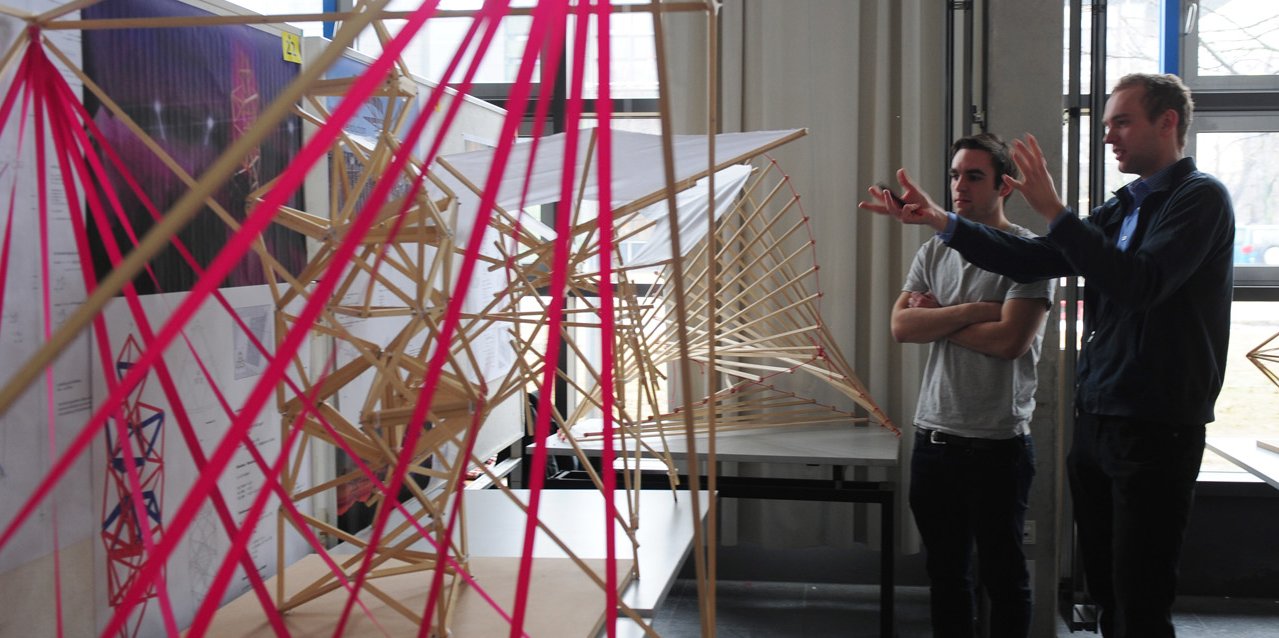 Enrollment is not possible for this course currently.
Description
The applied master's programme is about gaining a deeper understanding of architecture and the environment. The master's degree enables graduates to practice architecture both domestically and internationally and to head an architectural firm. The course offers students the greatest possible freedom by concentrating the study focus on personal needs and abilities and by offering the option of full-time (4 semesters) or part-time (6 semesters) study. The part-time option enables the return to higher education through the combination of employment and further qualifications. The course is very internationally oriented. The study structure allows for a period of study abroad, without exceeding the standard period of study, because all modules can be freely chosen and completed at the end of each semester. The programme offers inter-disciplinary modules from the master's programme 'Climate Adapted Construction and Operation'. Further modules from other disciplines, such as economics and social work are also offered.
Professional Fields of Activity
Employment opportunities in construction management at construction companies, housing associations and the building departments of large companies.
All study programmes