Applied
Business Administration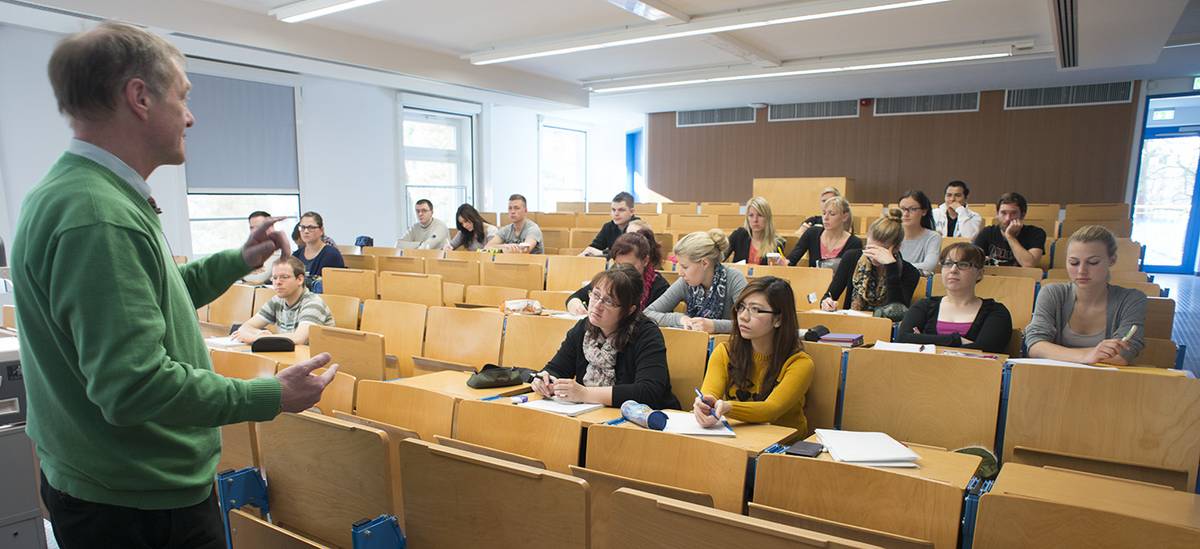 Description
Comprehensive fundamental training provides a solid basis for the acquisition of broad expertise and a specific profile of expertise through the choice of two business management priority study-paths.
Currently, the following priority study-paths are offered: Marketing, Controlling, Taxation, Organization and Management, Banking and Finance, Technology and Quality Management.
On the basis of scientific knowledge as well as the theoretical and applied course content, the programme will equip students to use methods and business management expertise for problem solving in the workplace as well as to observe problem-related aspects of other disciplines.
Professional Fields of Activity
Managerial duties and specialist positions in companies or associations.
Specialist functions, e.g. in marketing or controlling of businesses
Entry-level as an assistant in accounting or tax consultancy
Consultancy in businesses and organizations
Further postgraduate opportunities
Applications and Admissions
Mathematik
Lernkompetenzen