Guide for new international students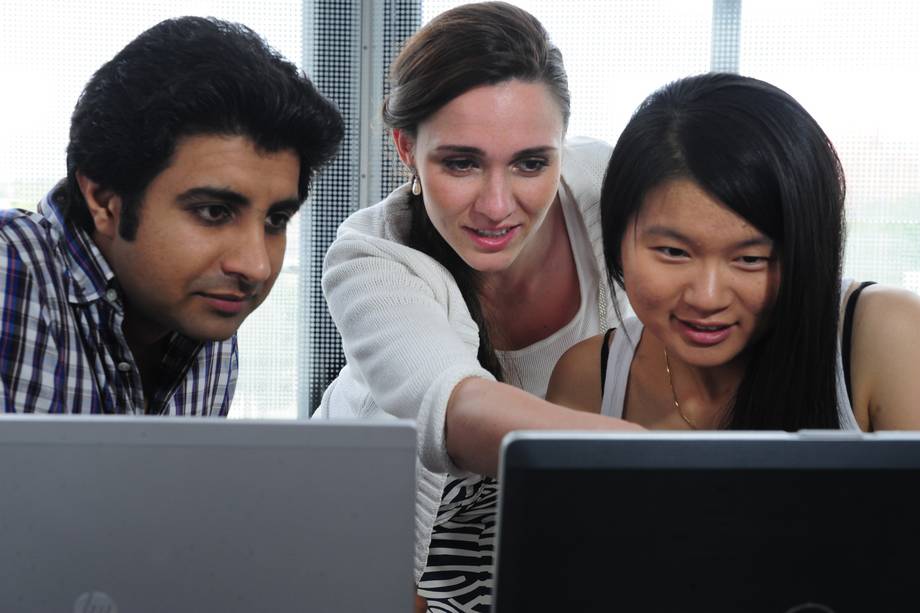 The International Relations Office has put together a guide for new international students that is intended to help them before, during and after their studies.
Travel preparations - Checklist
You did it! You have received a letter of admission for your studies at BTU Cottbus. Before you can take up your studies, however, there are a few things that you should by no means forget to take care of!
Download: Checklist


Entry: Do I need a visa or not?
For studies in Germany, and thus also at BTU Cottbus-Senftenberg, you will need a visa for the purpose of studying. Citizens of the European Union, as well as citizens of a few other countries, may arrive without a visa. Please be prepared to pay a visa fee. Please inquire beforehand about entry requirements for country. University registration with a tourist visa is not possible.
We urge you to apply for your student visa as soon as possible, as processing times vary depending on the embassy or consulate: List of German diplomatic missions.
Financing: How much money do I need?
When applying for your visa, you must prove you are able to finance your studies in Germany. You must be able to prove you can fully support yourself for at least the first 12 months. The exact living expenses depend on your lifestyle. Here is a short list to orientate yourself:
Monthly Costs

Rent (incl. utilities)
162 – 362 €
Food
150 -170 €
Health insurance, medical fees, medication
90 €
Miscellaneous (clothing, study materials, other activities)
200 – 300 €
Total
602 – 922 €
You will not need to pay for public transportation in Berlin and Brandenburg. The semester ticket for buses and trains is already included in the semester fee of BTU Cottbus-Senftenberg.
Living: in Cottbus and Senftenberg
BTU Cottbus-Senftenberg is a university with three locations on which numerous student dormitories are provided. Students can choose between different room types.
In Germany it is also very common for students to live alone or with friends. If three or more people share an apartment together, then in Germany that is called a "WG" (Wohngemeinschaft, or "shared flat").

Download:
Illustrateddormitory dictionaries