Research-oriented
Land Use and Water Management
Bachelor of Science (B.Sc.)
Description
The educational concept of the bachelor's degree programme Land Use and Water Management is the design of rural areas. Graduates will be able to work analytically and practically on the areas of conflict that arise from changes in expectations relating to land use.
The bachelor's programme teaches interdisciplinary skills relating to the scientific, technical, economic, legal and environmental aspects of land use and water management. This part of the content allows the graduates to adapt to changing conditions and to flexibly and responsibly take up roles that are insufficiently covered by other training courses.
A special feature of the programme is the study projects that offer students the opportunity to develop their own projects, which are usually directly connected to on-going research. Students thereby learn new skills, which will later help them with their tasks in the workplace.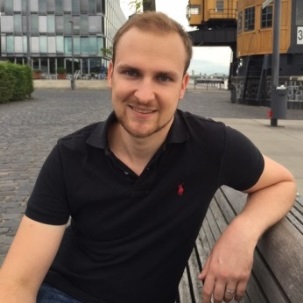 Beim Probestudium lernte ich viele nette Leute kennen und war begeistert von dem lebhaften Campusleben. Das alles führte dazu, dass ich mich für den Bachelor in Cottbus entschieden habe.
Professional Fields of Activity
Landscaping engineering firms
Agriculture and forestry
Tourism
Water management companies and organizations
Nature and environmental protection agencies
Soil conservation and restoration of contaminated sites
Production processing and marketing of renewable raw materials
Further postgraduate opportunities
Applications and Admissions
Physik
Mathematik
Chemie
Biologie
Lernkompetenzen
Physik
Mathematik
Chemie
Biologie