Research-oriented

Land Use and Water Management
Bachelor of Science (B.Sc.)
Description
Water management, on the other hand, comprises all anthropogenic interventions in the landscape's water balance and is closely linked to land use. In the Bachelor's programme in Land Use and Water Management, students gain an understanding of the effects of these interventions and their mutual interaction, which is the only way to ensure the long-term and sustainable use of our environment.
The different forms of use and management have a far-reaching influence on the respective ecosystems, which will increase in the future:
Landscapes of former mining areas must be "restored" (recultivated)
Agricultural fertilisers and pesticides can enter groundwater
Water resources must be used effectively and gently in dry periods
After completing this environmental science course, graduates are able to assess and practically deal with conflict areas arising from this. The 6-semester Bachelor of Land Use and Water Management imparts the graduate general studies, scientific, economic, legal and ecological fundamentals.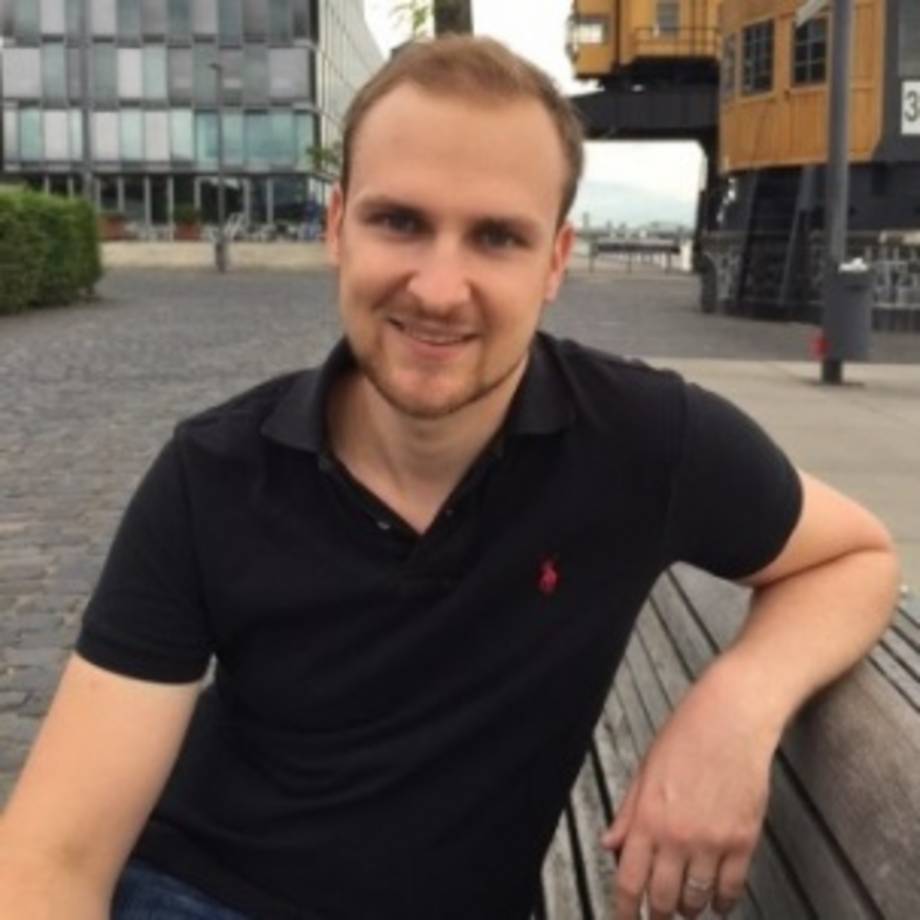 Beim Probestudium lernte ich viele nette Leute kennen und war begeistert von dem lebhaften Campusleben. Das alles führte dazu, dass ich mich für den Bachelor in Cottbus entschieden habe.
Professional Fields of Activity
Landscaping engineering firms
Agriculture and forestry
Tourism
Water management companies and organizations
Nature and environmental protection agencies
Soil conservation and restoration of contaminated sites
Production processing and marketing of renewable raw materials
Further postgraduate opportunities
Applications and Admissions
Physik
Mathematik
Chemie
Biologie
Lernkompetenzen
Physik
Mathematik
Chemie
Biologie