Applied
Mechanical Engineering
Bachelor of Engineering (B.Eng.)
Description
The study programme in mechanical engineering is offered as a consecutive bachelor's and master's course with the degree of Bachelor of Engineering and Master of Engineering.
The special format of the applied engineering science programme means that there is a large proportion of practical and laboratory work incorporated into the studies. This conveys the practical knowledge necessary and facilitates entry into the workplace. The study course offers the classical foundations of mechanical engineering along with soft skills and up-to-date content. Personal research focal points can be set by way of elective modules. This of course includes a solid understanding of technical-structural and production-related subjects, often with regional relevance. The practical and project-related components of the course and the honorary professors from leading industrial companies ensure that the course content is also up-to-date in terms of research and technology. The seven-semester bachelor's programme ends with a professional qualification and can lead to a further master's qualification.
It is also possible to undertake this programme of study as a cooperative programme of study with the Vattenfall company.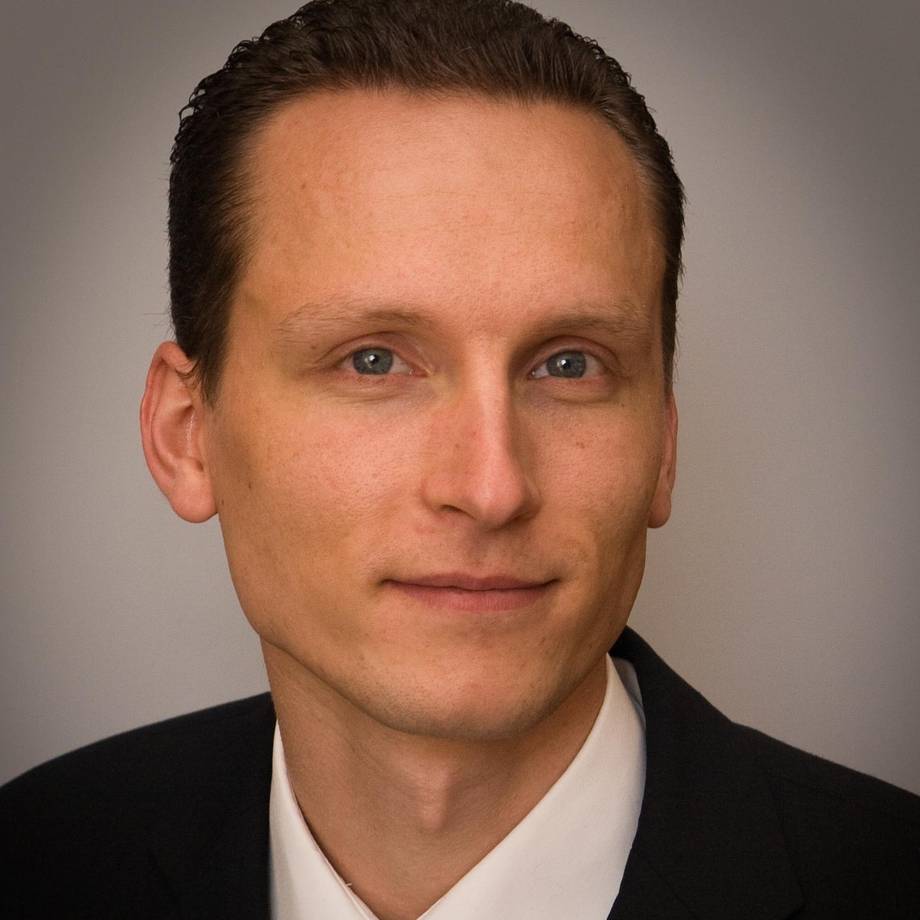 Nach meiner Ausbildung zum KFZ-Mechatroniker wollte ich mich im Maschinenbau weiterqualifizieren. Das Studienangebot in Senftenberg überzeugte mich schnell, vor allem die Vereinbarkeit von Theorie und Praxis.
Professional Fields of Activity
Engineering activities in industry, in administration or in the crafts sector
Work in engineering firms
Work as an expert in the field of security
Further postgraduate opportunities
Applications and Admissions
Informatik
Mathematik
Physik
Technische Mechanik
Informatik
Physik
Lernkompetenzen
Technische Mechanik
Mathematik
Mathematik
Technische Mechanik
Physik