Research-oriented

Mechanical Engineering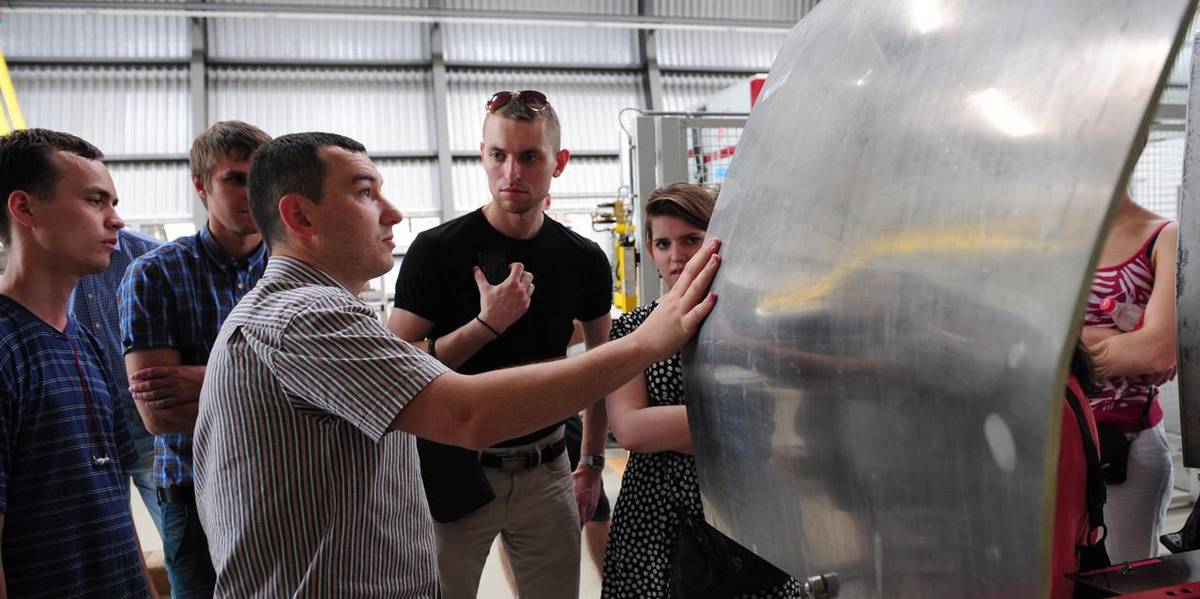 Bachelor of Science (B.Sc.)
Description
In the Bachelor of Mechanical Engineering students learn to face the challenges of the world of work and the demands of people, including the development of new solutions and new products and the creation of new values. Engineers are the driving force behind industry in Germany. Whether in automotive and aeronautical engineering, energy and power station technology, robotics, digital simulation or the end-to-end digitisation of mechanical engineering (Industry 4.0), the mechanical engineering degree programme provides a broad field of application for professional practice and research. Become part of Germany's technical elite. Become an engineer.
The mechanical engineering course at BTU introduces you to the basics of technical thinking, creative development and constructive action. It imparts important skills for your subsequent career as an engineer or a continuing master's degree. We make you fit for the technological world of tomorrow.
The Bachelor of Mechanical Engineering offers an introductory event for first-year students, a mentoring system and an individual design of the study focus. Teaching rooms and laboratories are very centrally located so that the walking distances are very short and direct contact to the teachers exists. The surroundings of Cottbus, Berlin and Dresden (both of which can be reached quickly and free of charge with the semester ticket) offer the entire spectrum of the mechanical engineering industry.
The focus of his study programme in mechanical engineering in Cottbus are: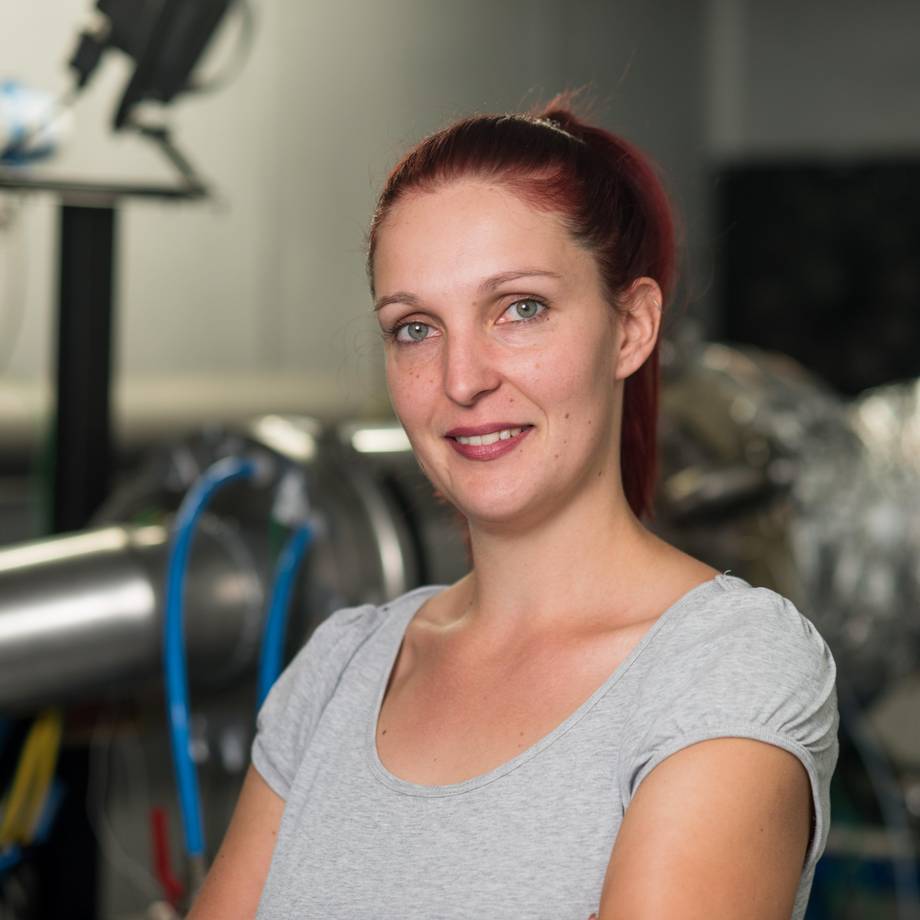 Die Entscheidung, Maschinenbau zu studieren, habe ich nie bereut. Es ist einfach faszinierend, dass dieser Studiengang so vieles abdeckt: Egal ob Landwirtschaft, Automobilindustrie oder Medizintechnik – überall steckt Maschinenbau drin.
Professional Fields of Activity
Depending on the choice of specialization in the final year there is a specialized professional qualification for activity in product development or distribution in the following areas:
Computerized calculations
Motor vehicle and drive technology
Flight and engine technology
Logistics of production and management
Automation technology
Lightweight construction, Technical Design
Energy plant construction
Further postgraduate opportunities
Applications and Admissions
Mathematik
Technische Mechanik
Informatik
Physik
Mathematik
Lernkompetenzen
Chemie
Physik
Informatik
Technische Mechanik
Chemie
Informatik
Mathematik
Physik
Technische Mechanik
All study programmes