Research-oriented
Mechanical Engineering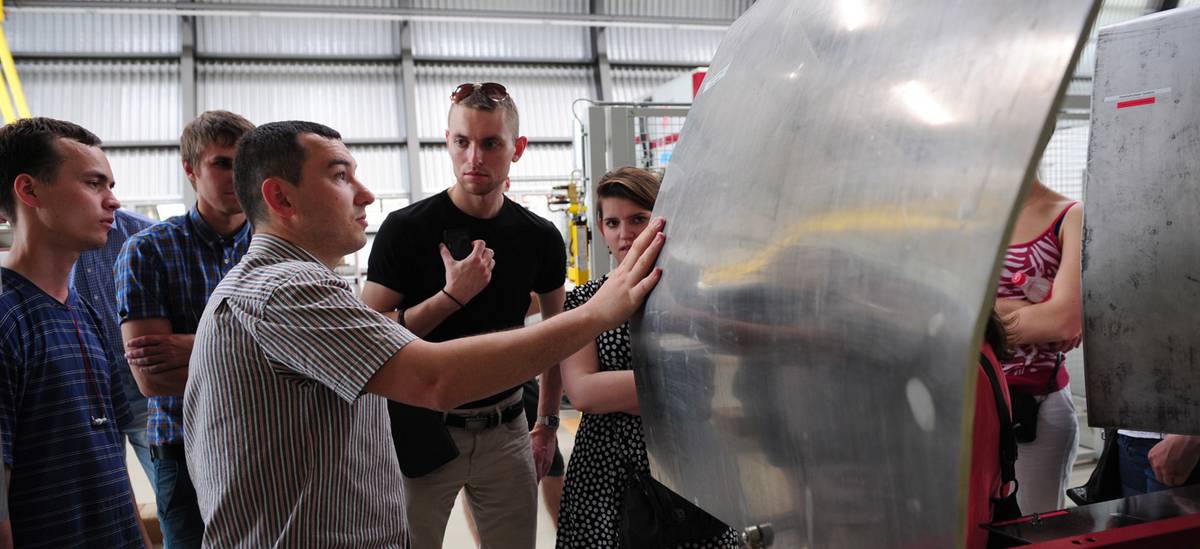 Bachelor of Science (B.Sc.)
Description
In a country that has no raw materials, the creativity and ingenuity of its inhabitants are its wealth. Engineers confront the challenges of the working world and human demands and develop new solutions, creating new products and new values. Due to demographic changes the need for creative minds will continue to increase, in particular in industrialized countries. The bachelor's degree at the BTU Cottbus aims to accommodate this change. A student can become a professional engineer in only three years!
Besides acquiring the relevant foundational knowledge, students of the bachelor's studies in mechanical engineering at BTU are involved with research projects in ultra-modern laboratories and therefore also with research questions and the related industrial solutions.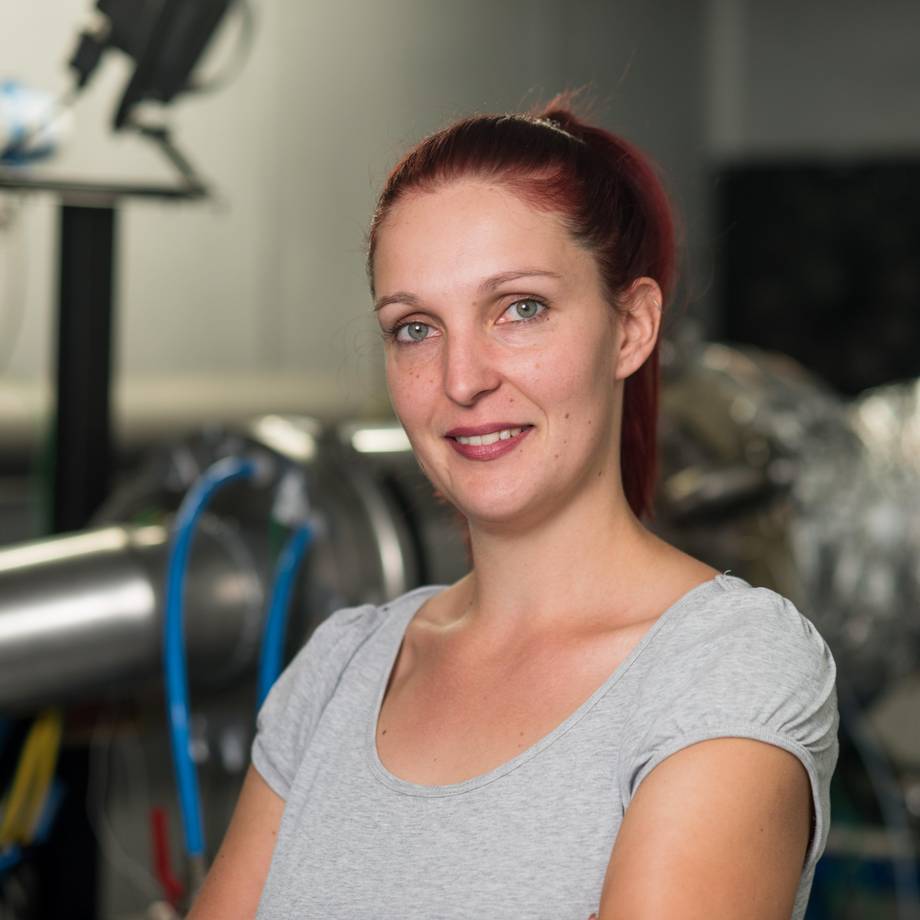 Die Entscheidung, Maschinenbau zu studieren, habe ich nie bereut. Es ist einfach faszinierend, dass dieser Studiengang so vieles abdeckt: Egal ob Landwirtschaft, Automobilindustrie oder Medizintechnik – überall steckt Maschinenbau drin.
Professional Fields of Activity
Depending on the choice of specialization in the final year there is a specialized professional qualification for activity in product development or distribution in the following areas:
Computerized calculations
Motor vehicle and drive technology
Flight and engine technology
Logistics of production and management
Automation technology
Lightweight construction, Technical Design
Energy plant construction
Further postgraduate opportunities
Applications and Admissions
Mathematik
Technische Mechanik
Informatik
Physik
Mathematik
Lernkompetenzen
Chemie
Physik
Informatik
Technische Mechanik
Chemie
Informatik
Mathematik
Physik
Technische Mechanik