Research-oriented
Physics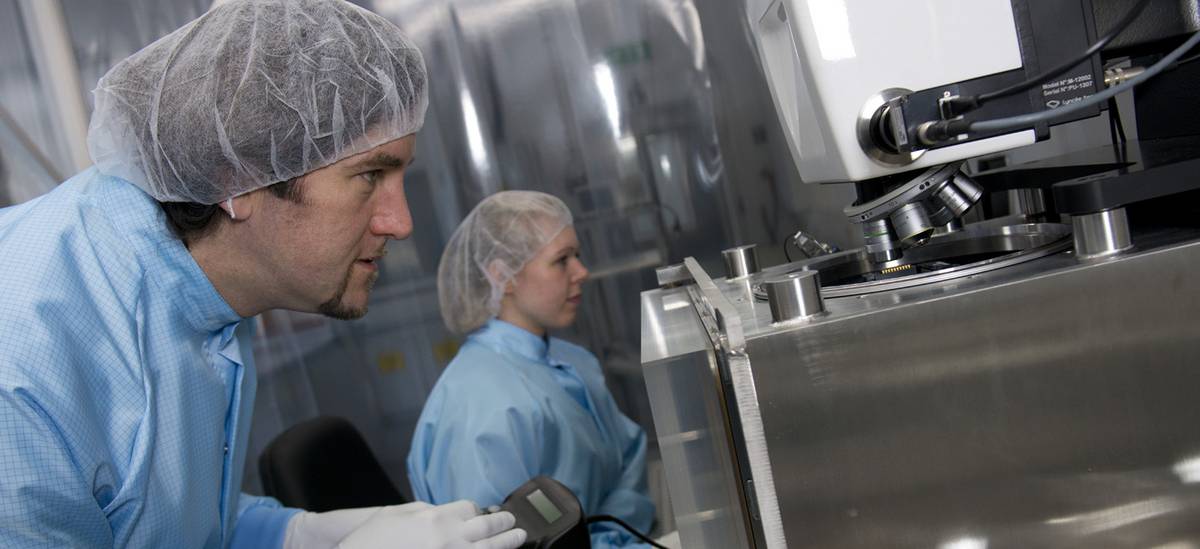 Bachelor of Science (B.Sc.)
Description
Physics is the key to the modern understanding of nature. It forms the basis of all modern technologies of the future.
The study of physics is aimed at learning how to understand and apply the laws that govern the physical world. Studying physics at the BTU Cottbus provides you with the necessary skills and training to do this.
The quality of the ASIIN accredited degree programme is ensured by close supervision and a highly practical course, which also includes a work placement.
Through the cooperation of the Institute of Physics and Chemistry with numerous non-university research institutions, the students on the bachelor's programme have the opportunity of becoming involved in a wide range of topics in the field of physics and are thus fully prepared to continue on to the consecutive master's programme.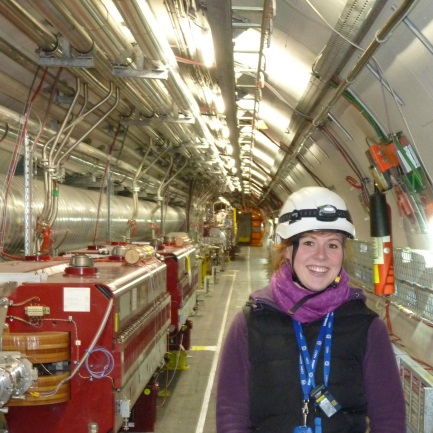 Im Physikstudium lernte ich, ein komplexes System mit allen Komponenten zu betrachten und somit alle eventuell auftretenden Fehler und Quereffekte zu finden sowie diese zu analysieren. Das ist in meinem Beruf als Testingenieurin essentiell.
Professional Fields of Activity
Applied development of new physics and technical solutions
Organizational activities in industry and administration
Software development in industry and research projects
Further postgraduate opportunities
Applications and Admissions
Mathematik
Physik
Lernkompetenzen
Chemie