BTU Young Researchers' Days, 28-29 September 2017 PhD, Postdoc, and what's next? Career development in and outside science and academia
On 28 & 29 September 2017 the BTU Cottbus-Senftenberg invites you to the next edition of the »BTU Young Researchers' Days«. We will introduce you to new services and possibilities at BTU to plan your career in and outside science and academia.
This edition of our event series offers you exciting workshops about career development. Furthermore, you can participate in a panel discussion with our Vice-President for Research, Prof Dr Christiane Hipp, and our guests and experts.
As a special programme hightlight, we invite all PhD/doctoral students of BTU to participate in the poster competition. You can submit a poster about your research project. We will present the best posters on the venue and a jury will award the winners with a small poster prize.
The registration is closed.
Programme highlights:
Workshops on career development in & outside science and academia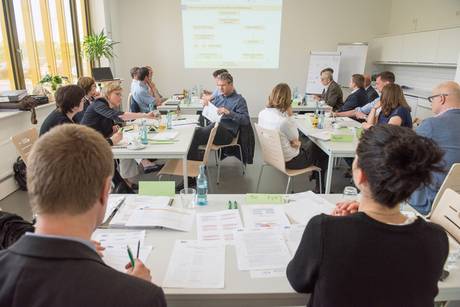 In this two-day event we offer you five workshops about career development for young researchers. Learn more.
Poster competition for young researchers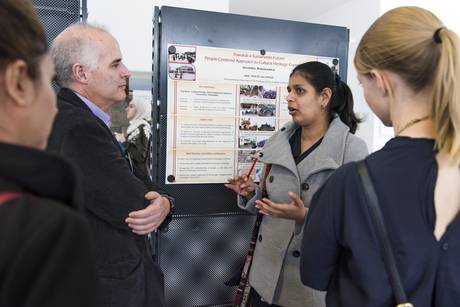 This year we will award for the first time poster prizes. PhD/doctoral students of all faculties are cordially invited to participate in the competition. Learn more.
Panel discussion career development at BTU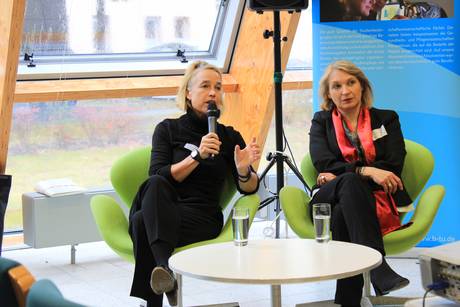 What kind of support is important to promote young researchers? Take part in this panel discussion with the Vice-President for Research and our guests. Learn more.