Panel discussion »PhD, Postdoc, and what's next? Career development in & outside science and academia«
What is important in successful career development of young researchers?
In this panel discussion we will discuss the most BTU important services for career development of young researchers with our guests and you. According to the
University Development Plan the BTU aims at creating "attractive conditions for professional and personal development at all stages" of your research career. Therefore, we want to benefit from your ideas and the experts' contributions.
Participants:
Prof. Dr. Christiane Hipp, Full-Time Vice-President for Research, BTU Cottbus-Senftenberg
More information: www.b-tu.de/forschung
Dr. Miriam Akkermann, Die Junge Akademie
Die Junge Akademie is the first academy of young academics worldwide. More information:
www.diejungeakademie.de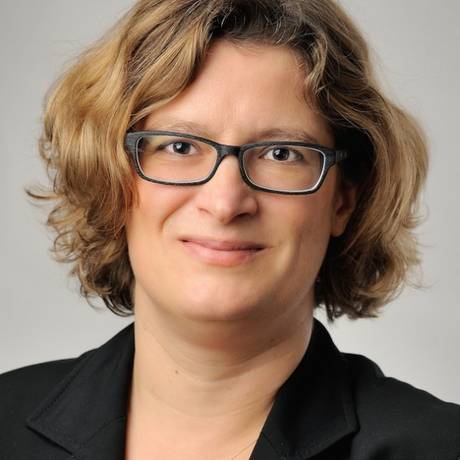 Mirjam Müller, staff developer and coach at the University of Konstanz
She is the author of various career guidebooks for young researchers. More information:
www.coachingnetz-wissenschaft.de
Dr. Nora Baum, Project manager at McKinsey & Company Inc. Berlin
She has completed her doctorate in 2015 at BTU and works in the area of
Advanced Analytics.
Dr. Patrick Hoffmann, EU-Funding Officer, BTU Cottbus-Senftenberg
Project officer at BTU of the "Brandenburg Research Academy and International Network" (BRAIN). More information:
www.mwfk.brandenburg.de
Moderation: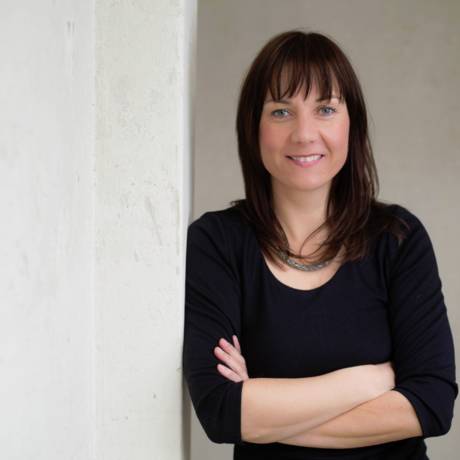 Katja Wolter, Steinbeis-Forschungszentrum – Institut für Ressourcen-Entwicklung in Greifswald
More information:
www.steinbeis-inre.de