Psychological consultation Test fears? writer's block? Desperation? Stress?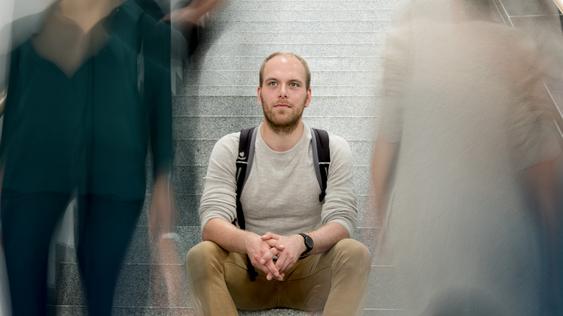 Most students lack the drive to get involved in their own studies now and then - actually a normal part of their studies. But sometimes the drive is missing for a longer period of time and the question arises as to whether all this still makes sense at all. Some are faced with a huge pile of broken glass after an examination, separation or bereavement. There are also people who would like to learn to say "No!" or who have difficulty giving a presentation in front of others. Some simply don't know what to do.
With these questions, but also with multiple stress and overstrain during studies, good advice is needed. Not every difficulty can be overcome alone. That is why the BTU Cottbus-Senftenberg offers professional support in psychological crises.
Psychological counselling during the COVID-19 pandemic
In dealing with the corona virus (SARS-CoV-2), the personal consultation hours of the Psychological Counselling are currently only possible via video consultation or telephone. Please contact us via e-mail or telephone for appointments. We thank you for your consideration.