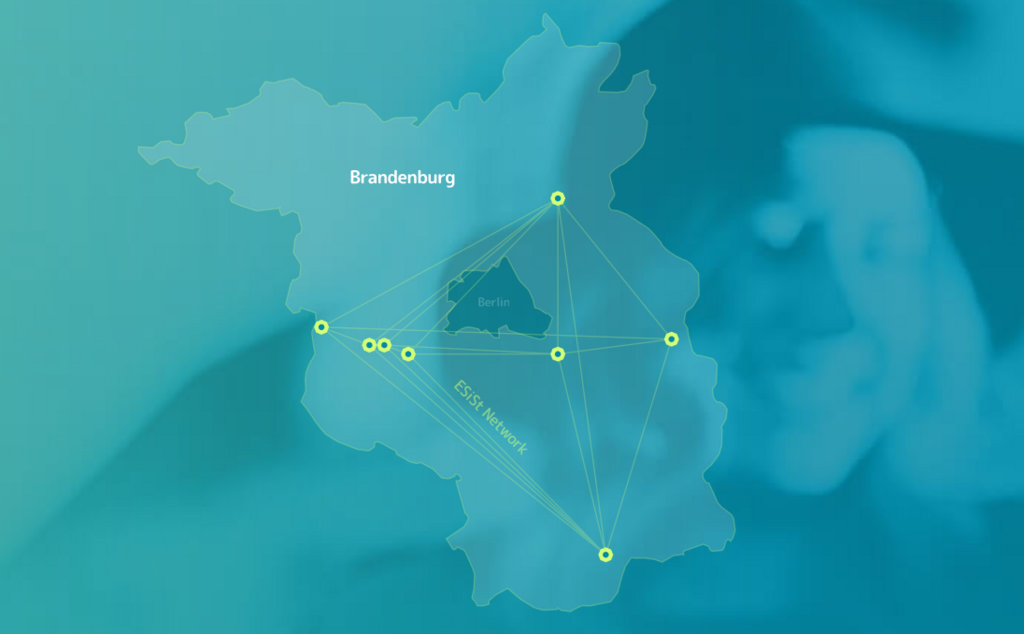 BTU's College offers preparatory courses and entrance examinations for prospective international students who want to obtain a German university entrance qualification. The programme is called ESiSt ("Erfolgreicher Studieneinstieg für Internationale Studierende im Bundesland Brandenburg"), which is a network of all public colleges and universities in the federal state of Brandenburg. ESiSt university entrance qualifications are accepted by all institutions which are members of the ESiSt network.
Further information on ESiSt courses offered at BTU can be found here.
More details on the university network and ESiSt courses offered at other universities in Brandenburg are available at www.esist-bb.de/en.