Research-oriented
Business Administration and Engineering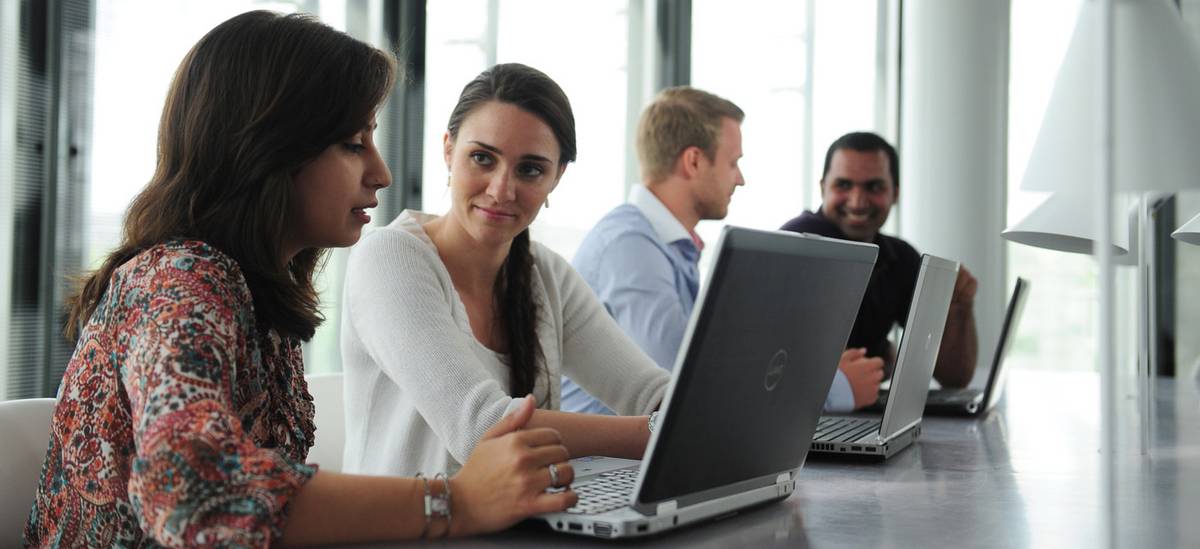 Master of Science (M.Sc.)
Description
Prioritizing business, decision-making, leading a good team to success, increasing the customer value of a product and increasing its market share, making a production process more efficient, building and optimizing logistical networks. These are some of the challenging management tasks expected of a professional industrial engineer. We look forward to meeting you.
With a double qualification in business administration and an engineering field you will have the necessary qualifications and skills for work in key positions in industry
In the CHE rankings of 2011 the study programme was awarded top marks in the categories of laboratory equipment, 'studyability' (manageability of studies within the given timeframe) and study conditions. On this first-class course, students can study in specialized areas of production technology, civil engineering, environmental engineering, energy, computer science and power plant engineering and management.
Fields of Study
Production technology
Civil engineering
Environmental technology
Energy supply
Power plant engineering and management
Professional Fields of Activity
Industrial engineers work in industrial and service companies, business and administration and other areas.
They are active in numerous business sectors and functions. Some examples are: procurement and logistics, controlling and accounting, marketing and sales, quality assurance, maintenance, research and development, production planning and control. Certain fields of study lead to work in the construction industry, energy supply industry, power plant engineering, or to environmentally oriented tasks in industry and administration
Applications and Admissions