Research-oriented
Business Administration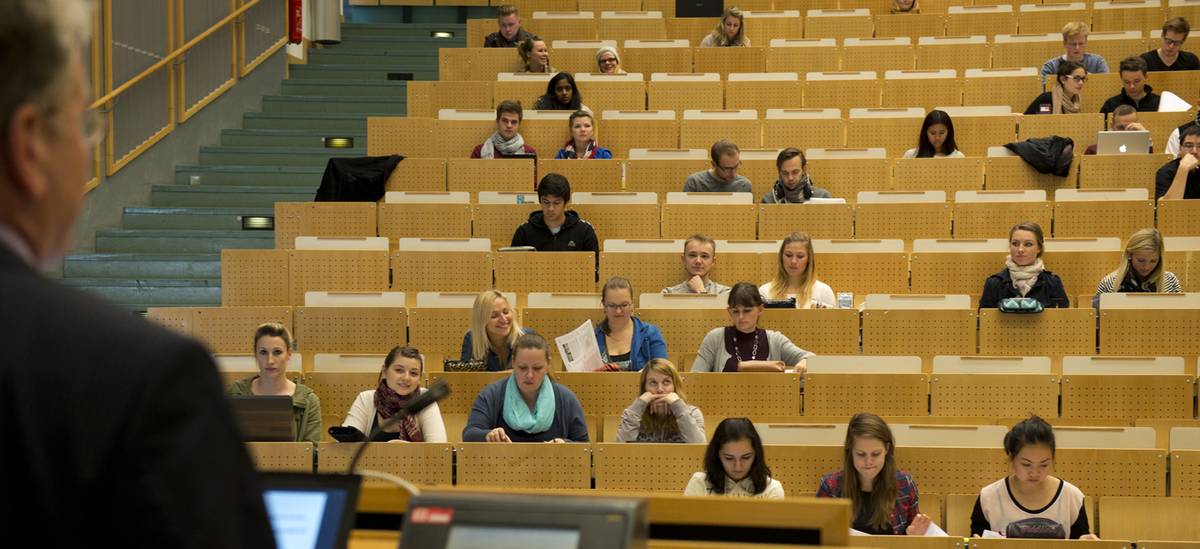 Bachelor of Science (B.Sc.)
Description
Business administrators are primarily concerned with the analysis of companies, including their design and management. They do this by looking at operational indicators such as sales data, resources, work processes, employee and customer satisfaction, or the efficiency and profitability of a company, and then setting out to improve them.
The bachelor's degree programme makes use of sophisticated methodological tools and requires that the students apply these in the abstract and complex ways of thinking that are essential for dealing with current problems in corporate practice. This applies not only in the field of management but also in operational sub-functions (eg;procurement, production, marketing, finance, accounting, organization, technology and innovations management).
The students are thus not only able to employ these business skills, but will also be capable of critical thinking and exploring new problems later on in their careers.
The study programme is good preparation for a continuation to a Master's in Business Administration and a possible doctorate.
Professional Fields of Activity
Marketing and Sales
Finance and Accounting department of operations
Personal or business consulting
Positions in the private sector
Founding one's own company
Further postgraduate opportunities
Applications and Admissions
Informatik
Mathematik
Soft Skills