Research-oriented • International
Urban Design - Revitalization of Historic City Districts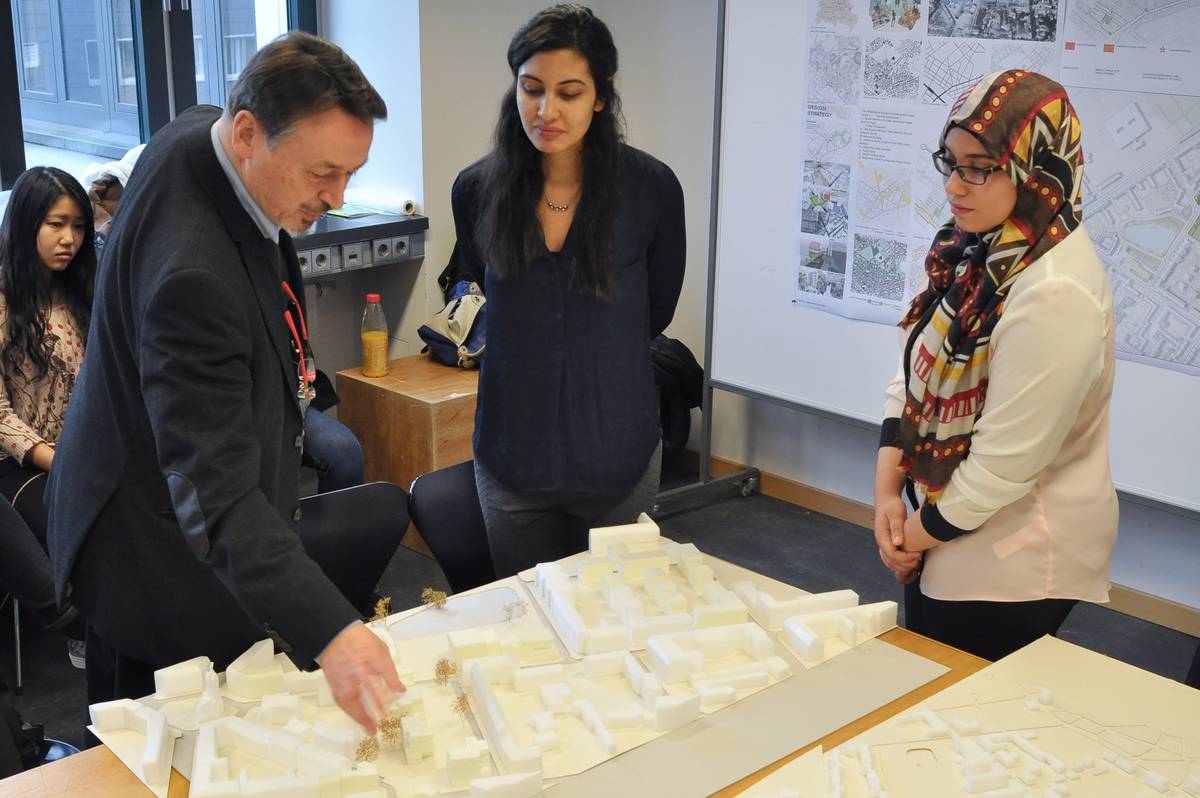 Master of Science (M.Sc.)
Description
Application deadline extended to 15 July 2018!
The development of historic cities in Europe and in the MENA region is until today one of the most important challenges for a sustainable urban development. A vivid inner city with a historic core shapes is shaping the image and the identity of the city and initializing initializes developments in the whole town. The benefit of renewal and revitalization of inner city areas is never reduced just to the inhabitants and stakeholders of the certain specific quarter, but extends into surrounding areas and to the town as a whole. Accordingly, in urban development nothing is more sustainable than a vital inner city. This thesis is correct for both, shrinking cities in Germany and metropolitan areas in the MENA region. Rehabilitation processes need require an integrated approach, finally fixed in an urban form and guidelines that guarantee stability and continuity for all further developments.
Applications and Admissions
Admissions Requirements
Bachelor degree in Architecture, Urban Design, Urban Planning, Regional Planning, Landscape Planning or Landscape Architecture.
Experience in identifying relevant urban development problems, defining tasks, methods and strategies to solve problems and the ability to design qualified concepts in a traceable way.
Proof of English language proficiency.