Research-oriented • International
World Heritage Studies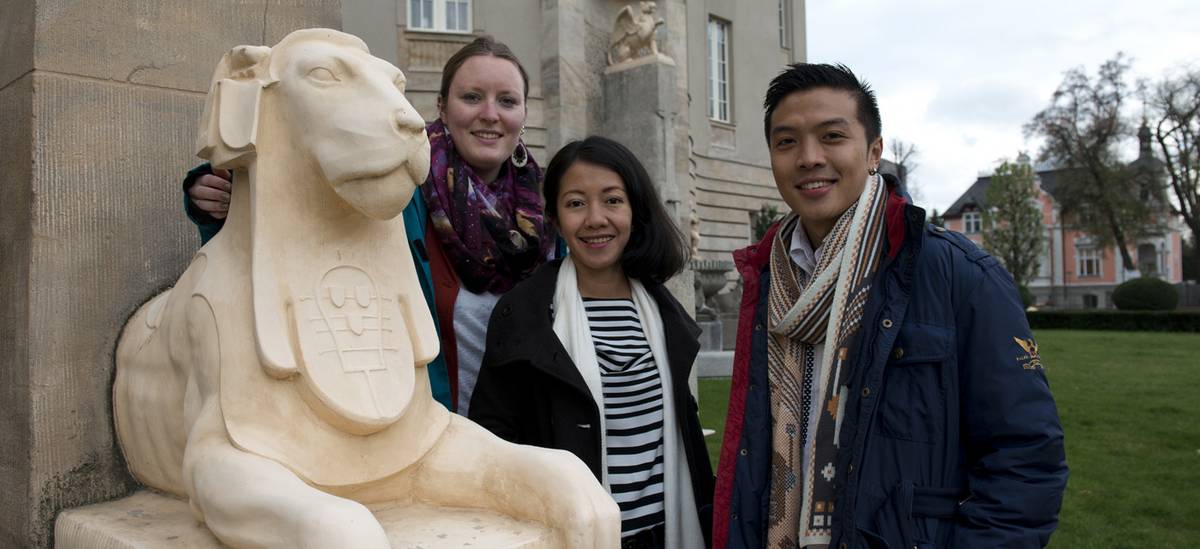 Description
The international Master's programme World Heritage Studies equips students with knowledge and skills needed for the identification, protection, management and presentation of cultural and natural heritage sites.
Established in 1999, World Heritage Studies is the first study programme in the world to design its curriculum around the UNESCO Convention Concerning the Protection of the World Cultural and Natural Heritage, reflecting diverse approaches to the concept of heritage, such as the links between culture and nature, tangible and intangible values, or conservation and development. The programme is based on a holistic, multi-disciplinary approach. Through a belief that heritage can and should be understood and protected from a wide range of perspectives, the curriculum integrates the academic studies of humanities, architecture, conservation, ecology, cultural geography, management, tourism, marketing, public relations and beyond.
Professional Fields of Activity
Our graduates work in a wide spectrum of professional fields: UNESCO Offices and National Commissions, management of heritage sites, heritage organisations in the public and private sectors, consultancy firms, tourism operators, museums, universities, and other heritage related institutions.
Applications and Admissions
Admissions Requirements
Bachelor of Arts (B.A.) degree or equivalent in Cultural Sciences or other study areas relevant to the World Heritage Studies curriculum (Humanities, Social Sciences, Architecture, Archaeology, Art History, Conservation, Environmental Sciences, Geography, Cultural Management or Tourism);
English language proficiency demonstrated in one of the following ways: TOEFL with a score of 79 points internet-based or higher; IELTS with an overall band score of 6.5 or higher; Cambridge Certificate in Advanced English with grade B or higher; Cambridge Certificate of Proficiency in English with grade B or higher.