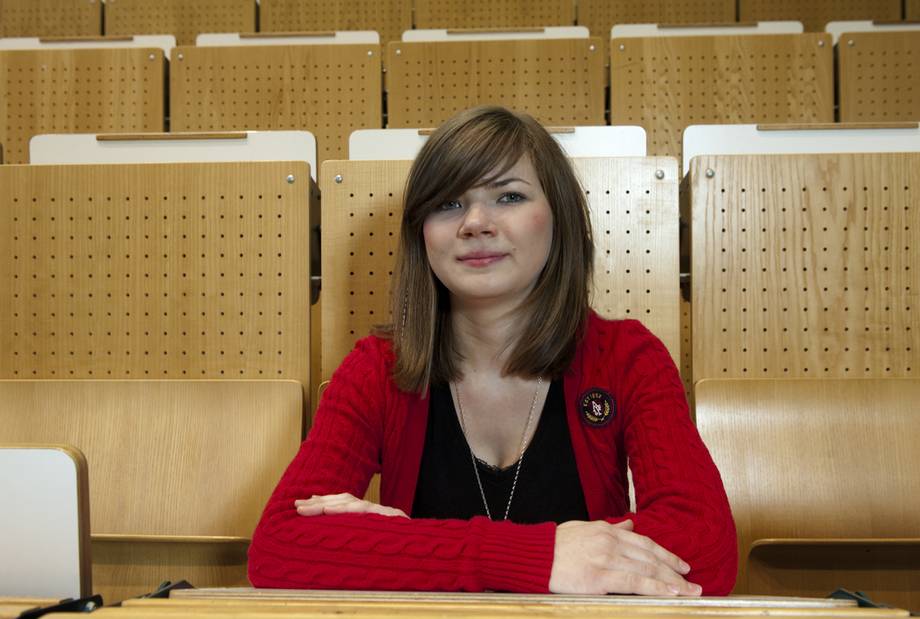 The Brandenburg University of Technology (BTU) is a campus university with three sites: the Cottbus Central Campus, the Cottbus-Sachsendorf Campus and the Senftenberg Campus. As a university of technology, the BTU offers a teaching concept which is unique nationwide in that its courses lead to either a university or university of applied science degree or to a so-called dual education degree which is obtained through a combination of academic schooling and vocational training.
Figures
Approximately 7,600 students are enrolled at the BTU of which 2,000 come from abroad. China, India, Poland and Nigeria represent the biggest country groups of the more than 111 different nations.

195 professors (including guest, junior and deputy professors) • 670 academic employees of which 289 are financed by third party funds • 674 non-academic employees of which 55 are financed by third party funds, 17 are trainees (figures in the full-time equivalent, updated 31.12.2017, rounded to the nearest figure)
Budget funds 2017 (basic allocation of state funds): approx. 88.46 million euros


Third party funding revenue 2017: approx. 34.37 million euros
Faculties


The BTU has six faculties.
Campus size

Cottbus Central Campus: land area approx. 300,000 m² • main useable area approx. 82,000 m²
Senftenberg Campus: land area 87,191 m² • main useable area 22,964 m²
Cottbus-Sachsendorf Campus: land area 63,966 m² • main useable area 13,767 m²