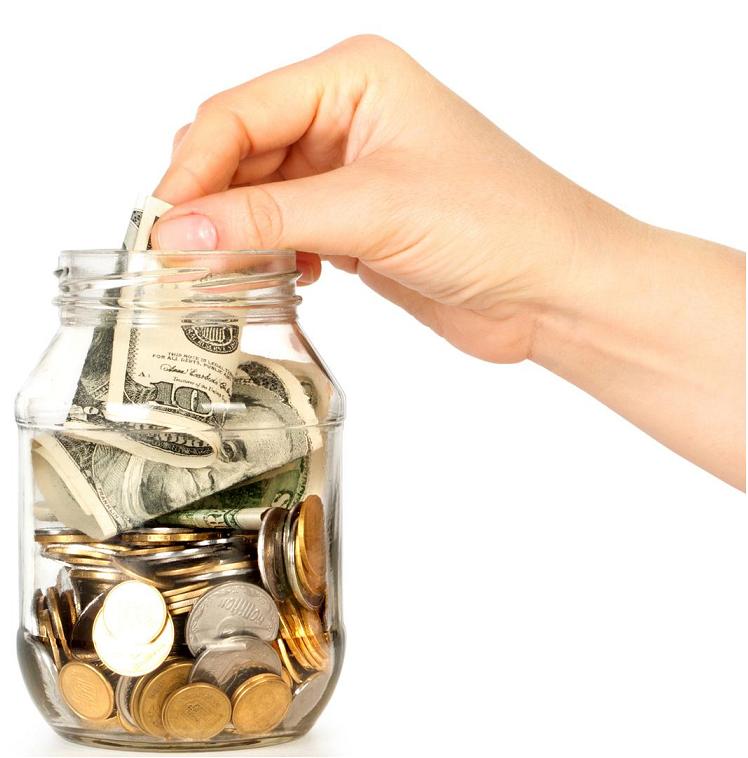 Do I even have a chance at a scholarship?
Grades play a role, especially with the larger foundations, but this does not mean that a grade point average is always required. Often, social or political commitment is also central. In addition, smaller foundations in particular have calls for applications that focus on the social background or certain values and world views of the applicant.
Which scholarship should I apply for?
The Scholarship Guide, one of the largest databases in this field, lists almost 1,000 scholarships that are aimed at students. However, applying for each individual scholarship would not only be time-consuming, but would also have rather low chances of success. The Career Center will give you a first orientation to help you find the right scholarship program for you.
What do I need to bear in mind when applying?
In many ways, applying for a scholarship is similar to applying for a job, i.e. you usually have to prepare a CV and a cover letter or letter of motivation. Especially in the case of larger foundations, there are also subsequent selection procedures that are similar to an assessment centre. There are a few central points to consider for all applications!