CreativeOpenLab (COLab) About us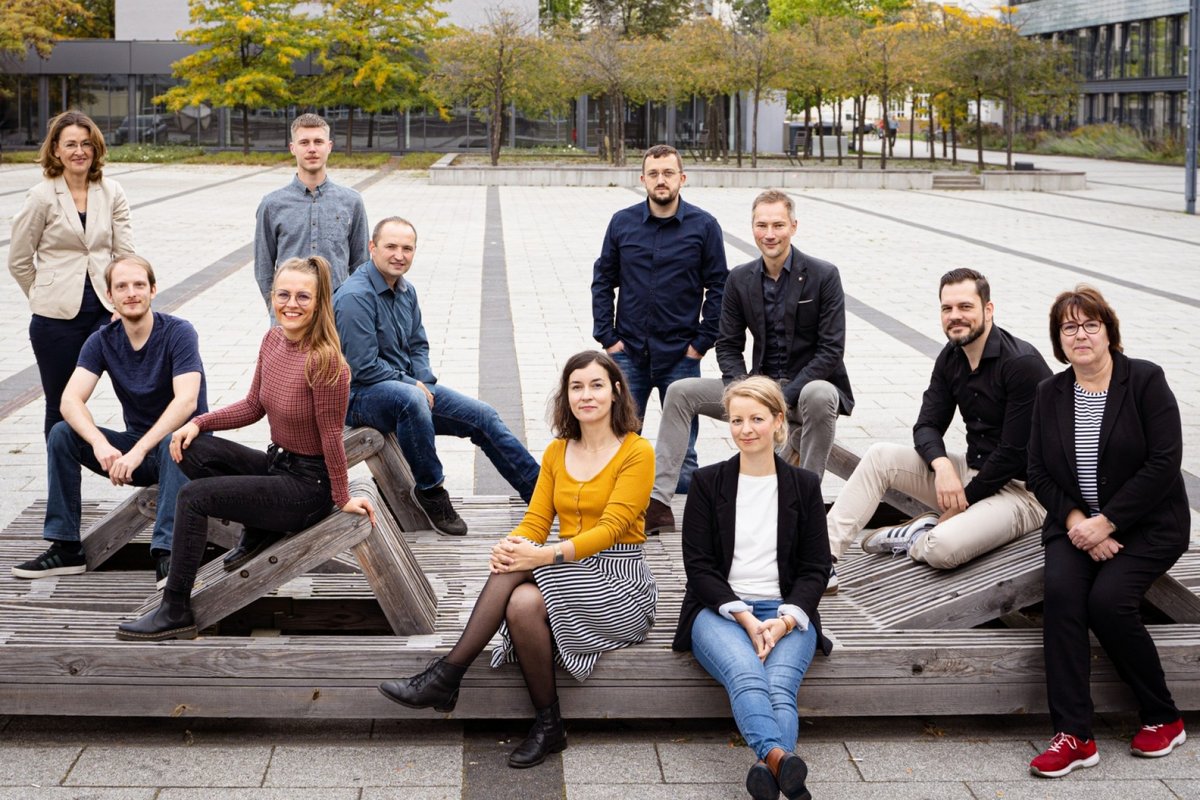 Open workshop - We create a space where you can invent, tinker and research.
DIY section - Here you can work on your idea and brainstorm with others.
Courses etc. - Together we polish your idea to a high gloss with the help of various activities.
Infrastructure- No matter if it's about software, wood or plastic - we have the technology for your project.
Fiber composite workshop - with thermoforming machine, vacuum press, 3D printer, heating/cooling table and much more.
Wood workshop - with sliding table saw, wide belt sander, milling machine and much more.
Metal workshop - with welding machines, plasma cutter, etc.
Sheet metal workshop - with bending machines, guillotine shears, sheet metal laser, etc.
CNC workshop - with state-of-the-art 5-axis milling machine, lathe and much more.
Laser section - with laser cutter, model making and much more.
Textile processing - with industrial sewing machines, embroidery machine, CNC textile cutting and much more.
Electronics sector - complete in-house multilayer PCB production with PCB milling machine, reflow oven, soldering systems & laboratory measurement technology.
Media section - with state-of-the-art 4K cameras, 360-degree cameras, computer workstations, photo studio technology and much more.
3D printing station - with 12 printers for the low-threshold entry level and for advanced users
Shared section - a large area with smartboards for courses and conferences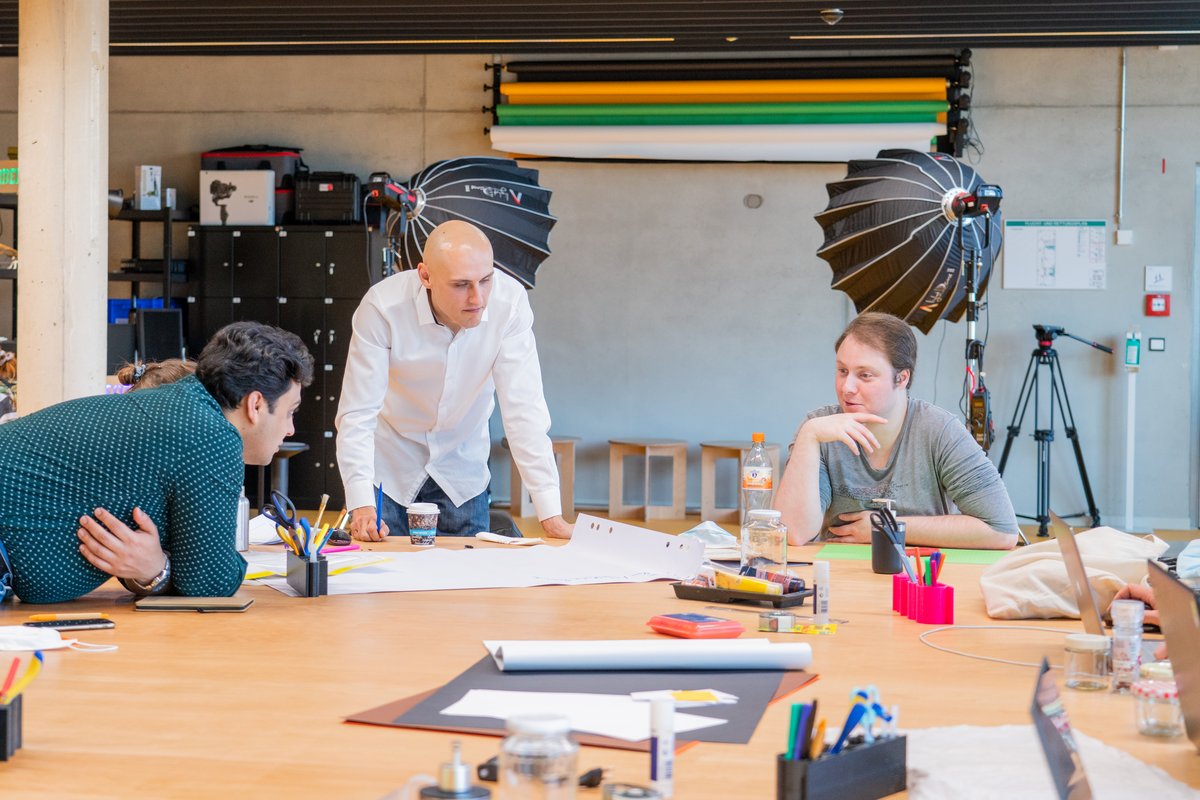 Copyright: Lasse Nordhoff
Standard courses - 3D printing, laser cutting, soldering, upcycling and much more for beginners, professionals, children, teenagers and young adults
Training - for companies, individuals and associations on the latest machines
Seminars - for students, start-ups and researchers
Events - Team events for companies, lectures, collaborative work, open.COLab.days
Idea competitions - for people interested in setting up their own business, students and researchers
You have the idea and we have the right technology!