Research-oriented <! -- • International -->

Environmental and Resource Management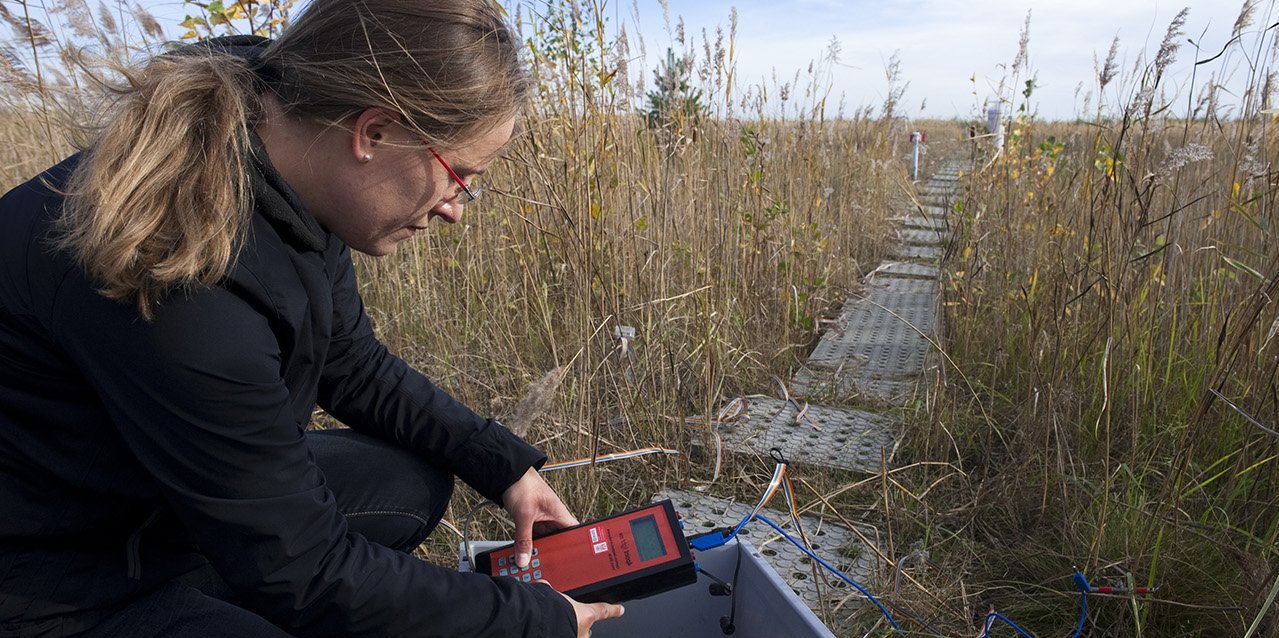 Doctor of Philosophy (Ph.D.)
Description
The PhD Programme Environmental and Resource Management (ERM) offers an integrated approach to current national and international environmental issues helping to improve the quality of professional environmental management for the 21st century.
The PhD Programme embedded in the Faculty of Environment and Natural Sciences is a full-time three-year structured programme. In this period of studies and research, students will attend mandatory modules and shall be able to complete a scientific thesis.
PhD students carry out individual research for their scientific PhD thesis from the broad field of environmental and resource management and are integrated into an international and interdisciplinary group of fellow PhD students and scientists.
Professional Fields of Activity
Graduates of the ERM PhD Programme are equipped to pursue both academic and professional careers. Academic career options include research associate and postdoctoral positions in universities and research centres. Professional career options are manifold and include positions in national/international consultancies, in the public administrative sector, international aid and development programmes or private companies.
Applications and Admissions
Admissions Requirements
Qualified master degree (M.A. or M.Sc. e.g. in Environmental Science, Environmental Engineering, Environmental Economics, Environmental Management, Chemistry or Biotechnology) with an overall grade of min. 2.3 according to the German grading system
English language proficiency demonstrated in one of the following ways: TOEFL iBT with a score of 79 points internet-based or higher; IELTS with an overall band score of 6.5 or higher
Confirmation of supervision by a university professor at BTU Cottbus - Senftenberg

All study programmes