Academic Staff – Research Associate and Lecturer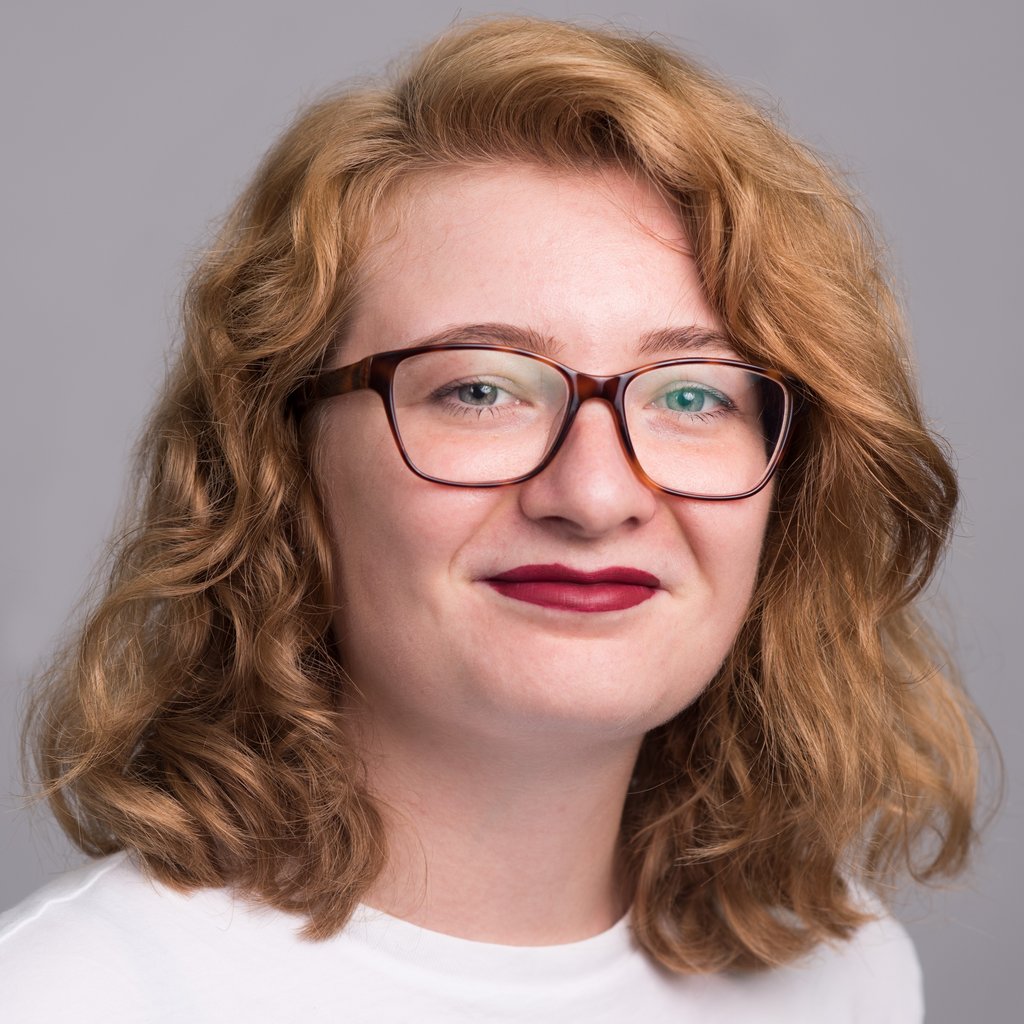 Jana Schäfer studied sociology with an emphasis is sociological theory, migration and mobility studies and gender studies at Bielefeld University. In her doctoral research, Jana focuses on materiality and discursivity of sexualized violence in the German context
She is interested in the study of social inequalities, migration and mobilities, gender and intersectionality as well as in sociological theory and qualitative methods.
Publications
Schäfer, Jana (2020) Review Essay of Rechtsextremismus. Band 3: Geschlechterreflektierte Perspektiven, Berliner Debatte Initial 1/2020. (web)
Amelina, Anna & Schäfer, Jana (2020) Review: Intersectionality as critical social theory, Patricia Hill Collins, 2019, Ethnic and Racial Studies. (web)
Trzeciak, M. & Schäfer, J. (2019) Die Verhandlung von ethnosexueller Zugehörigkeit in Diskursereignissen zu Konflikten um Migration in Cottbus und Köthen. Migration und Soziale Arbeit 2019(3): 8–24. (web)
Schäfer, Jana (2019) Review Essay of Interdisciplinary Gloral Methods, New Global Studies. (web)
Lippelt, Judith & Schäfer, Jana (2019) Die neuen Cottbuser*innen – oder doch Geflüchtete? MIKOWA – Forschungsplattform Migration, Konflikt und sozialer Wandel, MIKOWA Infobrief, No. 1, 2019. (Download)
Conferences
Interdisciplinary Conference "Die Kämpfe um die Grenzen des Sagbaren:
Konflikte um Migration und Zugehörigkeit", 6 June 2019, BTU Cottbus-Senftenberg, Lübbenau (with Anna Amelina)
International Conference "Conflicts over Cross-Border Migration, and Belonging: Conceptual, Normative and Challenges of Migration Research", 6-7 June 2018, BTU Cottbus-Senftenberg, Lübbenau (mit Anna Amelina und Miriam Friz Trzeciak)
"Globalization – Transnationalization – Society. An Interdisciplinary Dialogue between Theories of Society and Cross-Border Studies", 15-16 February 2018, Znetrum für interdisziplinäre Forschung (ZiF), Universität Bielefeld, Bielefeld
Presentations
Contested migrant belongings - The (re)negotiation of ethnosexual frontiers in the German media (with Miriam Friz Trzeciak), 5th European Geographies of Sexualities Conference, Prague, September 26-28, 2019.