For Alumni: Semi-annual Newsletter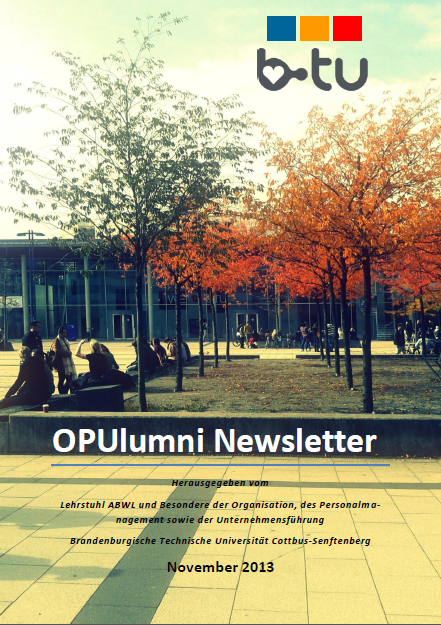 Dear alumni of this chair,

every 6 months, at the beginning of a new semester, we publish our newsletter to inform you about the recent events, activities and news of our chair. If you are not yet receiving the newsletter but would like to do so in the future, we will gladly put your name on the OPUlumni mailing list. Please note that the newsletter is only available in German!
Have fun reading up on everything that is new at our chair!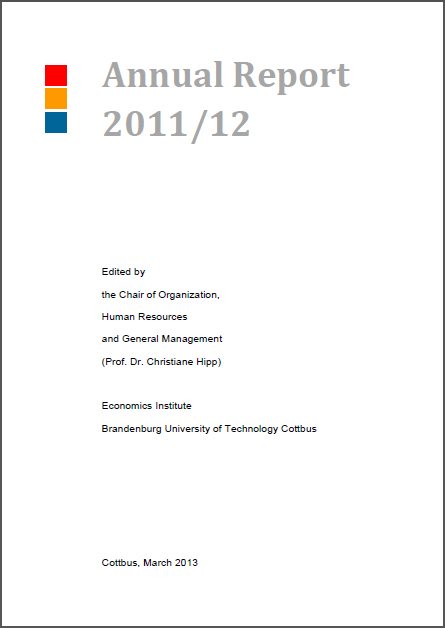 This comprehensive publication of the chair is published every two years. In addition to short reports on the current research topics and projects, this document also contains information on publications and lectures as well as information on the staffing of the chair. It is supposed to mirror our diverse activities.
You can download the annual reports here.