Structural change in work and labor market problems in the region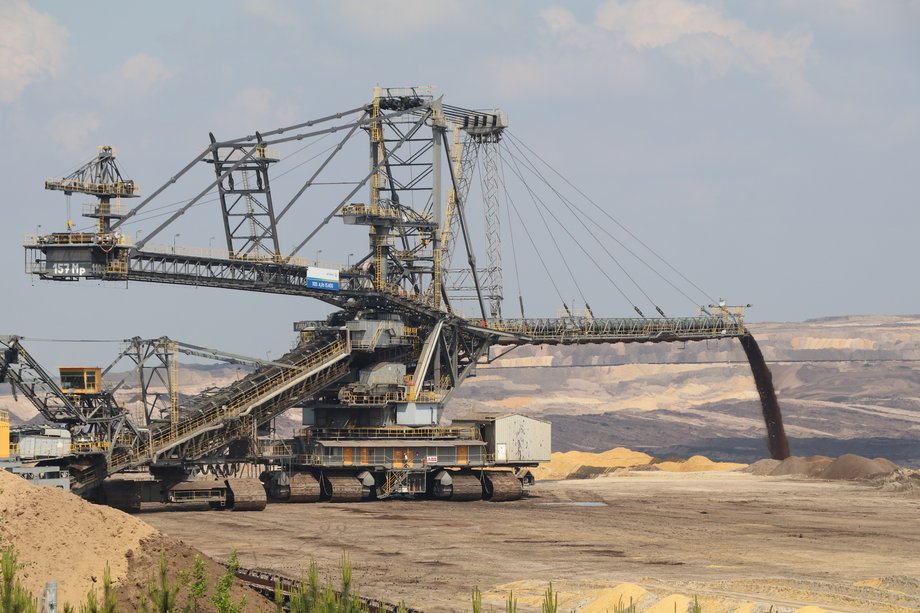 The surprisingly mild effects of the financial and economic crisis on the German labor market seem to show that the actors involved (companies, workers, politics and administration) are now more flexible in responding to challenges than previously expected. At the same time, previously unknown new problems are emerging from demographic change. Specifically, the question arises as to whether the Cottbus region is participating in the current upswing on the labor market or what needs to be done to stabilize the local labor market.
The chair's longstanding cooperation with the German Association for Social Science Labor Market Research (SAMF e.V.) is used to discuss scientific and socio-political issues at the BTU and in the region.
Activities:
Öffentliche Ringvorlesung "Arbeit der Zukunft" im Wintersemester 2014/15
Jacobsen, Heike 2013: "Minijobs - Risiken und Nebenwirkungen eines deutschen Erfolgsrezepts". Vortrag im Rahmen einer öffentlichen Veranstaltung der kowa (Kooperationsstelle Wissenschaft und Arbeitswelt Cottbus) (10.04.2013).
Vernetzung mit regionalen Akteuren (Netzwerk Fachkräftesicherung, Energieregion Lausitz, ZukunftsAgentur Brandenburg).
Jacobsen, Heike / Winkler, Andrea 2012: Gewinnerinnen und Verlierer - Behaupten Frauen sich erfolgreicher auf dem Arbeitsmarkt als Männer? Thesen zu Strukturbrüchen im Transformationsprozess am Beispiel der Stadt Cottbus. In: Brand Aktuell Heft 6.
Scheele, Alexandra / Winkler, Andrea 2012: "Risikofaktor Alleinerziehend? Wandel und Struktur einer Lebensform". Vortrag auf der Fachtagung "Möglichkeiten und Grenzen der beruflichen (Re)Integration Alleinerziehender" (23.02.2012) in Cottbus.