Heritage Studies student awarded BTU scholarship for PhD students active in establishing international cooperation within their Chair/Department (DAAD STIBET funding)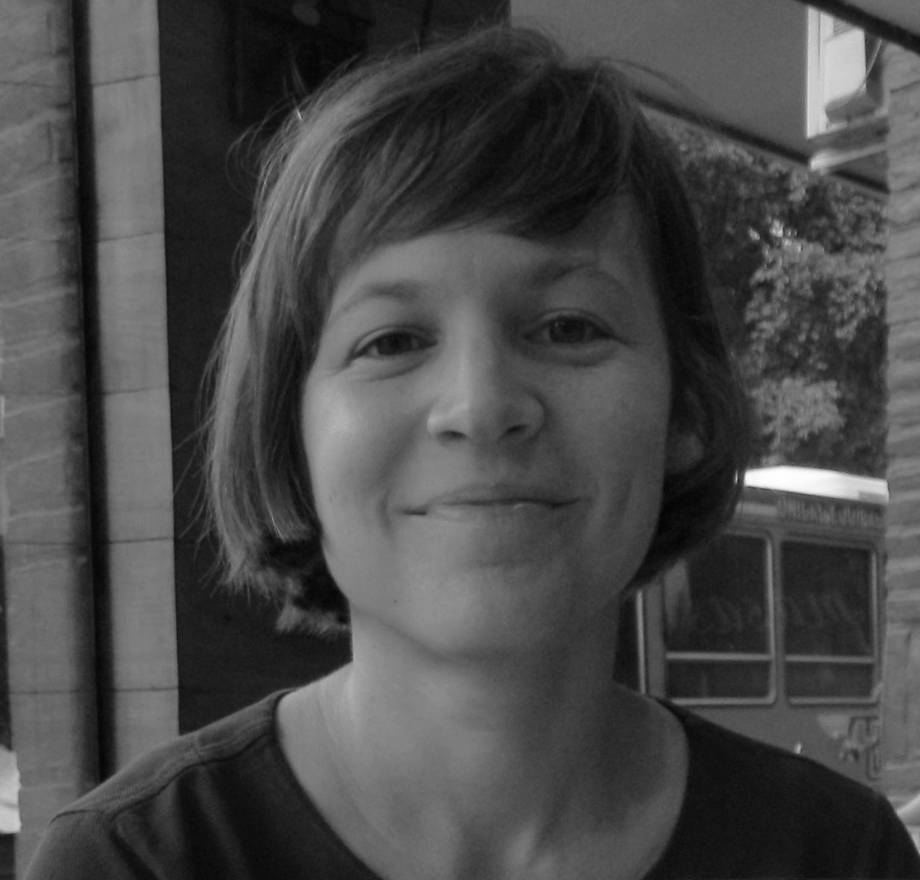 Ms. Valentina Torelli, Chair of Environmental Planning, is writing her dissertation on "Understanding Dissonance: The Agrarian Historic Landscape of the Palladian Villa as World Heritage".
She has been awarded for her exceptional engagement in building cooperation with her home university, the University of Ferrara (Italy) in the area of cultural landscapes and the management of cultural heritage with the aim to organize joint summer schools, also involving other European partners, and working towards cooperation with the PhD Programme in Heritage Studies. Her supervisor, Prof. Michael Schmidt, stresses the high quality of her research and her commitment in teaching.
PhD candidate Juliane Schmidt part of team for WHS nomination of the Water Management System of Augsburg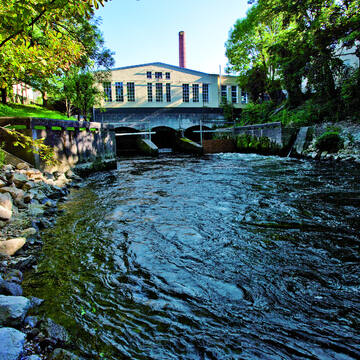 PhD candidate Juliane Schmidt (M.A.) was recently joined a team of researcher's nominating the Water Management System of Augsburg to the World Heritage List in 2019. Schmidt helped coordinate and write the nomination and management plan, detailing how Augsburg's water management sytem has evolved in successive phases since the 14th century.
Juliane Schmidt is writing her dissertation on geochemical analysis of carbonate deposits from the Ain Juj water channel in Baalbek. Schmidt studied Art History, Classical Archaeology and Ancient History at the University of Leipzig and graduated with a Master's degree in 2000. Afterwards, she worked as research assistant at the Institute of Art History in Leipzig. From 2001 until 2005 she worked and lived in Mongolia where she participated in several excavations in Karakorum. In 2011, she graduated with a Master of Arts in World Heritage Studies at the BTU Cottbus. Her Master thesis was entitled "The Water Distribution System of Baalbek during Roman times and its significance for the development of its sanctuary and city". After the completion of her Master, she worked for the city of Leipzig on the "Leipzig and its Musical Heritage" application for the UNESCO tentative list.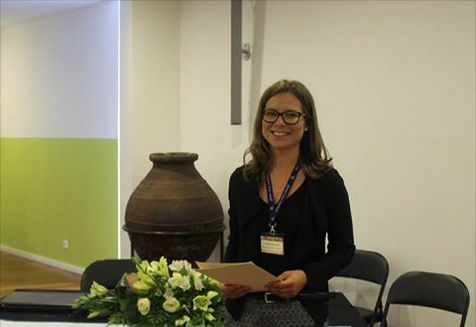 Marlen Meissner writes her dissertation supervised by Marie-Theres Albert and Christoph Wulf (FU Berlin) on the valorisation of intangible cultural heritage within the PhD Programme Heritage Studies.
Chair of Intercultural Studies continues to hold the UNESCO Chair in Heritage Studies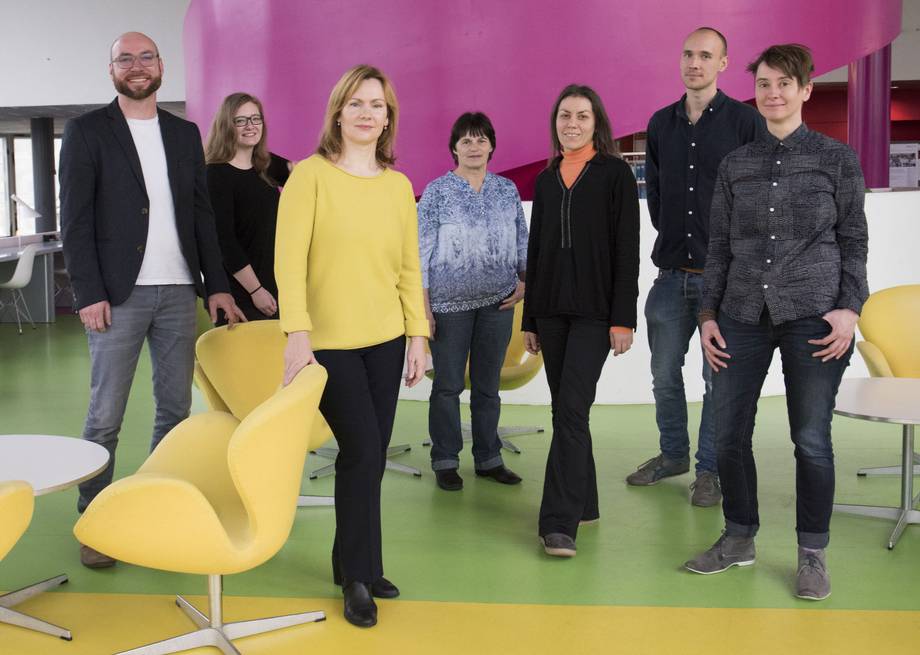 In May 2018, UNESCO prolonged the Chair in Heritage Studies at BTU Cottbus - Senftenberg affiliated to the Chair of Intercultural Studies with its new chair holder Prof. Anna Amelina.