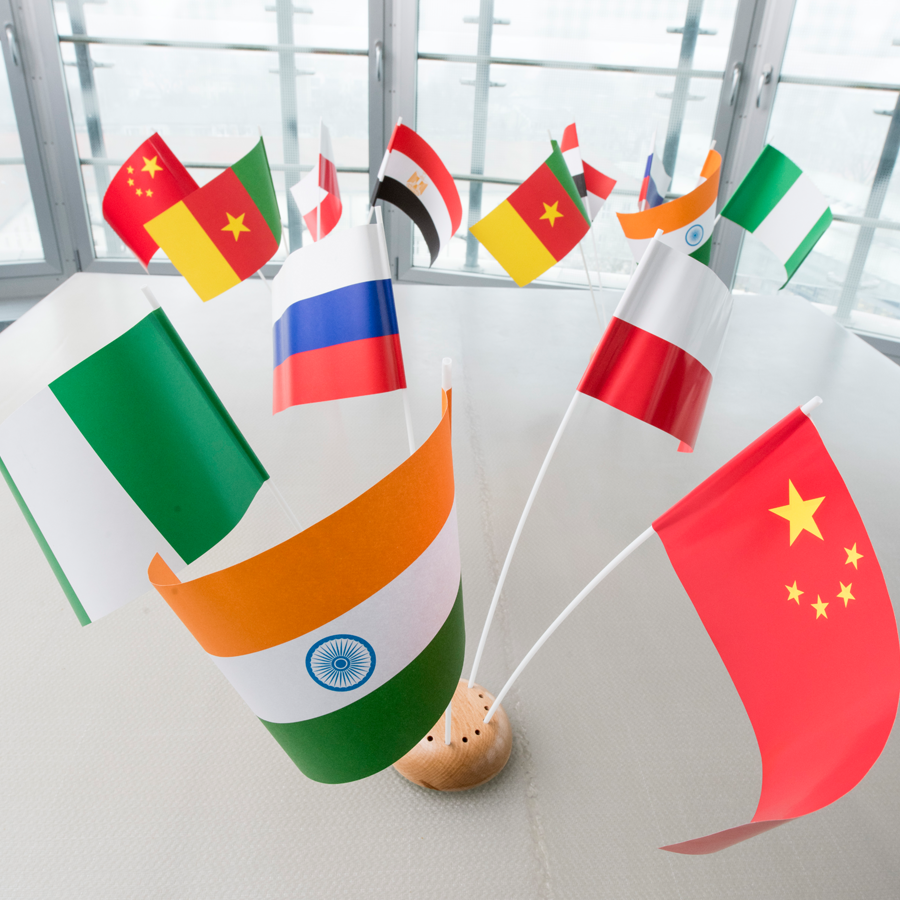 German language study programmes
In order to be able to study at the BTU Cottbus-Senftenberg in a German-language study program, you need good German language skills. Without an officially certified proof of language ability (eg. language certificate, HZB from a German institution) enrollment is not possible.
You can find further information in this leaflet.
English language study programmes
To study at the BTU Cottbus-Senftenberg in a study programme conducted in English, among other things you will need good English language skills. Unless you submit an officially certified document proving language competence, you cannot be enrolled.
Further information can be found in this leaflet.