Research-oriented

Mechanical Engineering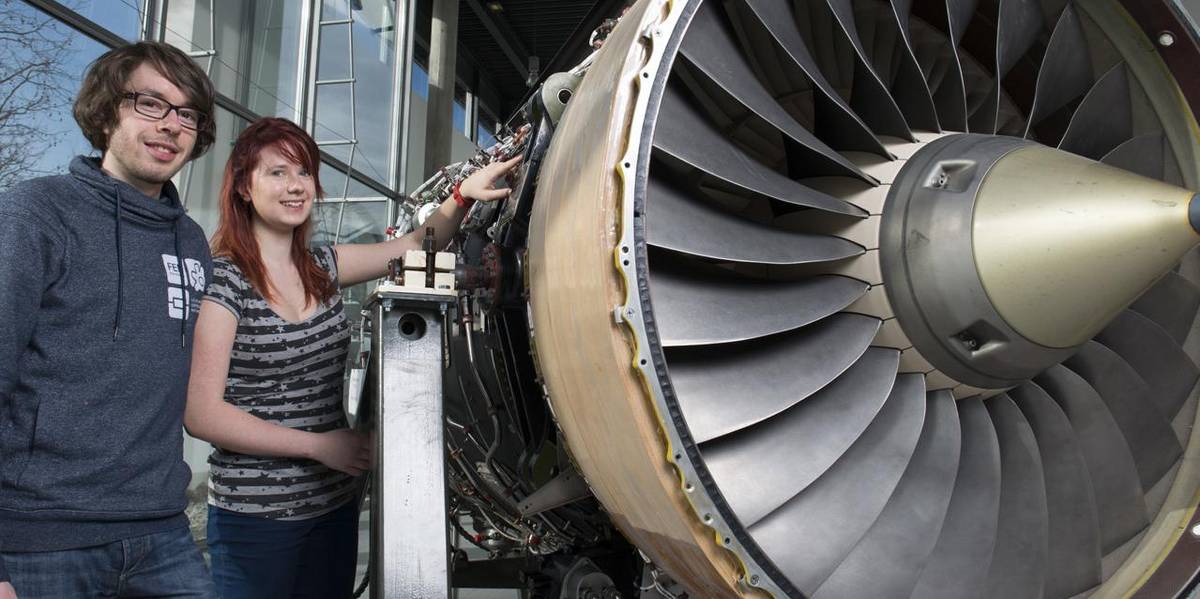 Master of Science (M.Sc.)
Description
In countries without natural resources, creativity and intelligence constitute the wealth. At the BTU Cottbus the creativity and intelligence of engineers will be developed and encouraged not only in traditional areas such as internal combustion engines, automotive engineering, machine tools and production technology; but also in power plant engineering, precision engineering, micro technology, aeronautical engineering, and biomedical engineering. The master's degree program at the BTU is connected to the first professional degree and prepares students for responsible managerial roles in business as well as in research and development. The M.Sc. is also a prerequisite for doctoral studies and for access to top positions in science and industry. The master's degree programme in Mechanical Engineering is closely aligned with research topics, in which the students will increasingly independently deal with problems in research and development. The master's degree at the BTU Cottbus thus offers the ideal conditions for the graduates' futures.
Fields of Study
Vehicle and drive technology
Engine technology
Lightweight construction
Virtual production
Energy technology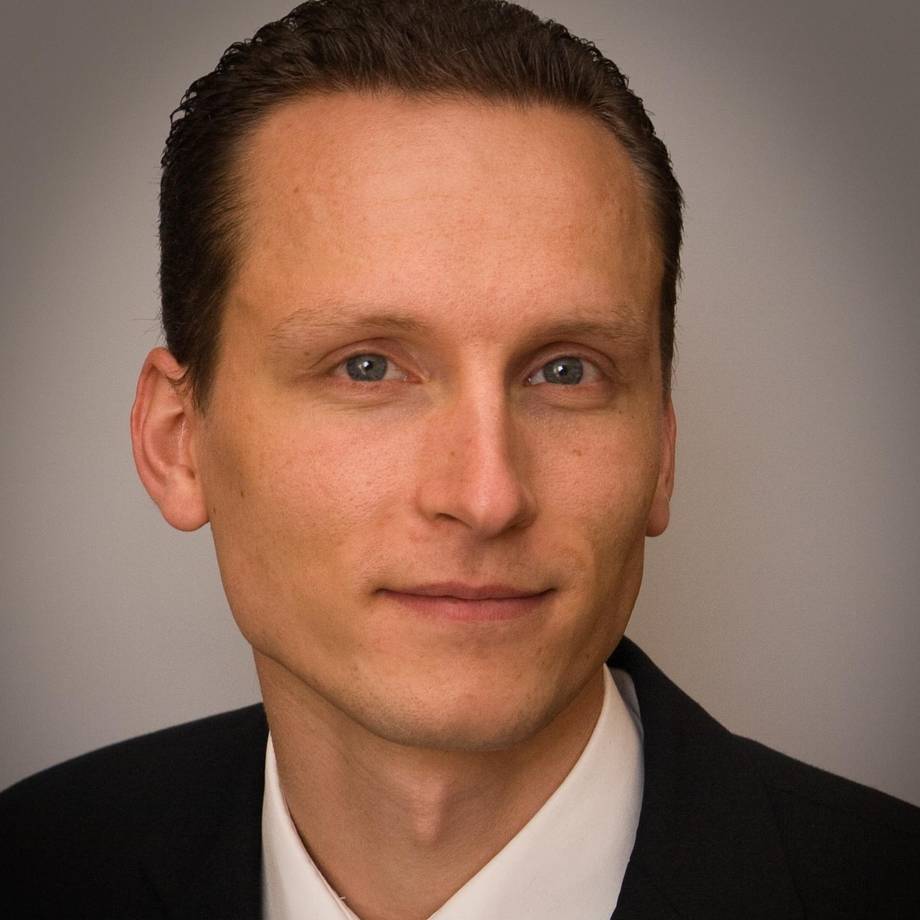 Die Produkte, an denen mein Team und ich arbeiten, finden weltweit Anklang. Maschinenbau ist sehr vielfältig, da ist für jeden Technikbegeisterten was dabei. Im Studium werden Theorie und Praxis gut zusammengebracht.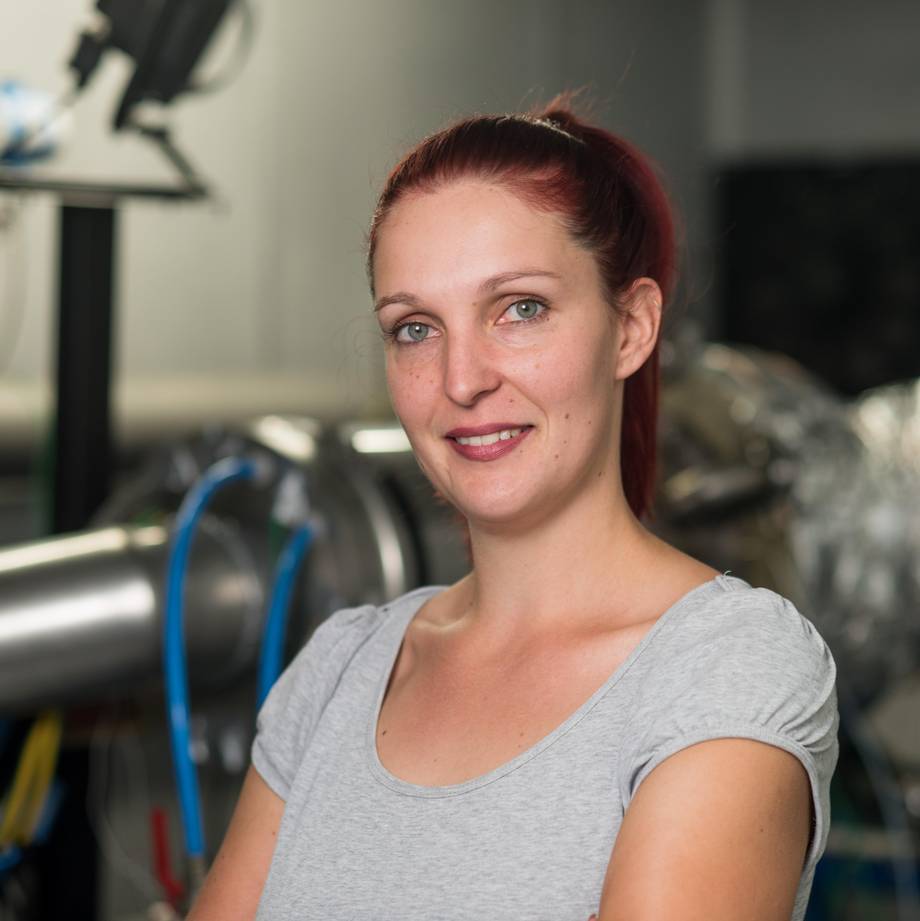 Die Entscheidung, Maschinenbau zu studieren, habe ich nie bereut. Es ist einfach faszinierend, dass dieser Studiengang so vieles abdeckt: Egal ob Landwirtschaft, Automobilindustrie oder Medizintechnik – überall steckt Maschinenbau drin.
Professional Fields of Activity
Research and development engineer
Team leader in middle management
Project engineer/manager
Doctoral student/researcher
Applications and Admissions
All study programmes