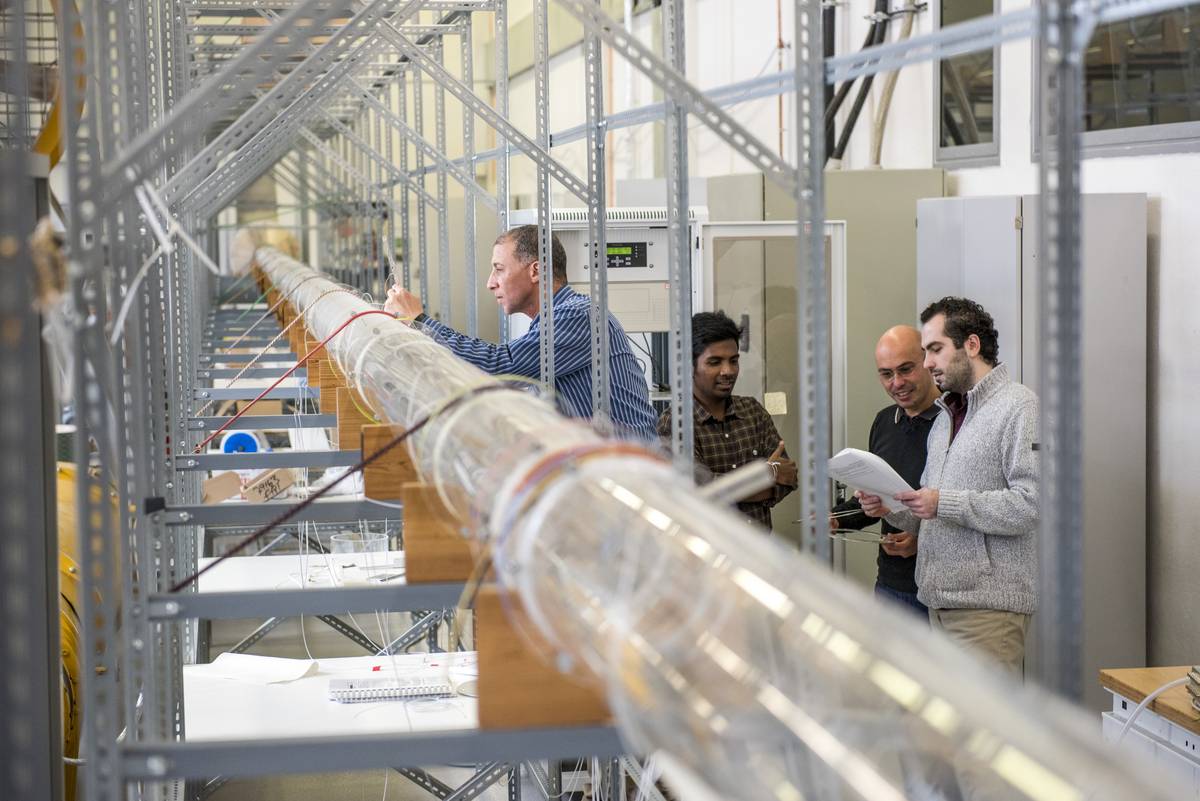 For BTU Cottbus-Senftenberg, the promotion of young academics is a key task and the fundamental basis for qualified academics and outstanding research achievements.
We therefore offer our young academics comprehensive and individual support in all phases of their qualification and career planning.
Please contact us for further information.
News
Science ManagementPlease note that the working language of this program is German. Application deadline is 28th April 2019.
Science management requires extensive competences and comprehensive knowledge about the organization and steering of scientific institutions. The participants of the program "Science Management" gain a fundamental and broad knowledge, which is adjusted to the peculiarities of the scientific institutions. It offers specific training on concepts and instruments of project, finance and quality management, organizational and personnel development, the design of change processes, strategic management and practice transfer, and internal development and external communication.
Young researchers are requested to apply now for the events in June
respectively in August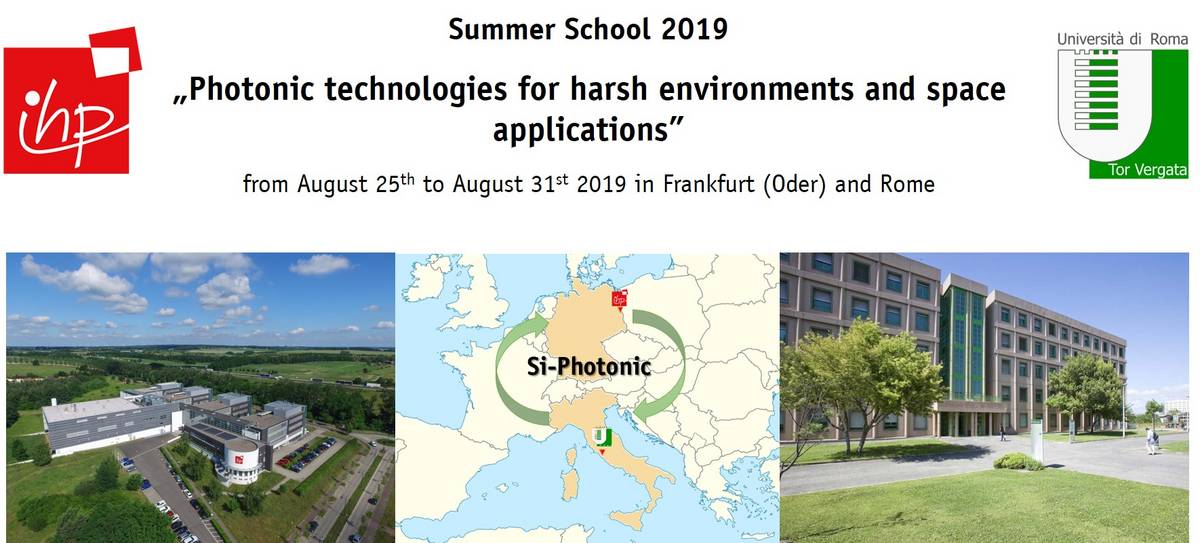 Young Investigator Fund for Innovative Research Ideas
The Schering Stiftung and the Fritz Thyssen Stiftung offer start-up grants to fund promising research ideas by young scientists. Support is provided for projects in the fields of biochemical, neuroscience or immunological basic research with biomedical implications. The program is explicitly aimed at highly motivated young investigators who wish to pursue an independent career and conduct their own research which is different from that of their supervisors.
Applications for the Young Investigator Fund may be submitted to the Schering Stiftung until April 15, 2019.
The Schering Stiftung and the Fritz Thyssen Stiftung make possible research projects of young scientists that cannot be realized with existing funds and resources and for which application for other funding is not possible because of a lack of preliminary research. The start-up grant thus lays the foundations for a subsequent multiannual third-party funding.
The Schering Stiftung and the Fritz Thyssen Stiftung have earmarked a total of EUR 120,000 for this grant program. Applicants can apply for up to EUR 60,000 per project.
A more detailed call for applications including information on funding details, grant requirements, and the application process is available on the website of the foundation:
https://scheringstiftung.de/en/programm/lebenswissenschaften/nachwuchsfoerderung/ausschreibung-young-investigator-fund-fuer-innovative-forschungsideen/
Should you have any further questions, please contact
Andrea Bölling
Project Manager Science
Schering Stiftung
Designing and implementing low-emission development strategies on a global scale in order to shift to low-carbon economies is crucial to avoid the devastating effects of climate change.
Germany and Israel, as leaders in the areas of renewable energy and innovation respectively, have much to profit from an increased exchange of perspectives and best-practices to promote cross-cutting and international strategies to lead the decarbonization process of our economies in the 21st century.
New General Regulations for Doctorates at BTU valid since October 1st, 2017