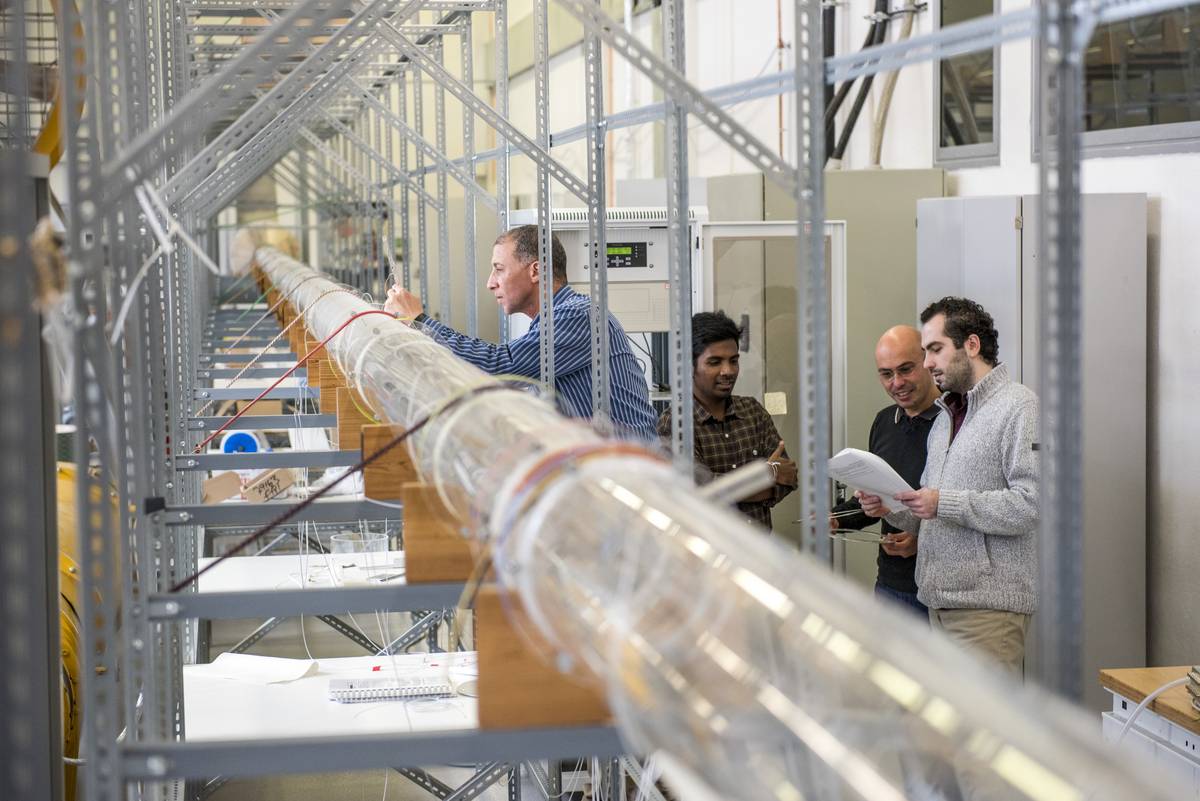 For BTU Cottbus-Senftenberg, the promotion of young academics is a key task and the fundamental basis for qualified academics and outstanding research achievements.
We therefore offer our young academics comprehensive and individual support in all phases of their qualification and career planning.
Please contact us for further information.
News
Mentoring Programme for Female Postdoctoral Researchers
The program addresses female doctoral researchers in the final stage of their PhD (e.g. planning to obtain their PhD in 2020), postdoctoral researchers and female heads of junior research groups, who would like to actively take part in the shaping of their own biography and career. The precondition for an application is the membership of a university or of a non-university research institution in the State of Brandenburg.
The mentoring program with a duration of 12 months includes a mentoring relationship, workshops and individual coaching. Female researchers are enabled to plan systematically their next career steps and to prepare for evaluation procedures and application processes. Moreover, a framework program provides the opportunity to develop networks within the scientific community. International researchers get deeper insights into requirements, conditions, structures and proceedings in the German-speaking scientific community.
We always welcome applications from women with migrant background, with family responsibilities, with disabilities or chronic illnesses, as well as applications from women, who want to reintegrate into their scientific career or who reintegrated into their scientific career after a break.
The mentoring relationship and individual coaching can be offered in English. However, to draw your personal maximum benefit from all elements of the program, you should understand spoken German language well, be able to understand the core issues in discussions and be able to actively participate in conversations. If you have doubts as to whether your German skills are sufficient, do not hesitate to contact us.
Please find more details about the program and application on our website.
The application period is open until July, 31st 2019.
Young researchers are requested to apply now for the events in June
respectively in August