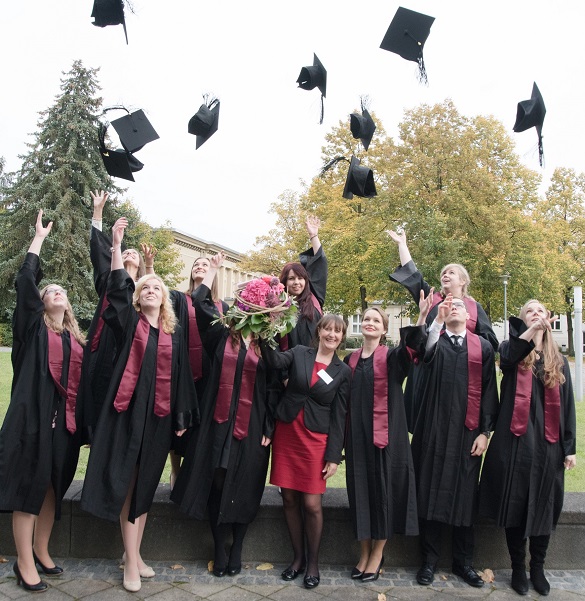 After completion of your doctoral degree various career paths will be open to you both within and outside the scientific world. If you do not yet know whether you want to work at a university or wish to begin a career in research outside the university or in a company, or if you want to become a freelancer, we can offer support in the preparation for your future work in science, industry and society:
Career orientation and decision-making
Development of management and leadership skills
Qualification for managerial positions
In the future, the Postdoctoral Academy of the State of Brandenburg will also have various offers available to you for orientation. The Postdoctoral Academy will unite all qualification programmes for postdoctoral students which are offered at the four Brandenburg universities. Upon completion of a potential analysis you will be able to register for one of the programmes below
Academia (University Potsdam - in place)
Transfer-Scouting (BTU – tba)

Science goes Market (University Potsdam – in place)

Science Communication and Political Consulting

(University Postdam – started 2017)
Science Management (University Potsdam - in place)
or take part in individual qualification measures.