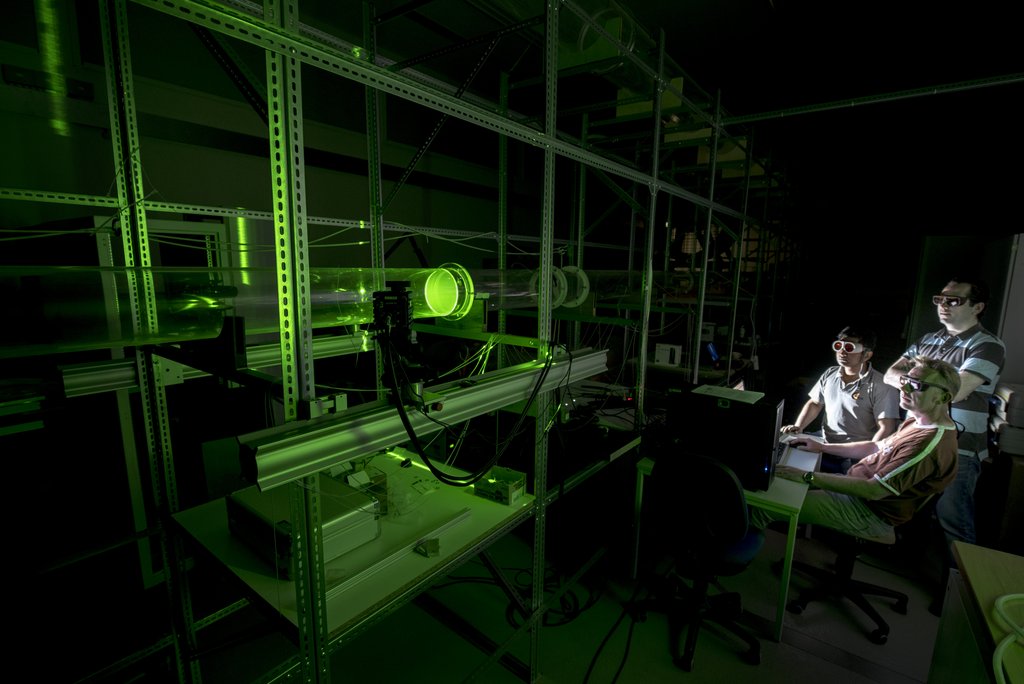 If you would like to continue working in science you can apply for a postdoctoral position or a position as academic staff member in a research project at BTU. Vacancies are announced in the BTU vacancies portal.
Furthermore, you can also apply for your own research position e.g. funded by the German Research Foundation (DFG) in the programme module "Temporary Positions for Principal Investigators".
If you are seeking other financing options for the financing of your postdoctoral phase, our research funding advisors offer help in finding suitable funding programmes and in the application for research plans and projects.
If you already know that you would like to continue your path to professorship in Germany after your doctoral studies you may also proceed to the habilitation qualification.
The habilitation proves that you have the ability to independently represent a scientific subject in research and teaching (official qualification to teach). This is still the classic path for fulfilling the requirements for applying for and being appointed a professor.
For details on the requirements for acceptance into and completion of the habilitation process, please see your faculty's habilitation regulation.
Furthermore, The German Association of University Professors and Lecturers (DHV)offers individual coaching for the preparation for appointment negotiations for new professors.