Alumni Club of BTU Cottbus e.V.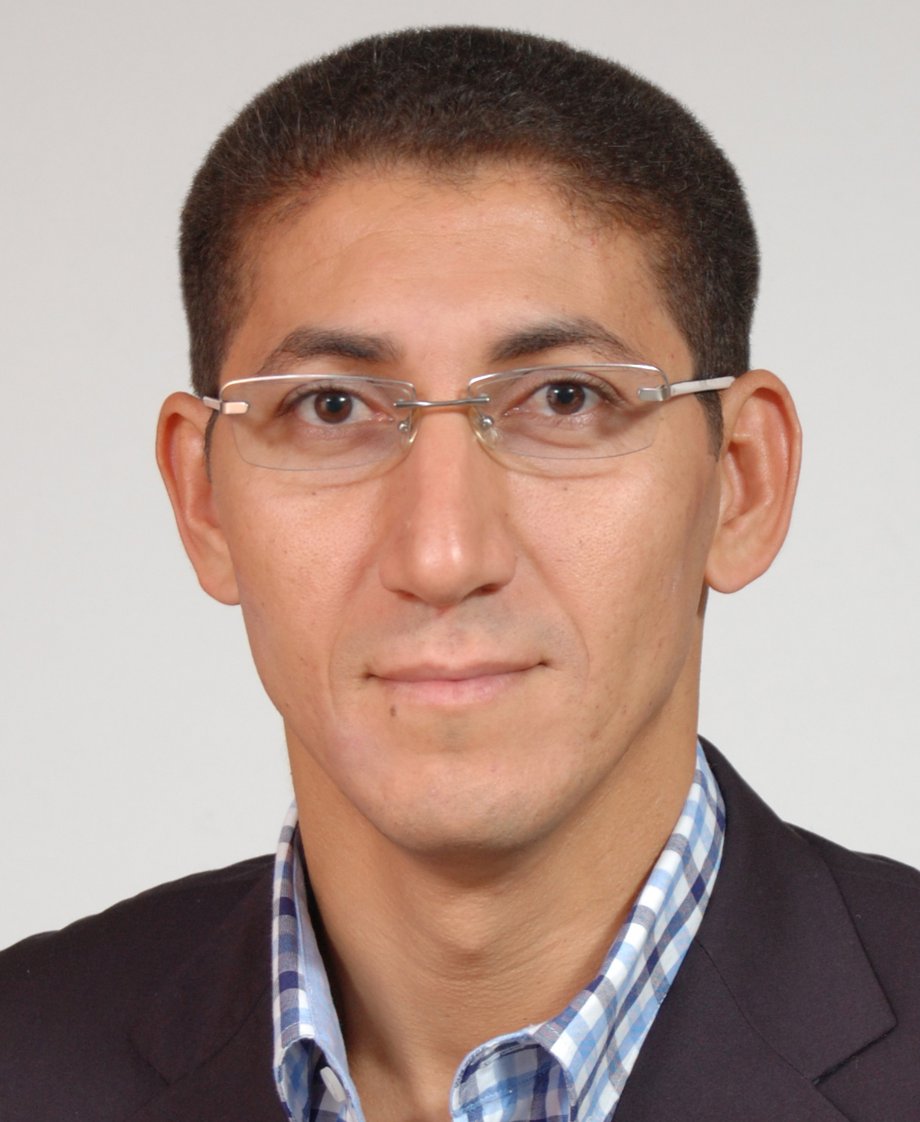 As chairman, it is my pleasure to cordially welcome you to the extramural club, "ALUMNI Club of BTU Cottbus e.V."!
We would like to call on all alumni who are interested in maintaining contact with their alma mater. With your help, we can further expand the alumni network and incorporate new regional and international connections. So far, we already have members from over twenty countries!
In case you do not know who I am, let me first introduce myself. I studied architecture at BTU and am currently working on international projects. Regardless of whether I am in my office in Casablanca or Cottbus, the strong connection and love I have for our university and city never fades. I very much look forward to making new contacts and strengthening our club with my international relationships and experiences.
We are excited to hear from newcomers and are glad to provide you with any info you might need in regard to your becoming a member. If you are already a member and would like to inform us about any changes to your contact data, we would also love to hear from you!
Contact
Alumni Club der BTU Cottbus e.V.
Barbara Seide-Kutschik
Platz der Deutschen Einheit 1
03046 Cottbus
P +49 (0) 355 69 3326
F +49 (0) 355 69 2298
E Email