BTU goes Open Air Study and student life with clipboard and seat cushion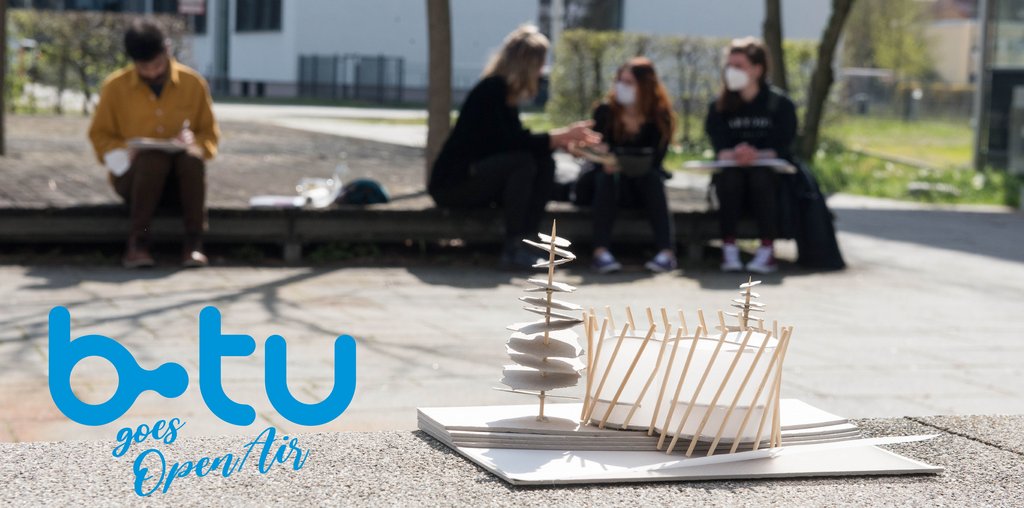 ... University lives from encounters and discussions, from listening and talking, from openness and freedom, from coincidences and surprises. Studying is more than flat screens and book pages - studying is multidimensional.
Please smell, taste, feel study again.... We look forward to seeing you in the city and on campus!
In addition to online seminars, we also associate internships and on-site teaching with the study period. Many of you miss fellow students and teachers, the exchange in study groups, the joint preparation for theses, the discussion and learning from each other in familiar groups. All of this contributes to motivation, competitions, creativity, joy and spontaneous new ideas.
At our three locations in Cottbus and Senftenberg there are outdoor seminar rooms with chairs, screens and some with WLAN. Seat cushions and clipboards are also available. Our seminars in the open air can start.
Outside buildings and rooms we use the possibilities available to us: Nevertheless! Studying on site must also be safe!
Therefore: Be sure to observe the Corona rules of conduct!
With awnings, tents, tables, chairs we organise studying together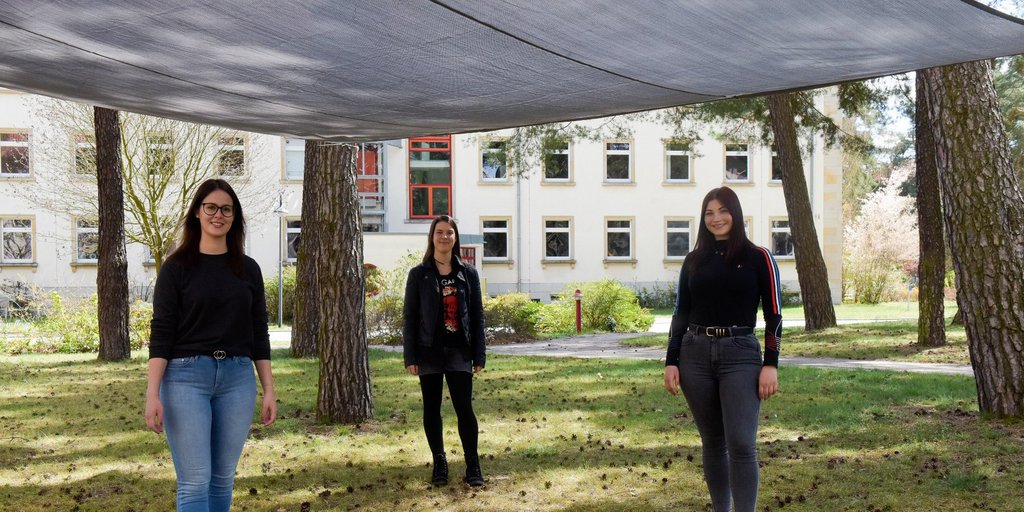 Student life - a time like no other In the afternoons and evenings, places of learning become places to linger and enjoy culture
The students' summer of culture with colourful open-air events is just around the corner: in addition to musical evenings, the BTU Unikino, quiz nights and DIY evenings with entertaining contributions are planned, among other things. Themed evenings/afternoons, for example on structural change in Lusatia or sustainability, are also included. More on the homepage of the student council (StuRa): www.stura-btu.de.
We welcome all those who would like to contribute. Suggestions gladly by mail to kultur(at)stura-cottbus.de.