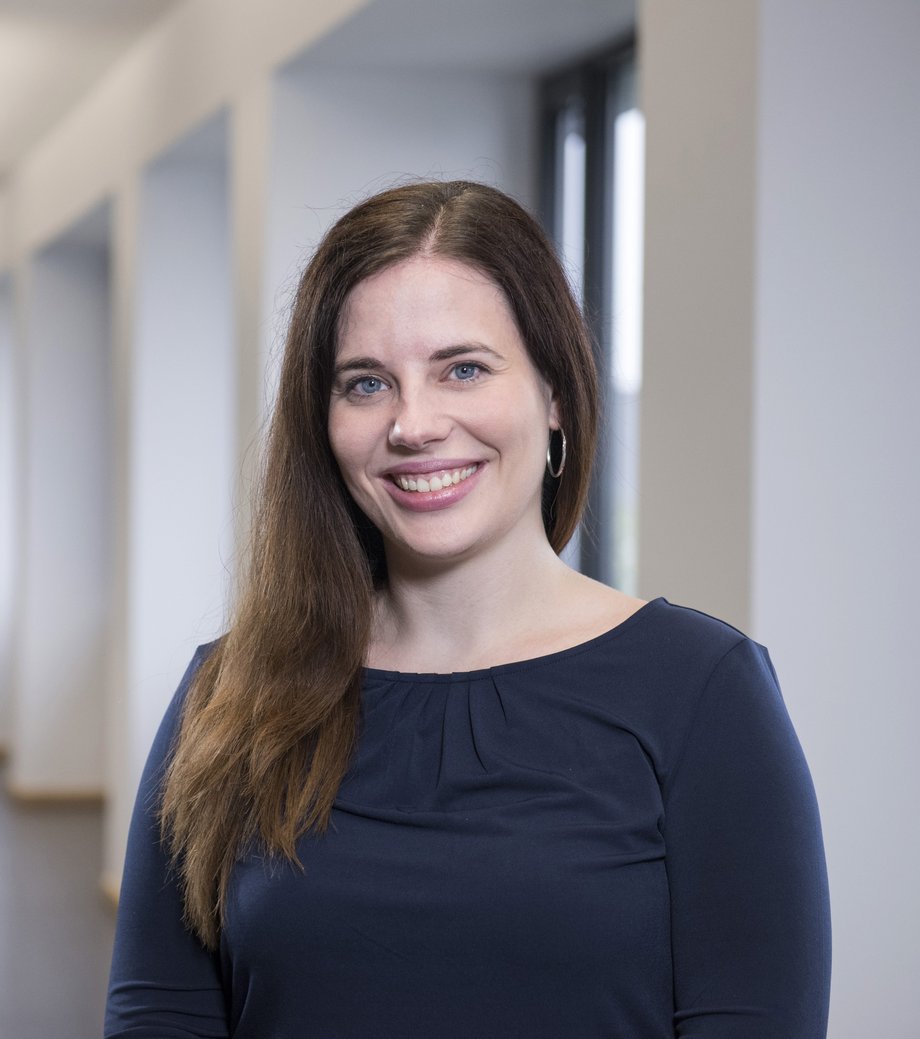 Simone Ruhwald
Consultant for Diversity und Health
T +49 (0) 355 69 3390
diversity(at)b-tu.de
Postadresse:
Brandenburgische Technische Universität Cottbus - Senftenberg
Stabsstelle Chancengerechtigkeit und Gesundheitsförderung
Platz der Deutschen Einheit 1
03046 Cottbus
We deal among others with the following topics (sorted alphabetically):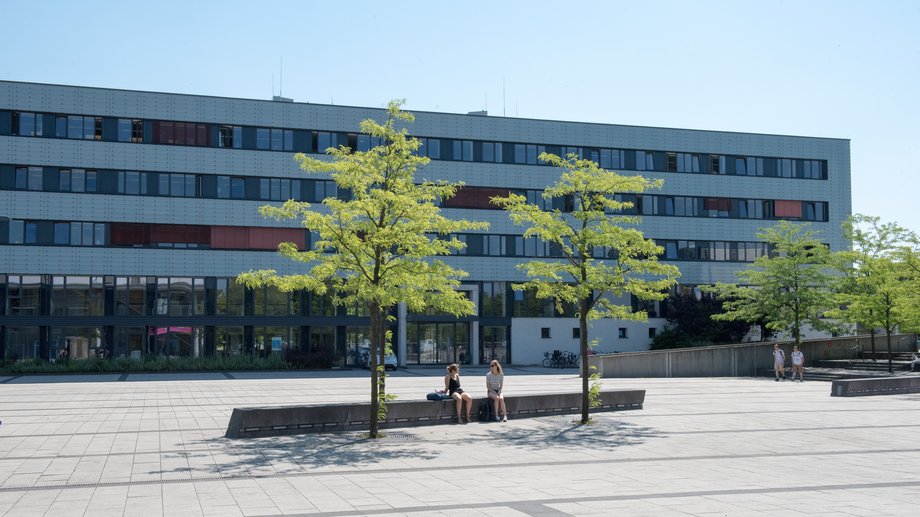 Anti-discrimination
The Anti-Discrimination Commissioner is committed to providing sustainable protection against discrimination against people on the basis of a characteristic worthy of protection, such as gender, ethnic origin, age, disability, sexual identity or religion.
Contact: Prof. Alexandra Retkowski
Support in case of additional needs and compensation for disadvantages due to disabilities is provided by the Centre for Barrier-Free Studies.
Contact: Ingo Karras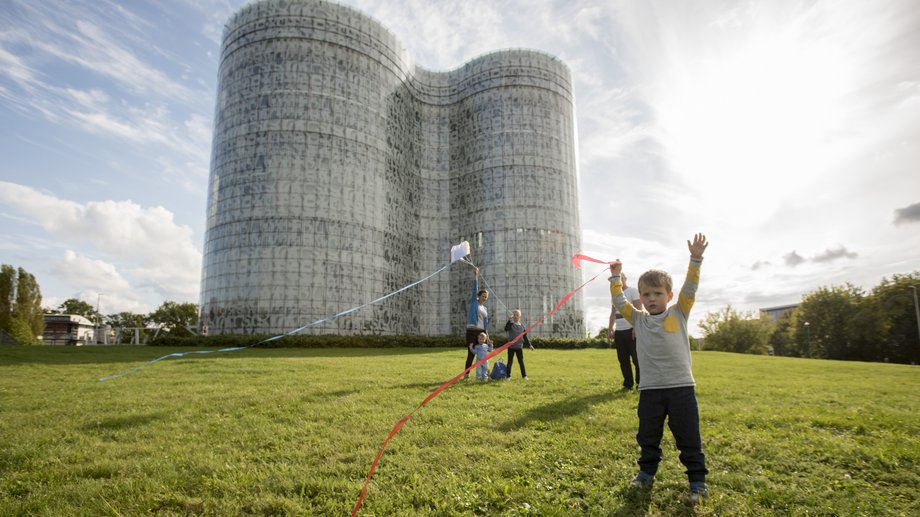 The compatibility of family responsibilities with work, scientific career or studies is actively promoted through a variety of measures.
Contact: familie(at)b-tu.de
The BTU is committed to healthy, health-promoting and largely barrier-free employment and study conditions and offers a wide range of health services.
Contact: Simone Ruhwald
The BTU stands for a successful strategy for gender equality in all status groups.
Contact: Birgit Hendrischke
The BTU Cottbus-Senftenberg is a cosmopolitan and international university.
Contact: Mareike Kunze
Queer lifestyle
"BTU-Queer-Stammtisch" (regulars´ table) at Café Zelig near the university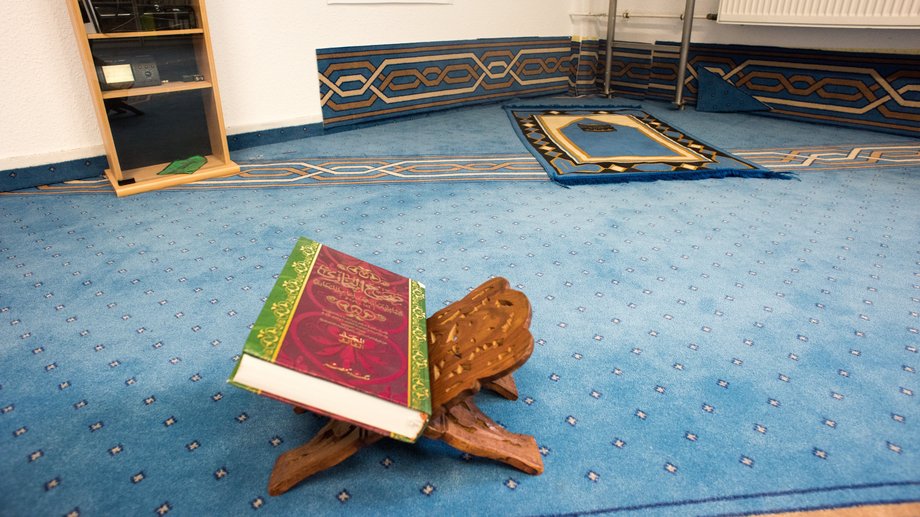 Religion
Islamic Prayer Room
The room is located directly opposite the cafeteria of the central campus in the basement of the green intermediate building on Universitätsstraße. Contact: M. Elhag
Student community Cottbus
The Cottbus Student Community is a group of Protestant, Catholic and free church Christians, including students and employees of the BTU, as well as young adults from Cottbus and the surrounding area.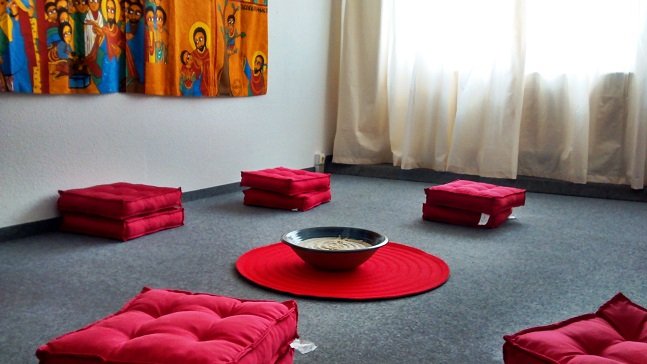 Room of silence
The room is open to all those seeking silence, prayer or meditation, regardless of their religion or ideology. BTU students and staff can use the "Room of Silence" Monday to Friday from 8 a.m. to 5 p.m.
Main Campus, Lehrgebäude 10, R. 501a
The BTU regards further education as an integral part of personnel development and competence promotion and promotes "lifelong learning".
Contact: Heike Bartholomäus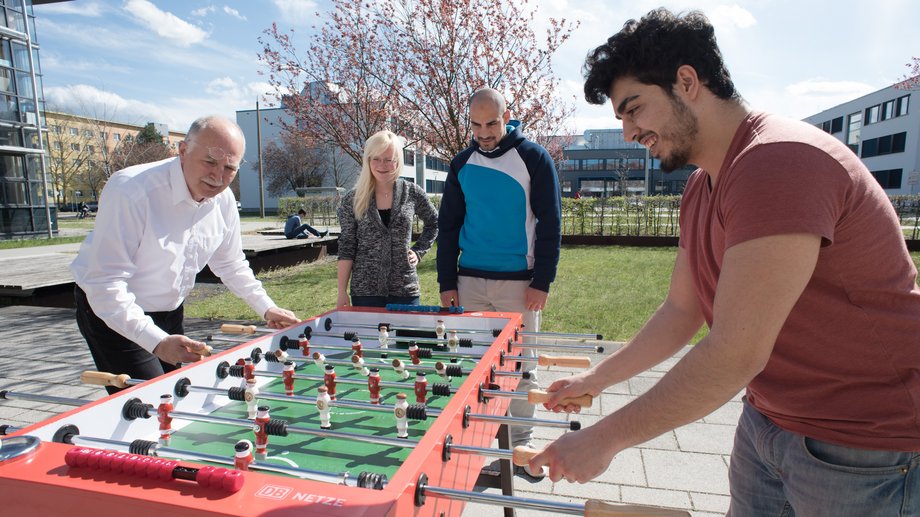 Value culture
BTU stands for a management and support culture that is characterized by appreciation and mutual respect.
In difficult situations, BTU's trusted advisitors can provide advice.