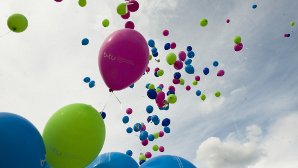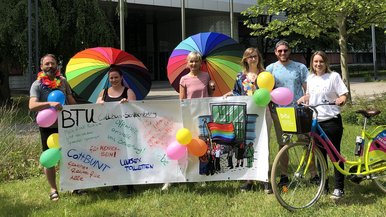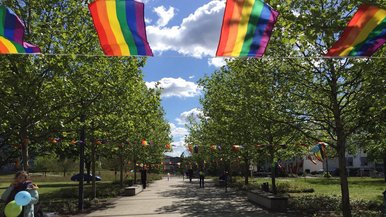 The working group Diversity brings together interested parties and actors who deal with diversity issues at the BTU. dealing with diversity issues is about, among other things, promoting respectful interaction, reducing stereotyping and avoiding discrimination. the network focuses on the planning of diversity activities. guests or people who support special planning are welcome to join.
Contact: diversity(at)b-tu.de
Working group on the implementation of the Personal Status Act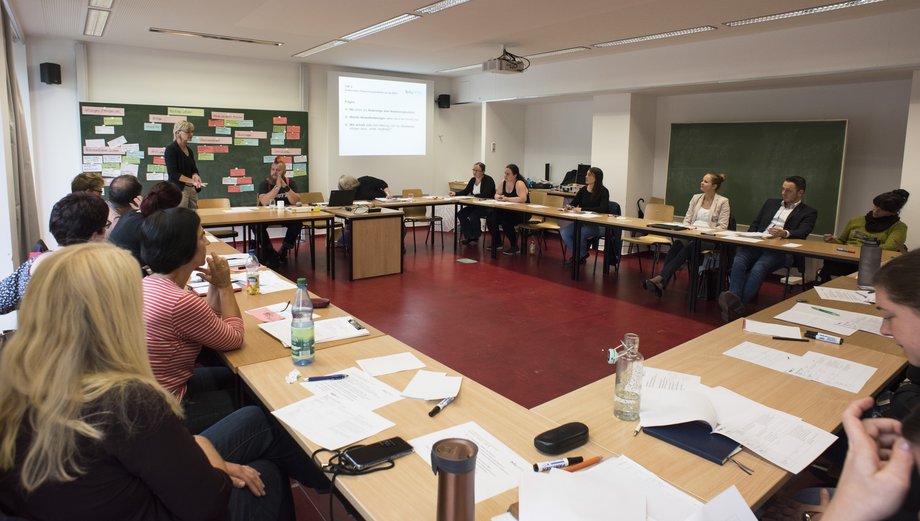 In mid-december 2018, the Bundestag decided to introduce a third gender option. the law on personal status now provides for a further gender option, called "divers" for intersexual people, in addition to "male" and "female". with this decision, the parliament implements a decision of the Federal constitutional Court from 2017. in it, the previous obligation to classify a person as male or female was considered a violation of the right of personality and the ban on discrimination.
This change in the Personal Status Act and the increasing acceptance of the third gender in society as a whole also means that there is a need for action at a wide variety of levels at universities.
On 09.09.2019, a sensitisation workshop "Divers" took place with the aim of reaching a larger circle of actors* in various status groups and areas of responsibility and to recognise the necessity/urgent implementation of this law at our university.
In order to implement the Personal Status Act, a working group was set up at the BTU with members from a wide range of status groups, which has taken up work and is working on the concrete implementation of the legal requirements
Contact: diversity(at)b-tu.de