Centre for barrier-free studies
Contact person: Hr. Karras
In the Centre for Accessible Studies, assistive technology can be used for blind and visually impaired students as well as for students with physical disabilities. Regular working group meetings are held to support the organisation of studies, prepare study materials and compensate for disadvantages in order to compensate for the additional demand caused by disabilities.
Psychological consultation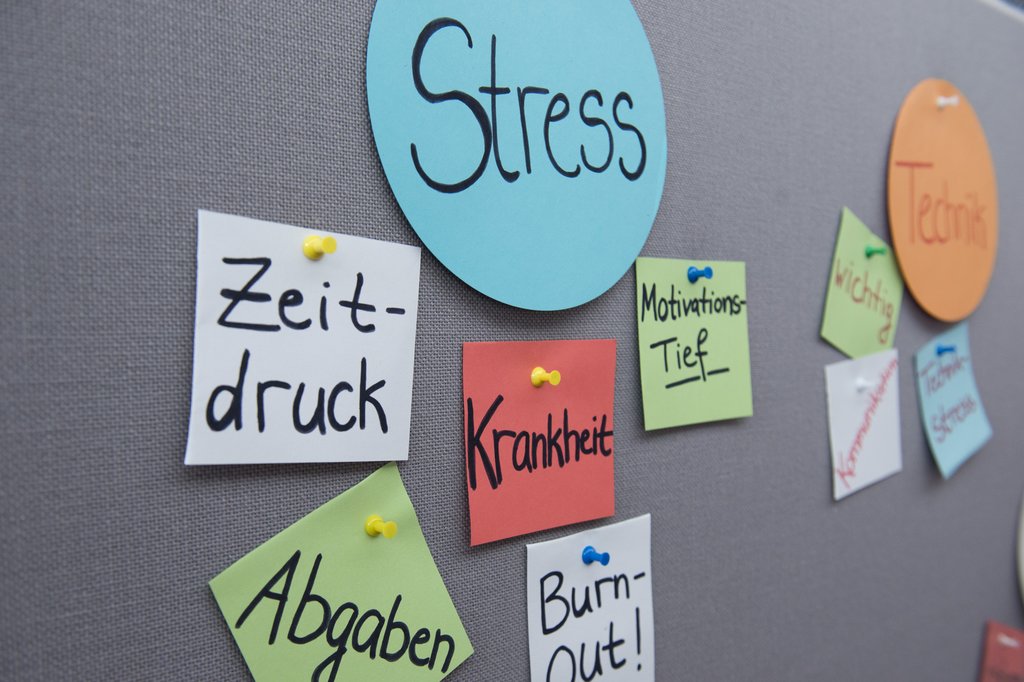 Exam nerves? blackout? stress? writer's block? sometimes the drive to get involved in studying is missing. or the question arises whether the decision to study was the right one. there are also people who find it difficult to say "no! " or who have difficulty giving a presentation in front of others. some take stimulants to get through the day or simply don't know what to do in life.
Good advice is needed on these questions, but also in the case of multiple stress and excessive demands during studies. Not every crisis can be overcome alone, which is why the BTU Cottbus-Senftenberg offers professional support:
Contact point in the Central Student Advisory Office with Dr. Jonas Neubert
In addition, there are also the following external offers:
Video about the psychological counselling of the Studentenwerk Frankfurt (Oder):
A video contribution on psychological counselling at the BTU Cottbus-Senftenberg.
Overcoming an addiction is not easy. addiction influences life massively. regardless of whether it is an addiction to certain substances, the internet, electronics, a certain type of relationship or food. addiction has many faces. professional help with addiction problems can be found in the following places, among others:
You can also contact the following offices: