The Lusatia Science Network e.V. (LSN) is an alliance of research institutions that want to jointly develop the strengths of the research location Cottbus-Senftenberg and increase its visibility.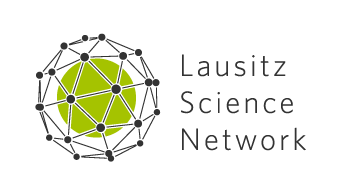 Under the umbrella of the association, which was founded on December 14, 2022, the research institutions involved in Cottbus and Senftenberg cooperate with the aim of jointly strengthening the research location. The participants hold joint conferences, promote young scientists, initiate joint scientific projects and invest in the recruitment of specialists and the marketing of the science location.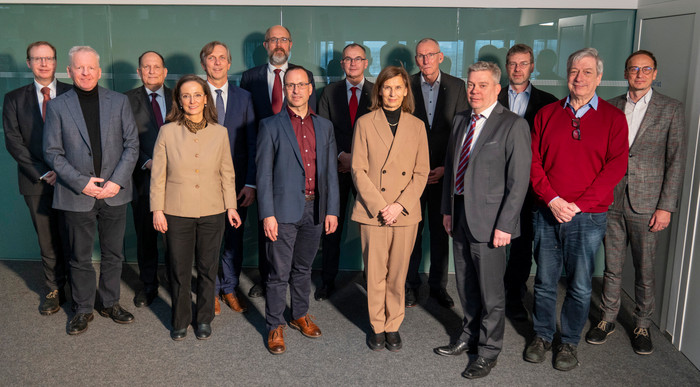 Purpose and goals of the association
Promotion of science and research
Networking of the research institutions located at the research site Cottbus-Senftenberg as well as with partner institutions on regional, national, European and international level
Interface function in the design of scientific synergies, especially in the preparation of joint applications within the framework of research funding
Organization of scientific conferences
Support of the promotion of young scientists at the research location Cottbus-Senftenberg
Support and promotion of non-profit research and development projects of the participating institutions, as well as other infrastructure projects
Realization of seminars and courses for the qualification and further education of employees of the members of the association,
Public relations, e.g. in the form of print and electronic media as well as exhibitions with a focus on science-relevant developments in the regional research landscape
Activities to recruit specialists for science and science-supporting areas, e.g. dual career offers.
Prof. Dr. Gesine Grande
Brandenburg University of Technology Cottbus-Senftenberg
Chairwoman
Prof. Dr. Gerhard Kahmen
Leibniz Institute for Innovative Microelectronics
Vice Chairman
Prof. Dr. Uwe Riedel
German Aerospace Center
Treasurer
Prof. Dr. Mario Ragwitz
Fraunhofer Institute for Energy Infrastructures and Geothermal Energy
Dr. Harry Lehmann
Power-to-X Lab Lausitz, Practice Laboratory of the Future – Environment – Society (ZUG) gGmbh