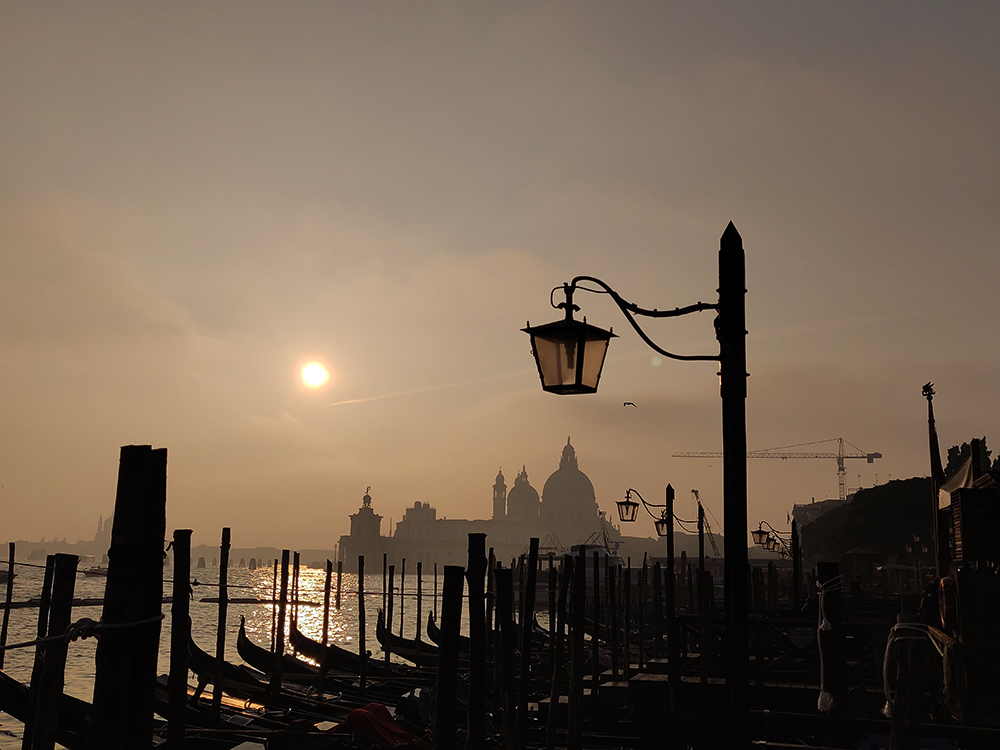 Students graduating from the World Heritage Studies programme who want to continue their research in the heritage field are welcome to apply for the PhD in Heritage Studies at BTU Cottbus-Senftenberg after completion of their master's studies.
The PhD Heritage Studies is seeking highly-qualified, international candidates. It aims to develop interdisciplinary, qualitative and quantitative research on the protection and management of heritage. The PhD programme focuses on theory and practise-oriented research activities within the heritage field, and hones in on the transformational processes in culture and heritage as triggered by globalisation, migration, climate change, and other interrelated topics.
For a list of application requirements and an outline of the application process, please visit the PhD Heritage Studies website.