Why World Heritage Studies?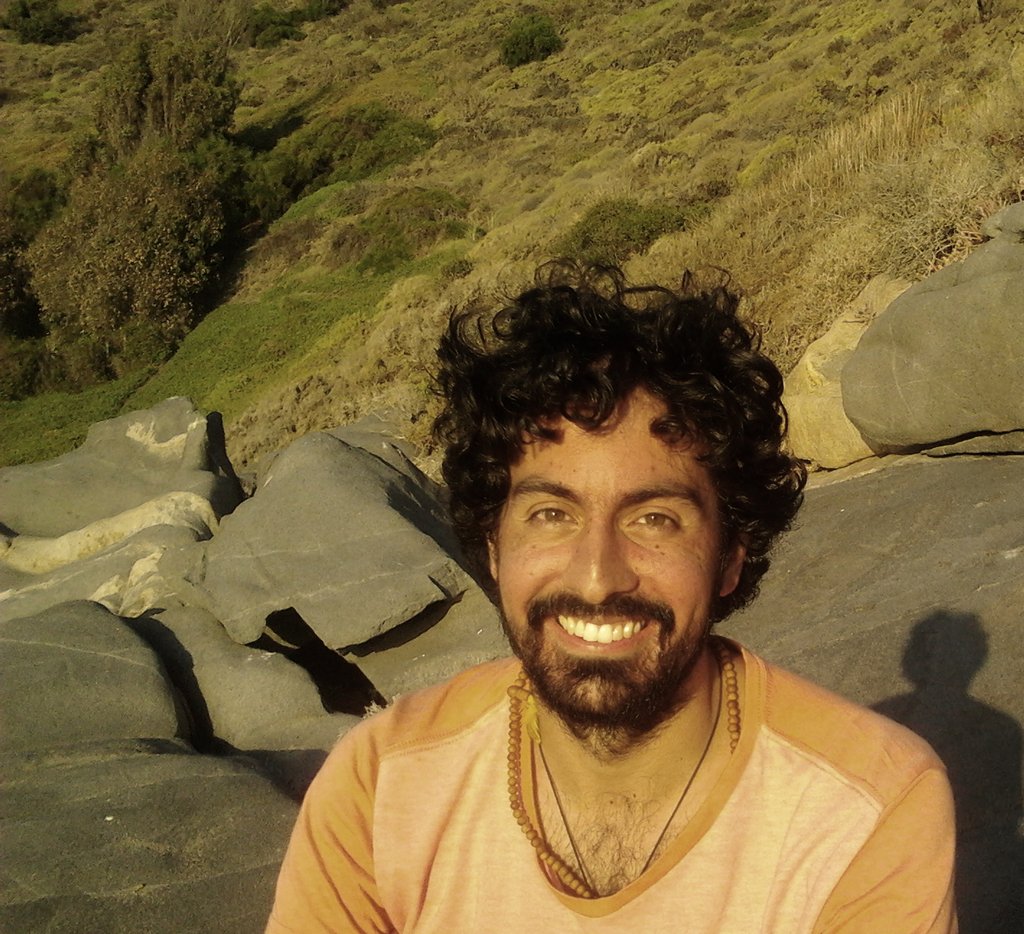 I wanted a postgraduate experience outside the sphere of architecture, where my colleagues were able to express the rich diversity of professions that can be related to cultural and natural heritage.
I heard about this programme while I was in the middle of the Thar Desert, close to Jaisalmer, India, where I met a couple of students who knew about the programme. Later, when I was back in Chile, I looked at the programme's online brochure and the colorful hands of the Holi festival displayed on the cover intrigued me and I applied. I chose this programme because I wanted a postgraduate experience outside my background of architecture, and one where my colleagues could express the rich diversity of professions related to cultural and natural heritage. This programme allowed me to share moments and knowledge with people from many of those areas and learn from them as well. During my two years in Cottbus I made very good friends, some of them for life. One notable experience was a fieldtrip to Durmitor National Park in Montenegro, where we lived beautiful experiences in nature.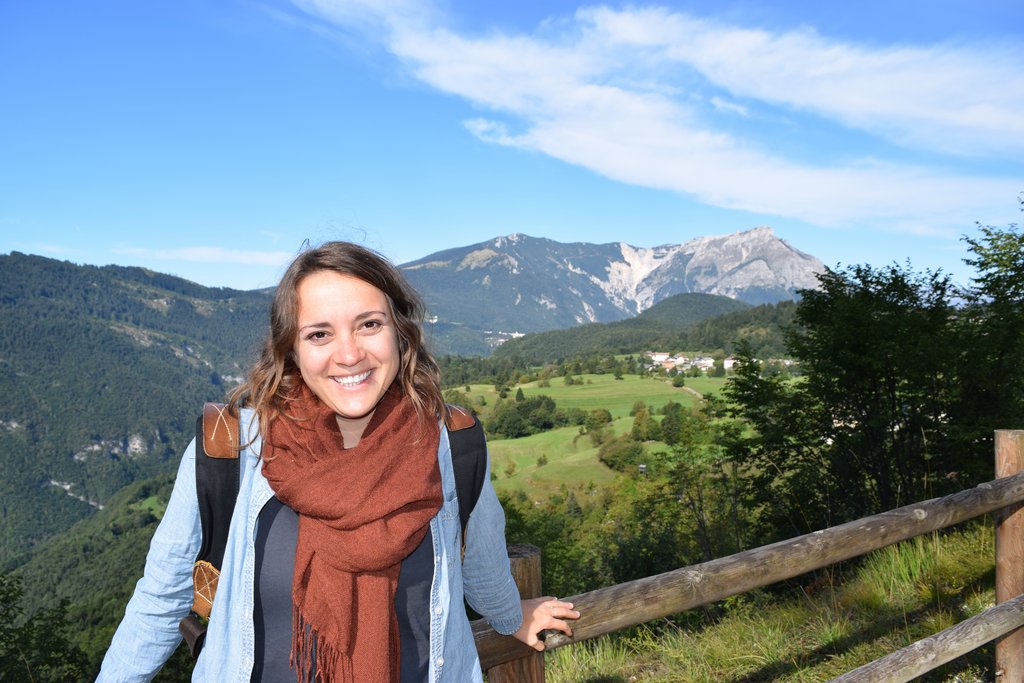 I chose BTU's World Heritage Programme because it is truly a unique degree within the field of heritage, and because I wanted to be surrounded by professors and peers who have experiences across the globe concerning World Heritage.
The World Heritage Studies programme is incredibly unique and I was immediately drawn to it. My time at BTU has been filled with wonderful interactions with peers from around the globe, insightful seminars on relevant World Heritage topics, and hands-on experiences in the heritage field through Study Projects and internships. During my time in Cottbus, I've gained the necessary proficiencies to be a skillful heritage professional by analyzing the World Heritage Convention UNESCO and other relevant organizations and mechanisms. At BTU, I have able to take an interdisciplinary approach that allowed me a rich range of courses, and have an essential understanding of heritage management, conservation, cultural and natural heritage, and critical heritage discourse.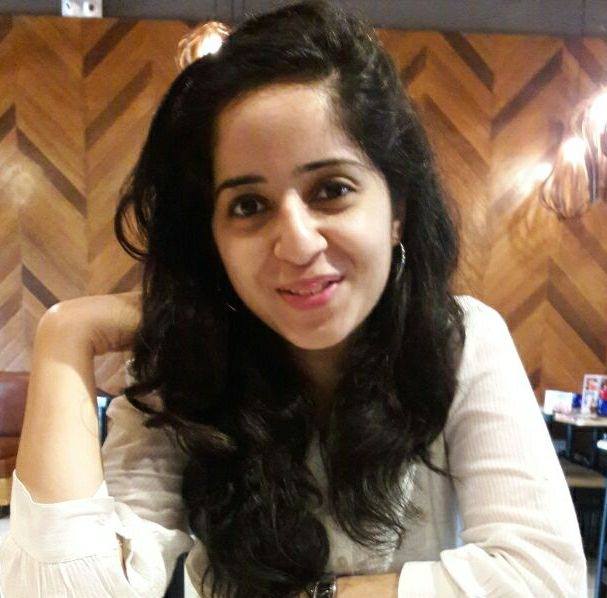 I was keen on learning about the different cultural conventions of UNESCO in detail and the course provided the perfect opportunity to do so.
The World Heritage Studies programme was everything I had expected it to be. The multi-disciplinary nature of the course drew me towards it. With the diversity of modules offered in the programme, it allows the students to mould it to their interests. Over the two years of my studies, I got plenty of opportunities that expanded my horizon on the larger field of heritage management and helped me build a wide international network. Some of those highlights include: exchange semester focusing on 'heritage in conflict' with Helwan University, Egypt; my participation in the 19th General Assembly of ICOMOS as the 'scientific symposium co-ordinator'; being a part of the World Heritage Site Managers Forum 2018; and working with the ICOMOS delegation at the 42nd World Heritage Committee in Bahrain. Overall, I would highly recommend this course to everyone who wants to have a specialization in UNESCO World Heritage and/or wishes to learn about the different aspects related to the field of heritage.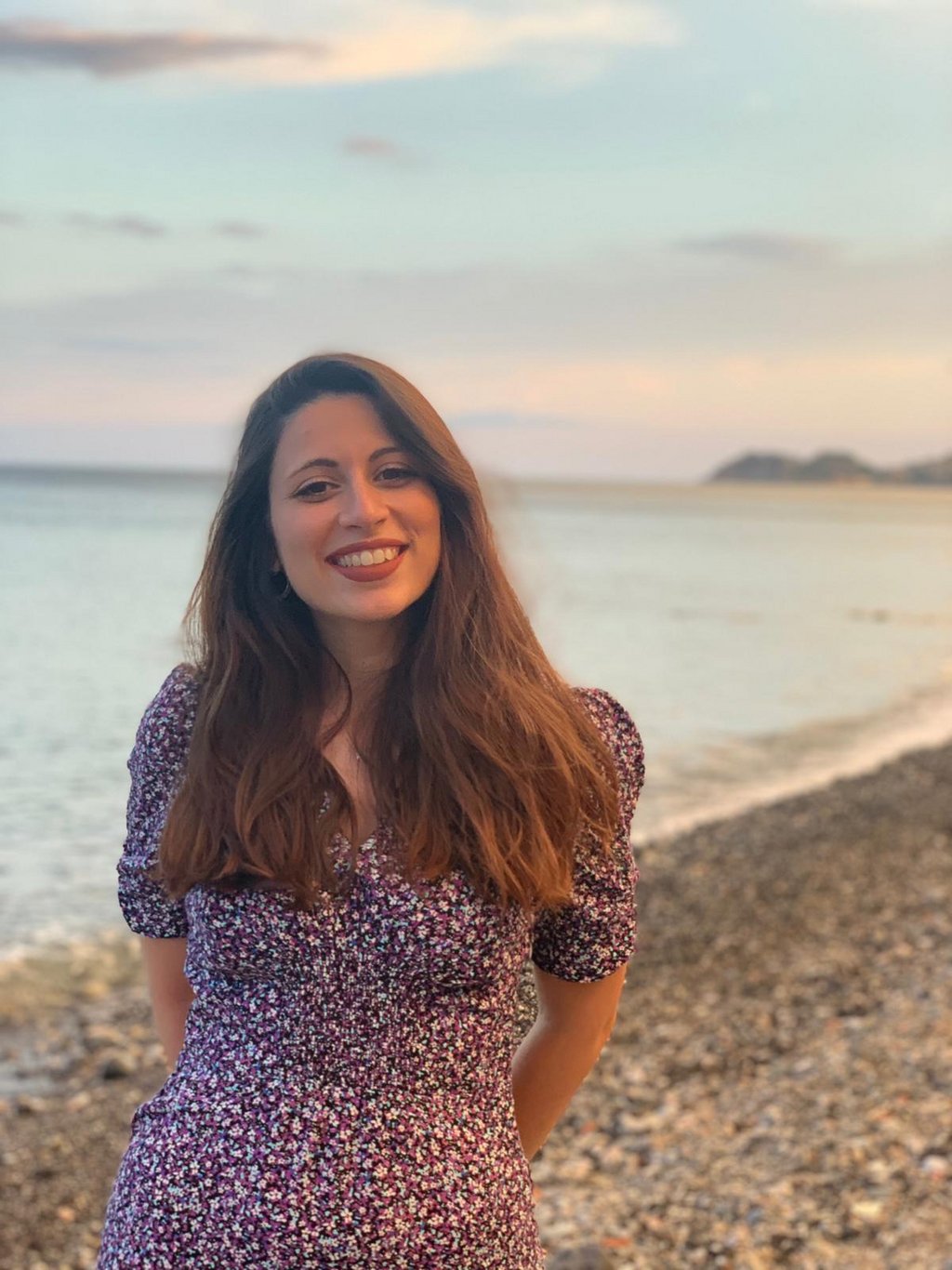 After my Bachelor degree, I was looking for opportunities to deepen my understanding of culture and heritage from a global perspective, and World Heritage Studies was my first choice.
At BTU, I got fascinated by the multifaceted nature of heritage and the relationships between heritage places, significance, and communities. My passion for travelling was also satisfied: as one of the recipients of the DAAD scholarship to take part in the Dual Degree with Deakin University in Australia, I had the possibility to discover new places and be immersed in new cultures. The most remarkable experiences was undoubtedly the participation in the 43rd session of the UNESCO World Heritage Committee in Baku, Azerbaijan, as part of a study project. While studying, I carried out a six-month internship at ICOMOS in Paris, France, and now, after my graduation, I am undertaking a post-graduate traineeship at the International Cultural Diversity Organization (ICDO) in Vienna, Austria. Overall, the multidisciplinary education offered in this programme, and the possibility to have friends with various backgrounds, has enriched me and allowed me to grow enormously both on a professional and personal level.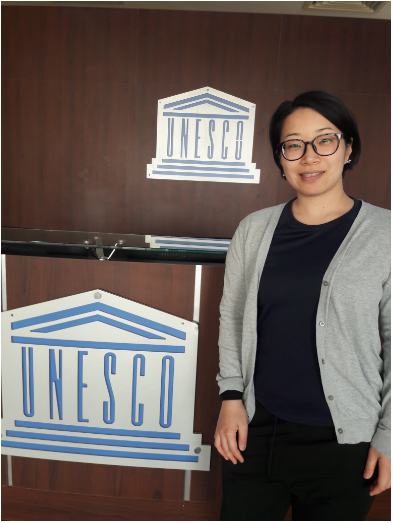 I am especially thankful to have had the opportunity to learn about and practice sociological research methods for my thesis, which I had always been interested in.
I chose to pursue the World Heritage Studies programme for its multi-disciplinary approach. The wide range of classes offered helped me expand my knowledge and develop new skills. I am especially thankful to have had the opportunity to learn about and practice sociological research methods for my thesis, skills that I had always been interested in developing. Group work was a challenge, considering the diverse academic and cultural backgrounds of my classmates, yet invaluable as it emulates the real-world experience of working within a network of heritage professionals.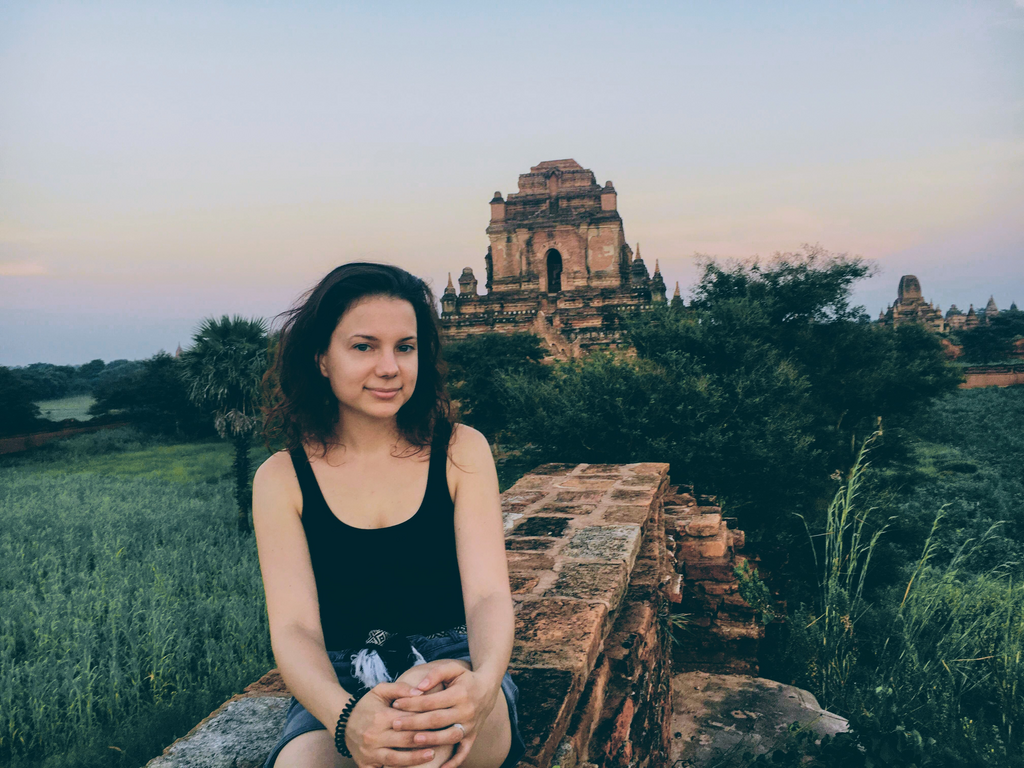 Practical experiences were the best way of learning and I had great opportunities through my study projects.
In the WHS programme, I discovered the extent of complexity behind theories on heritage and culture, the power of collaboration, and that having a diversity of opinions within a group setting can lead that group's work forward. The programme's practical experiences were the best way of learning and I had great opportunities through my study projects. Participating in an applied research and conservation project in Bagan, Myanmar enabled me to understand, as well as contribute to, the sustainable conservation and cultural preservation of a heritage site. Additionally, the international environment of the WHS programme and its various projects helped me to broaden and deepen my knowledge, as well as gain life-long experiences from different parts and cultures of the world.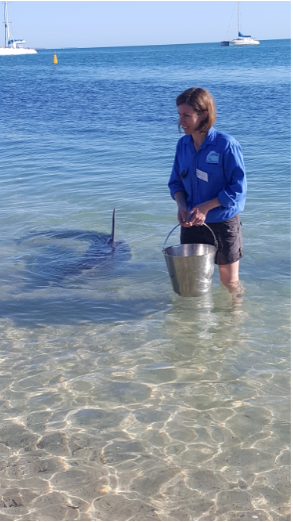 BTU's strength is the class discussions and practical projects on offer...[and] undoubtedly the greatest learning experiences...
I selected BTU because of the opportunity to complete the Dual Degree MA programme with Deakin University, which was a great complement to BTU. BTU's strength is the class discussions and practical projects on offer, whereas Deakin University was traditionally academic and independent in their approach to classes (most of it being completed online). The greatest learning experiences were undoubtedly the study projects, and I was lucky enough to complete varied ones on the Memorial Landscape of Berlin and attend the World Heritage Site Manager's Forum and Committee Meeting in Bahrain, 2018. These intense projects really helped to understand heritage in context. My other greatest learning experience was pushing myself to do as many internships as possible – this was...in Australia...where I worked on three World Heritage sites in very different circumstances.
For more stories from dual degree alumni, please visit the programme's alumni website.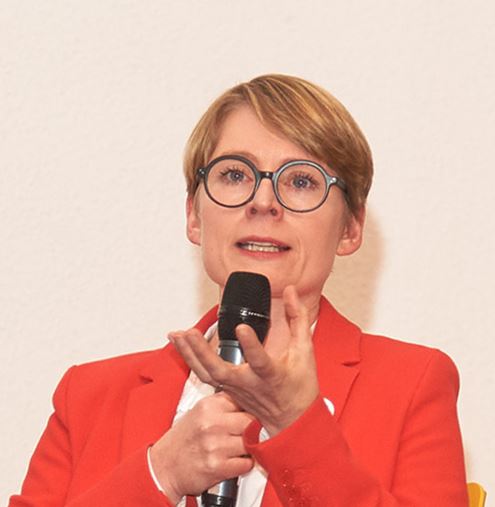 I particularly valued the guest lectures from practitioners and heritage experts within the scope of the programme. They gave us a realistic idea about job opportunities in the field of World Heritage.
I graduated from the WHS programme in 2004. My personal career path led me from the UNESCO Regional Bureau for Culture in Asia and the Pacific to the World Heritage Centre in Paris. There, I established the UNESCO-ICCROM Asian Academy for Heritage Management, a regional network of universities and research institutes that specialize in the preservation of cultural heritage, and worked with performing artists to address post-traumatic stress. I also oversaw the second cycle of the Periodic Reporting exercise of World Heritage sites in Europe and North America. After nearly a decade of working at UNESCO, I took on the position of Head of the World Heritage Office of the City of Bamberg. In this capacity, I oversee the local implementation of the World Heritage Convention. My current projects include the development of an integrated World Heritage Management Plan and the establishment of an interactive visitor centre.
You can find more testimonials from students who have graduated from our university on the Alumni websites. For example, Liudmila Buzina speaks about how WHS changed her perspective on world heritage and her work for ICOMOS Russia. Or you can read about the experiences of our almuna Christin Handrek who now works for our university (only in German).