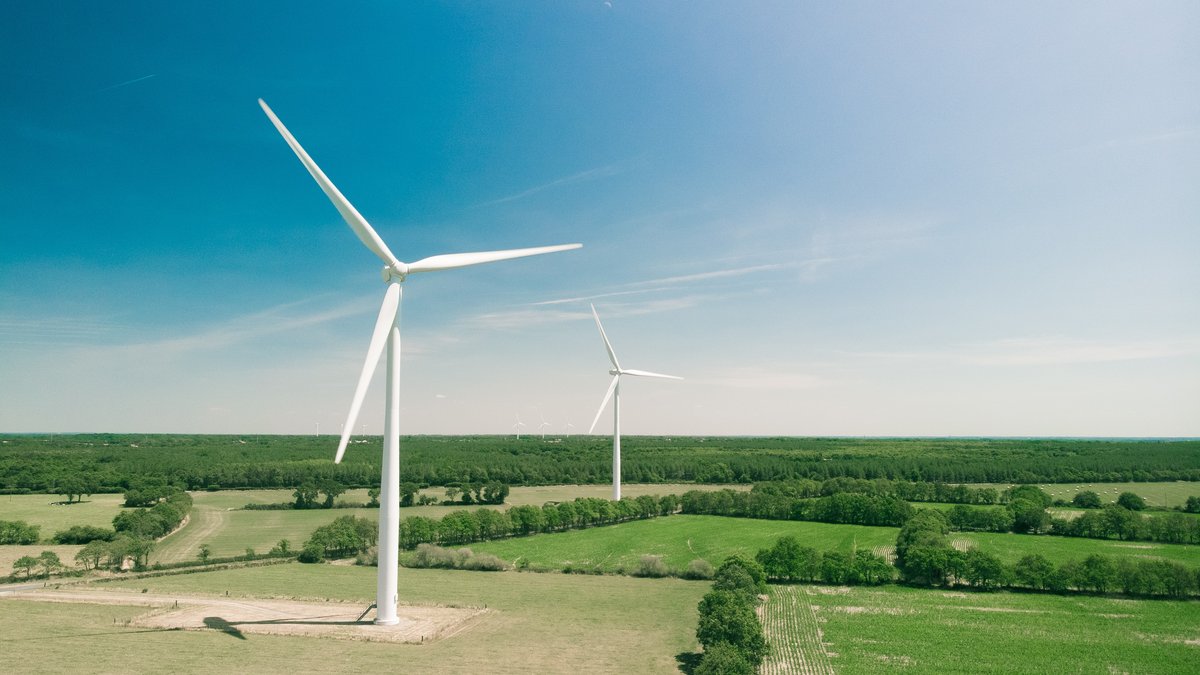 As part of the energy transition, the German government has set itself ambitious goals, which require a fundamental transformation of our energy systems in order to be achieved. Given its historical position as a centre for lignite mining and power generation, Lusatia faces particularly complex challenges to readapt itself. The Energy Innovation Centre (Energie-Innovationszentrum - EIZ) at the BTU addresses this challenge on both a global and regional level by accompanying the global transformation of the energy sector and thereby (co-)building and (co-)securing regional technological leadership for science and industry as well as the start-up competence of Lusatia. The focus is on the systematic networking of the various energy systems and sectors as well as the diverse system actors and the direct support of innovation and start-up activities in Lusatia.
The EIZ consists of six interconnected laboratories, each with their own thematic focuses: Control Systems and Cyber Security, Electric Power Systems, Energy Economics, Energy Storage and Conversion, High Power Grid Converter and Scientific Computing. With 14 professors of the BTU Cottbus-Senftenberg as well as more than 40 further partners from industry and science, the EIZ is optimally positioned for high-impact interdisciplinary research.
In the Lausitz Science Park, the EIZ is responsible for the area of "Energy Systems" for the BTU and together with the Fraunhofer Research Institution for Energy Infrastructures and Geothermal Systems IEG. The start-up, innovation and transfer activities are carried out in close cooperation with BTU and regional actors, all of which are already part of the EIZ partner network.
The Federal Ministry of Education and Research is funding the EIZ over a period of ten years with up to 84 million euros. Over the next few months, these funds will be used to create more than 70 new positions for scientists researching the energy transition. In addition to funding from the Federal Ministry of Education and Research, the new laboratory infrastructure is being funded by the Investment and State Bank (ILB) with further 18.5 million euros. The continous development of the EIZ into an efficient and innovative network will be financed with up to a total of 102 million euros over a period of ten years.
In addition to BTU CS, the main partners in the consortium are among others 50Hertz Transmission GmbH, Ingenieurgesellschaft für Energie- und Kraftwerkstechnik mbH (IEK) and Fraunhofer Research Institution for Energy Infrastructures and Geothermal Systems IEG.