Wachstumskern.PRAEMED.BIO Symposium on 29.10.2020
At the Praemed.Bio-Symposium we exchange ideas on customized cancer therapies with experts from various disciplines. In the BMBF-funded growth core, an innovative modular and fully automated analysis system (Praemed.Bio-Scan) and suitable test systems for tumor diagnostics are developed by experts from clinics, research and industry (https://www.innovation-strukturwandel.de/de/2411.php). This is the basis for personalized diagnostics.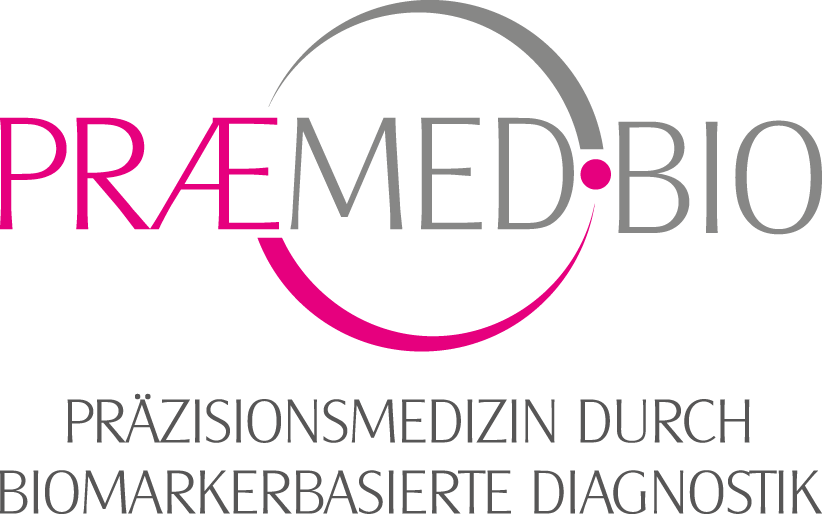 Praemed.Bio Symposium and IBID 2020
The project is an interdisciplinary cooperation between the companies and research institutes attomol GmbH, GA Generic Assay, Brandenburg Technical University Cottbus-Senftenberg, PolyAn GmbH, German Consortium for Translational Cancer Research, Technical University Dresden - Institute of Immunology, Institute for Clinical Chemistry and Laboratory Medicine of the University Hospital Carl Gustav Carus in Dresden, Gesellschaft für medizinische und wissenschaftliche genetische Analysen Dresden mbH (Mewigen), Lipotype GmbH, Medipan GmbH, Cybertron GmbH, KDS Radeberger Werkzeugbau GmbH and Resintec GmbH.
The Federal Ministry of Education and Research, in cooperation with the Federal Ministry of Health and other partners, has launched the initiative "National Decade against Cancer" for a period of 10 years. Here, national representatives from cancer research, research funding, politics, health care, business and society join forces to combat cancer in a targeted manner (https://www.bmbf.de/de/nationale-dekade-gegen-krebs-7430.html).
The International Biotech Innovation Days 2020 (27.10.-29.10.2020) will take place online parallel to the Praemed.Bio Symposium. Experts from the fields of bioanalytics, biomedical and translational research, autoimmune diagnostics, digitalization and engineering will come together and address relevant topics. Take part in the free event, find out about new developments and network with new partners at https://www.b-tu.de/ibid/program.