Guide for new international students
If you happen to arrive in Germany by airplane, you can connect with a train for your final arrival in Cottbus and Senftenberg. If you arrive in Berlin you can take the direct train connection Berlin-Cottbus - the approximate time of travel from Berlin to Cottbus is 1h and 40 minutes, to Senftenberg approx. 2h.
After arriving at Cottbus main station, you can reach the Central Campus Cottbus with either bus line Nr. 16, tram lines Nr. 1 and 4. From 'Stadthalle' it will take approximately five minutes to walk to the Campus.
To Campus Sachsendorf take tram Nr. 4 in direction 'Sachsendorf'. You will get there in approximately 10 minutes.
At Senftenberg train station, please take bus Nr. C1. You will arrive at Senftenberg Campus after three stops.
Here you find detailed journey descriptions and here the campus maps (in German!).
Here you find further information on the public train, tram and bus connections (VBB - public transport authority covering the federal states of Berlin and Brandenburg).
Here you find information on schedules and train connections (Deutsche Bahn).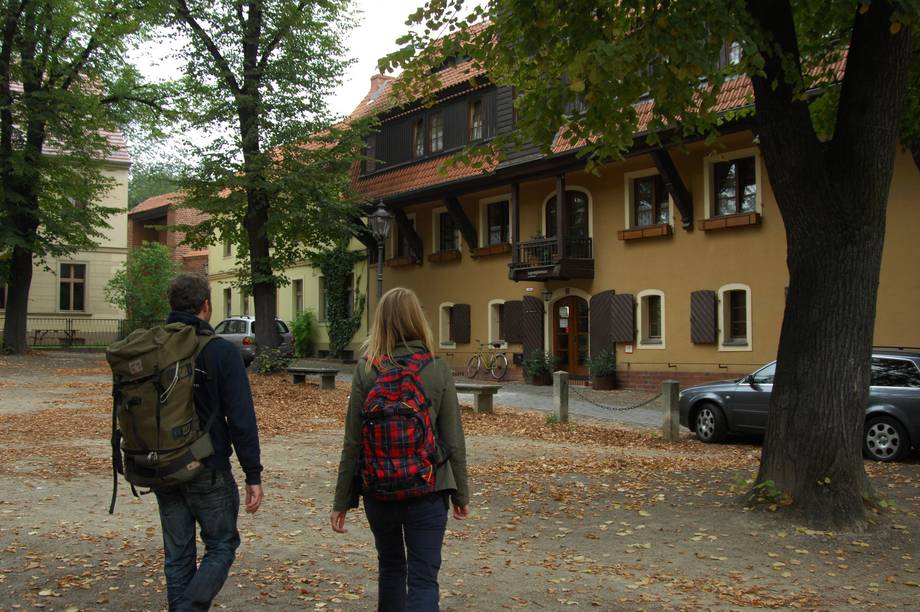 Short-term accommodation options
Try to plan your arrival in Cottbus so that you do not arrive late in the evening, on a Sunday, or on a holiday. We recommend this due to the fact that many stores do not stay open particularly late (closing time around 8 p.m.) and they, along with city administration offices, are closed on Sundays and holidays.
In case you do end up arriving a day too early or do not have an accommodation organised ahead of your arrival, you have the following accommodation options.