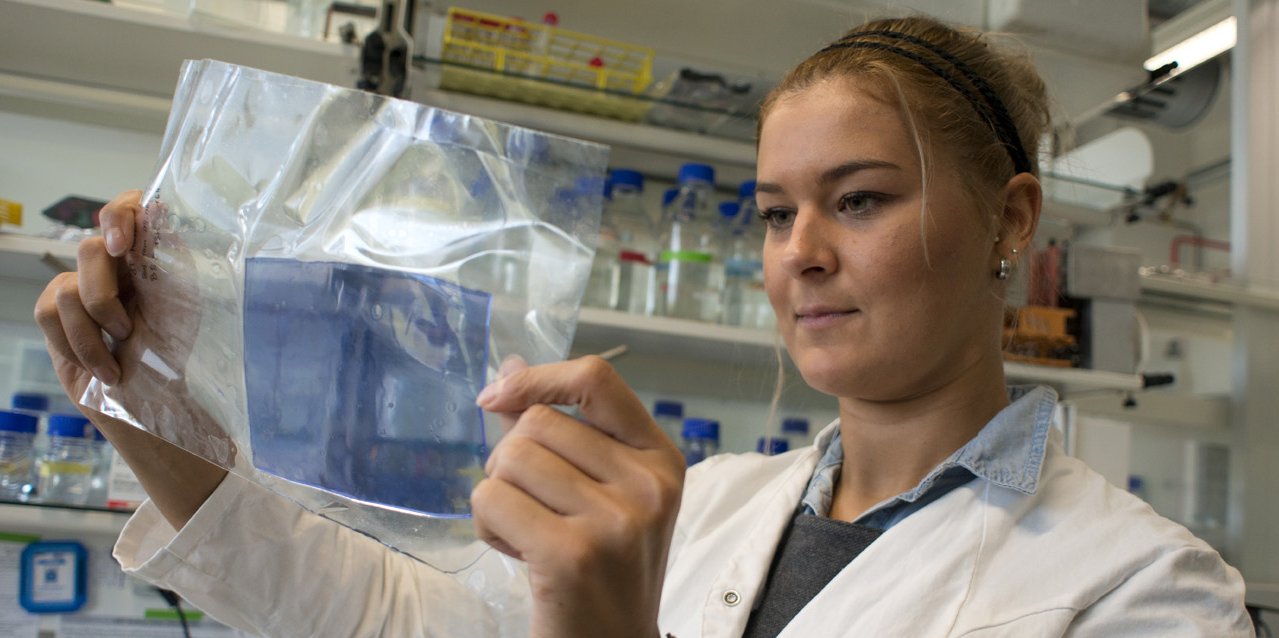 Bachelor of Science (B.Sc.)
Description
With its interdisciplinary subjects, modern biotechnology is one of the key technologies of the 21st century. With its Bachelor's degree in biotechnology, BTU offers perfect conditions for entering the biotech industry. In addition to a first professional qualification as a B.Sc., further qualification as a M.Sc. in Biotechnology can also be obtained at BTU.
The structure and contents of the bachelor's programme in biotechnology are based on scientific principles as well as on in-depth knowledge of cell, micro and molecular biology and nanobiotechnology. In addition to a solid theoretical education in line with the latest scientific standards, the biotechnology programme offers a high degree of practical relevance. The practical training takes place under the most modern laboratory conditions and intensive supervision. Students are excellently prepared for a practical bachelor's thesis in national and international research institutions and companies.
The 7-semester bachelor's degree in biotechnology can be studied without NC. The high level of technical and methodological competence that graduates acquire in biotechnology studies makes them sought-after specialists in the private sector or further academic careers.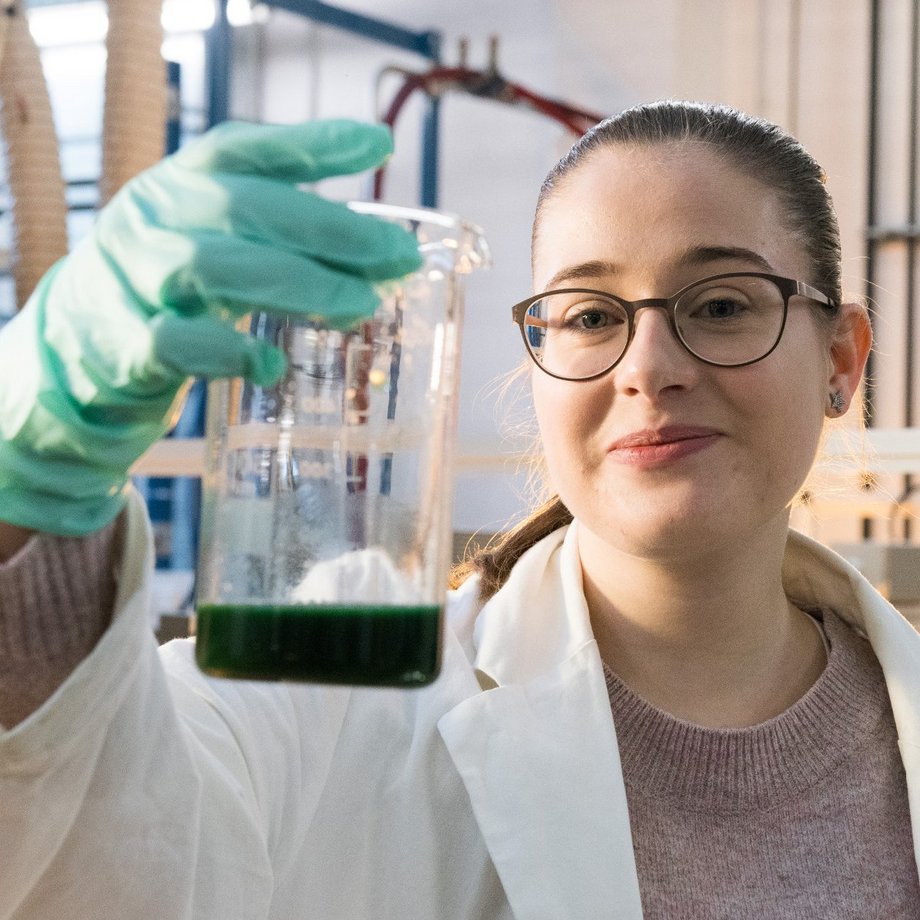 Biotechnologie ist so ein interessantes und interdisziplinäres Studiengebiet, in dem man einen guten Einblick in alle Naturwissenschaften bekommt. Das Fachwissen, was wir während des Studiums vermittelt bekommen, können wir grundlegend fast auf alles in unserem alltäglichen Leben anwenden.
Professional Fields of Activity
national and international research institutes or life science industry (biotech, pharmaceutical, cosmetics industry)
Product and Sales Manager
Work in production and quality management in the life science industry, regulatory authorities and diagnostic laboratories
Further postgraduate opportunities
Applications and Admissions
All study programmes