<! -- -->

Process Technology - Process and Plant Technology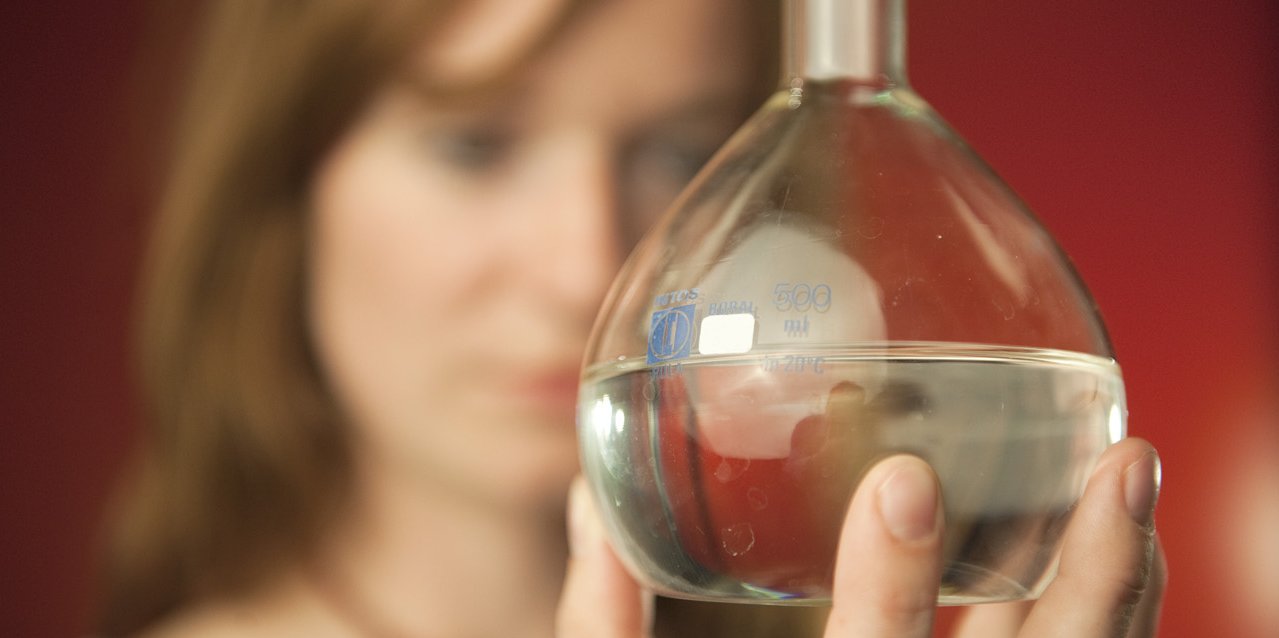 Master of Science (M.Sc.)
Enrollment is not possible for this course currently.
Description
Building on the Bachelor of Chemical Engineering (or other engineering bachelor's degrees) the students deepen and specialize their knowledge in various areas of process technology: systems and safety engineering, mineral processing equipment, chemical reaction engineering, mechanical and thermal process engineering, environmental engineering, renewable resources, energy process engineering and process optimization/process-integrated environmental protection. Currently holding six chairs process engineering, the university can offer a broad-based study course that gives graduates unrestricted access to the many options of the process engineering profession. A special feature of process engineering in Cottbus is close co-operation with the environmental sciences and the study of environmental issues.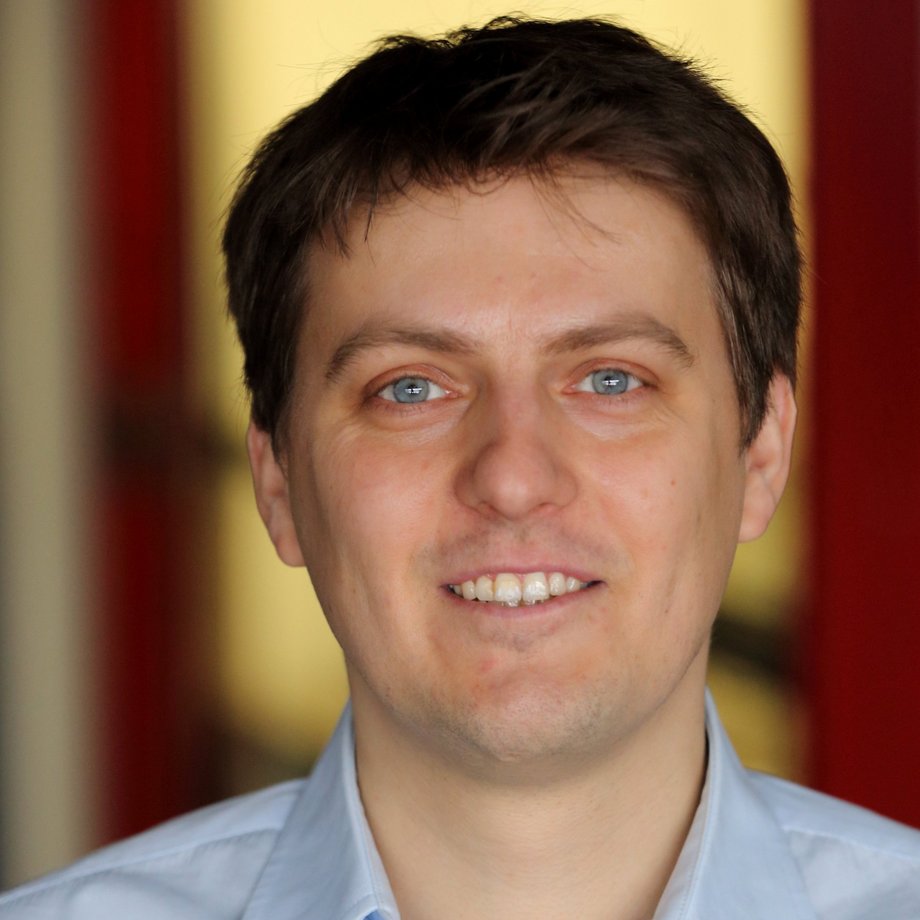 BTU was the perfect place for me to start my career and to learn and to find friends. Academically, I really like the small class sizes and the very good laboratories. I remember my flatmates, my fellow students and friends and our great time we had.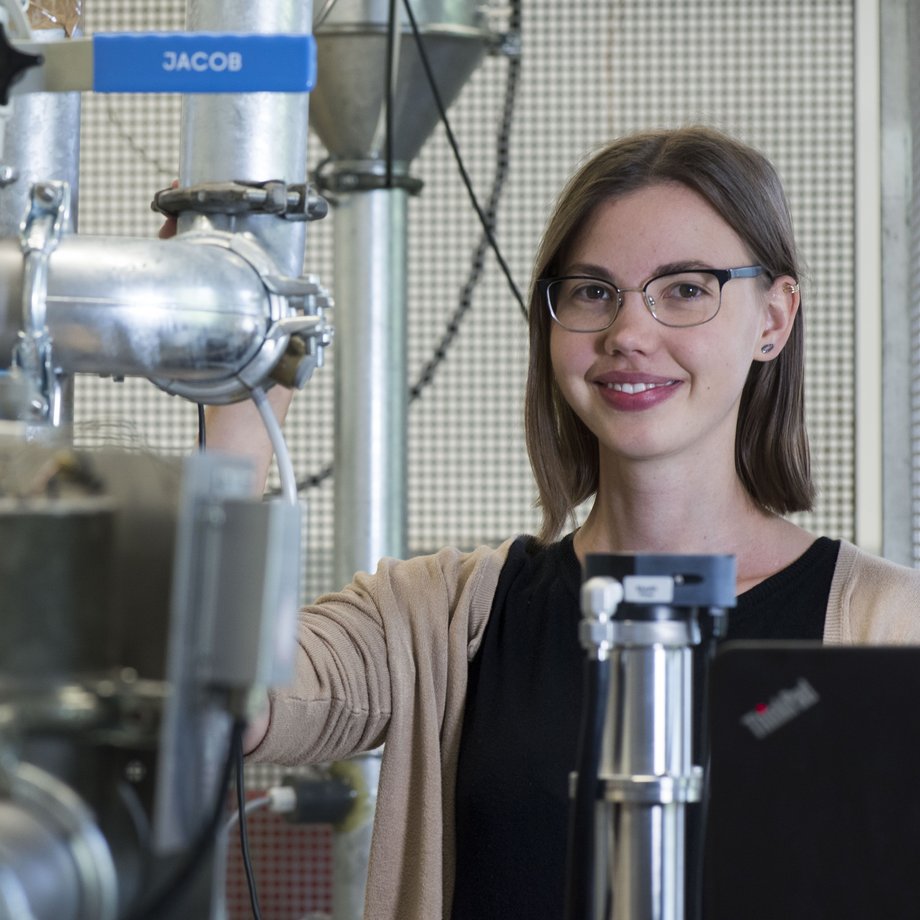 Es waren die mechanische und die thermische Verfahrenstechnik, die mich von Baden-Württemberg zum Studium an die BTU geführt haben. Auch der Bezug zu den Umweltwissenschaften war mir wichtig.
Professional Fields of Activity
Development, planning and supervision of industrial production
Planning, construction and operation of process engineering equipment and systems
Extraction of raw materials and energy
Manufacture of petroleum products, chemicals, foodstuffs, pharmaceuticals, building materials etc.
Research and Development
Work in engineering firms in licensing and monitoring authorities (Technical Inspection Association/TÜV etc.)
All study programmes