Research-oriented

Processing Technologies of Materials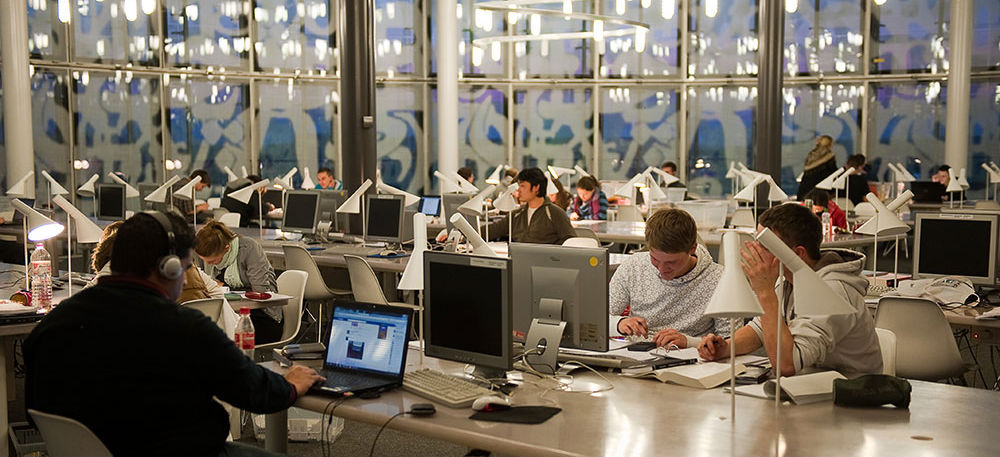 Master of Science (M.Sc.)
Enrollment is not possible for this course currently.
Description
As part of Europe, Russia seeks economic and social links with Western Europe. At the same time, the European Union is increasing its contacts with Russia, not only as an energy source but also as an important partner for new products and technologies. The dual master's degree programme is carried out in cooperation with one of the most prestigious universities - the National Polytechnic University of St. Petersburg (SPbSPU) - and offers a particularly high quality of training. The course allows students to gain two internationally recognized qualifications; an M.Sc. from the BTU Cottbus and one from the SPbSPU, as well as the possibility of a subsequent doctoral degree.
Professional skills are taught alongside the real and virtual process chain - primary forming, forming, joining, heat treatment and simulation. The objective is the training of highly qualified engineers for European companies with offices in Russia and for Russian companies based in the EU. Graduates can expect positions of responsibility with interdisciplinary collaboration and project management tasks in Europe and Asia.
Professional Fields of Activity
Work in production and processing of materials in domestic or foreign companies
Leadership of small, medium and large technology-oriented enterprises: e.g. Automotive industry, rail transport, shipbuilding, aerospace, steel industry, foundries, engineering services, plant engineering and metal processing companies.
Work as a project engineer on the business side of joint ventures between German and Russian companies.
All study programmes