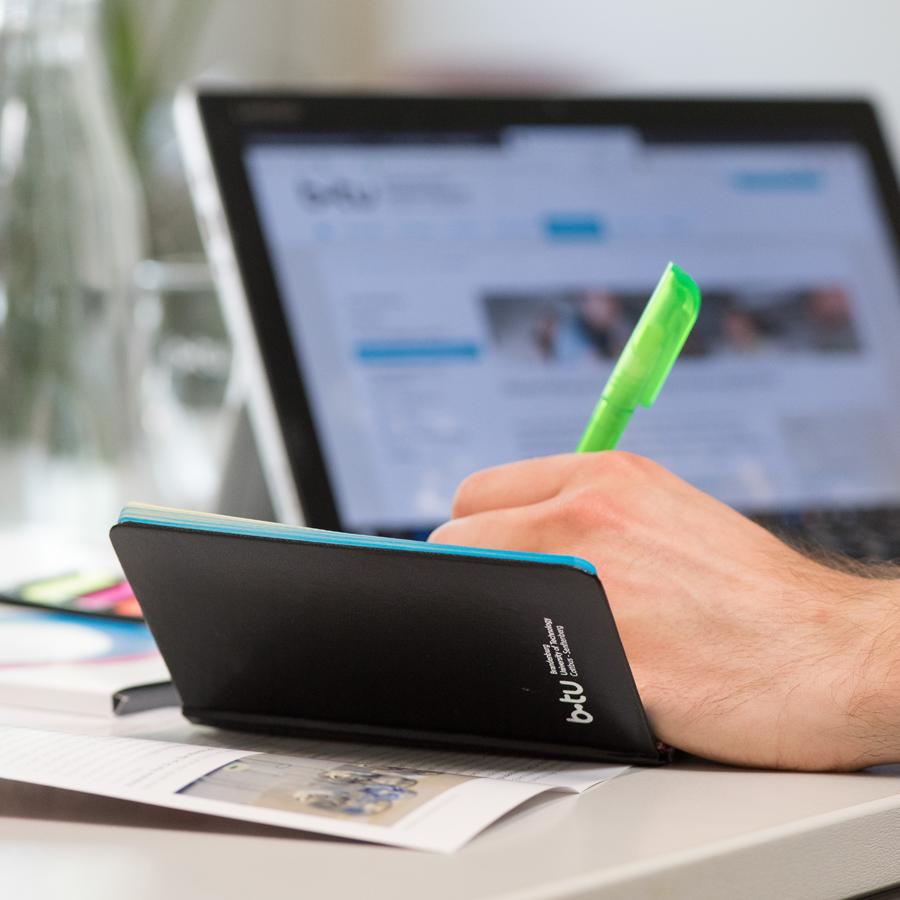 According to German law § 5 paragraph 1 Nr. 9 Sentence 1 SGB V, all students are required to obtain health insurance with the statutory health insurance companies. This means you can only enrol if you register with such health insurance that is valid for at least two semesters (one semester for exchange students, who stay for only one semester).
Therfor, you must contact a German statutory health insurance company so that they can electronically confirm BTU that you have sufficient insurance coverage.To participate in the registration process, you may, for example, contact BTU's health partners: AOK Nordost, BARMER and Techniker Krankenkasse. You can find their contact information here.
Note: Travel insurances cannot be accepted!
What do international students need to consider to participate in the health insurance reporting process?
In simple terms, there are four different "categories" of the reporting process. Please click on the category to which you belong to find out about the steps you need to take.