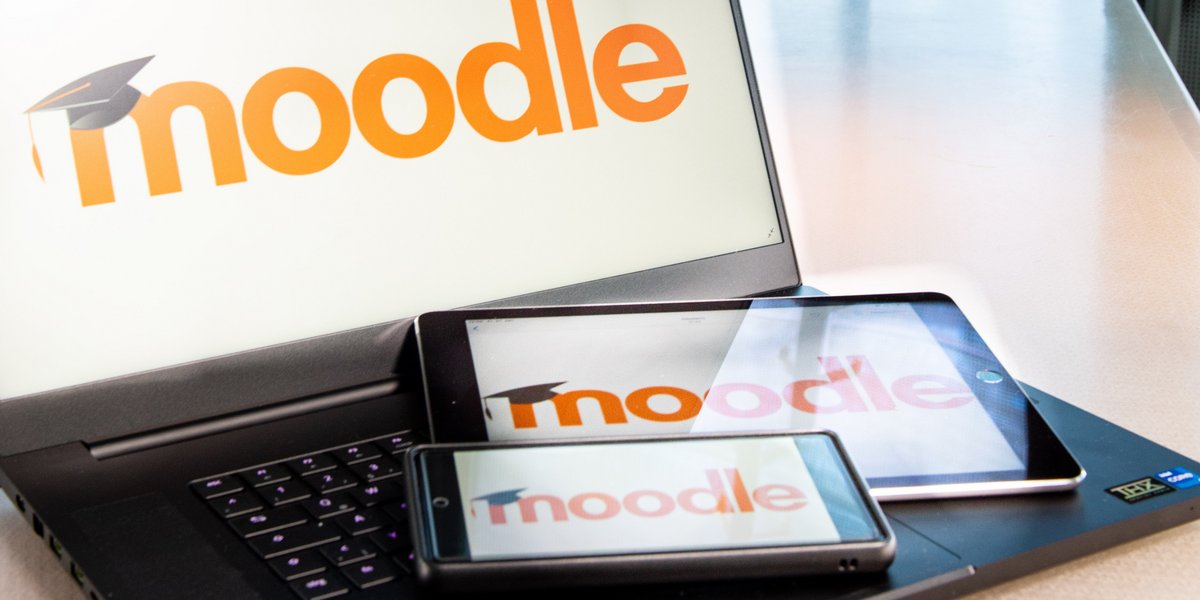 The Competence and Service Center for Digitization in Teaching (Multimedia Center) operates the learning management system Moodle with the support of the Computer Center of BTU Cottbus-Senftenberg. This system provides web-based support for classroom and online teaching, continuing education, projects, and study preparation. The eLearning team offers fast technical support and comprehensive consulting and training services for teaching and learning scenarios.
Central learning platform

In the central learning management system (LMS) of the BTU Cottbus-Senftenberg you can find the courses for the lectures.
Moodle BTU: www.b-tu.de/elearning/btu
BTU members
All members of BTU Cottbus-Senftenberg can use the central learning platforms with a valid BTU account. Please make sure that the login name of the BTU account is only the short name and not the BTU e-mail address.
The BTU account is centrally managed by the Computer Center (URZ) of BTU Cottbus-Senftenberg. If you have any problems with your BTU account, please visit the URZ website and contact support there.
BTU-external persons
The platform "PROJEKTE" can also be released for project partners outside the BTU Cottbus-Senftenberg. Please contact our eLearning support for this purpose.
Guests and honorary staff can apply for a temporary BTU guest account. Please contact the corresponding chair or faculty where you want to work.