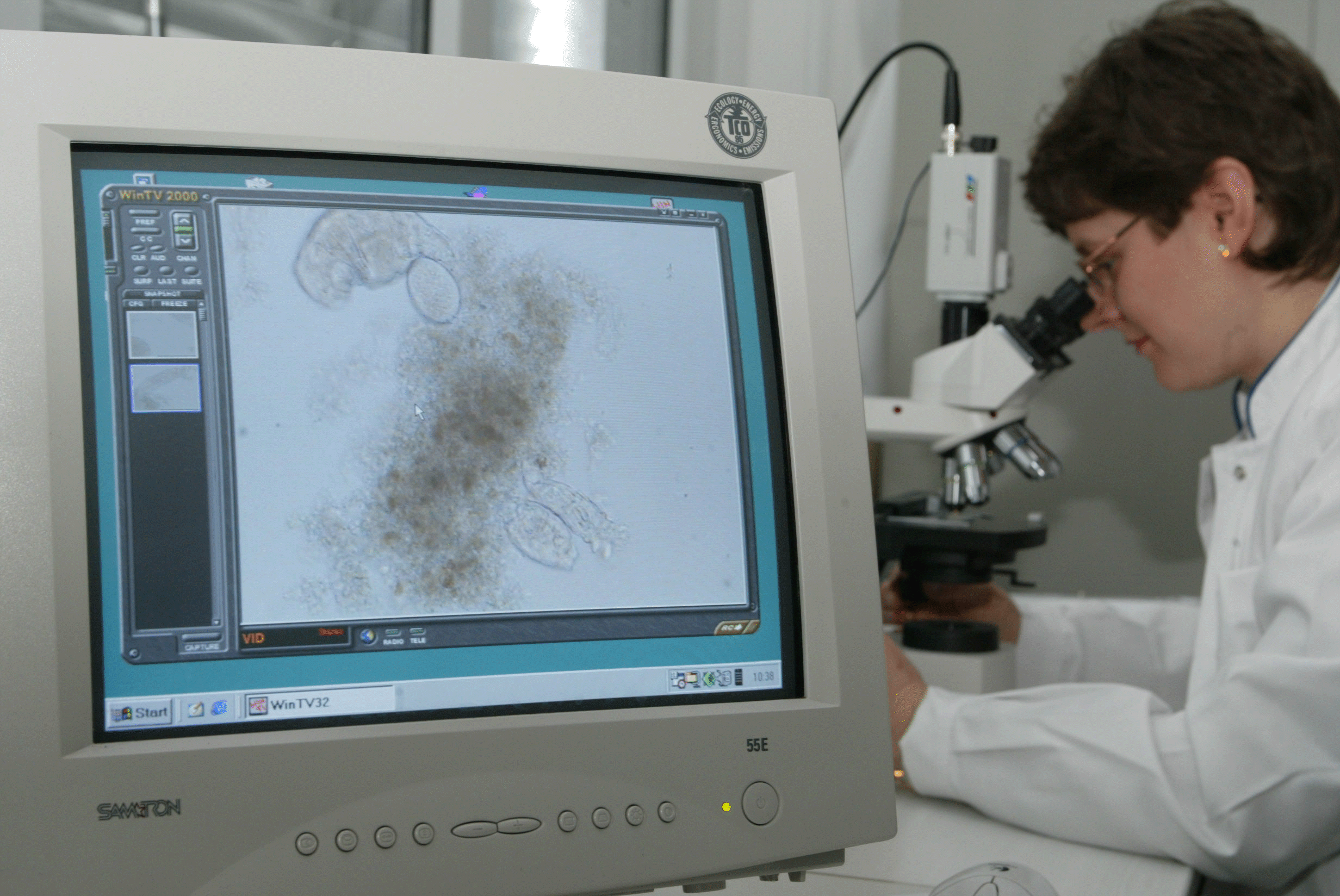 In research, we concern ourselves with the problems of resource scarcity, optimization of operating and maintenance processes and with problems caused by changing behavior in water use (e.g. demography, corrosion). In addition, we also carry out investigations into water quality due to special territorial conditions and investigations into the self-sufficient supply and disposal of floating architecture.
Laboratory and large-scale technical methods are used as well as computer-aided modelling. Processes and systems are mapped as a basis and verified with the determined test values.
We are currently working on the following research issues:
Odour and corrosion reduction in the sewer system,
Rehabilitation of sewerage network structures,
Operational and energy optimization of sewage treatment plants,
Further wastewater treatment stages,
Further development of small sewage treatment plants.
There is currently close cooperation with the following partners:
Lausitzer Klaertechnik GmbH Luckau
Lausitzer Wasser GmbH Cottbus
Bergmann Abwassertechnik GmbH
Lower water authority of district Spree-Neiße
Education and demonstration centre decentralised infrastructure Leipzig
Azerbaijan Architecture and Construction University Baku
We also cooperate with other lower and upper water authorities, manufacturers and maintenance companies of small sewage treatment plants.
2014: Apparatus and method for optically monitoring a parameter of a fluid sample (Patent no. 513 774 – Austria)