<! -- -->

Electrical Engineering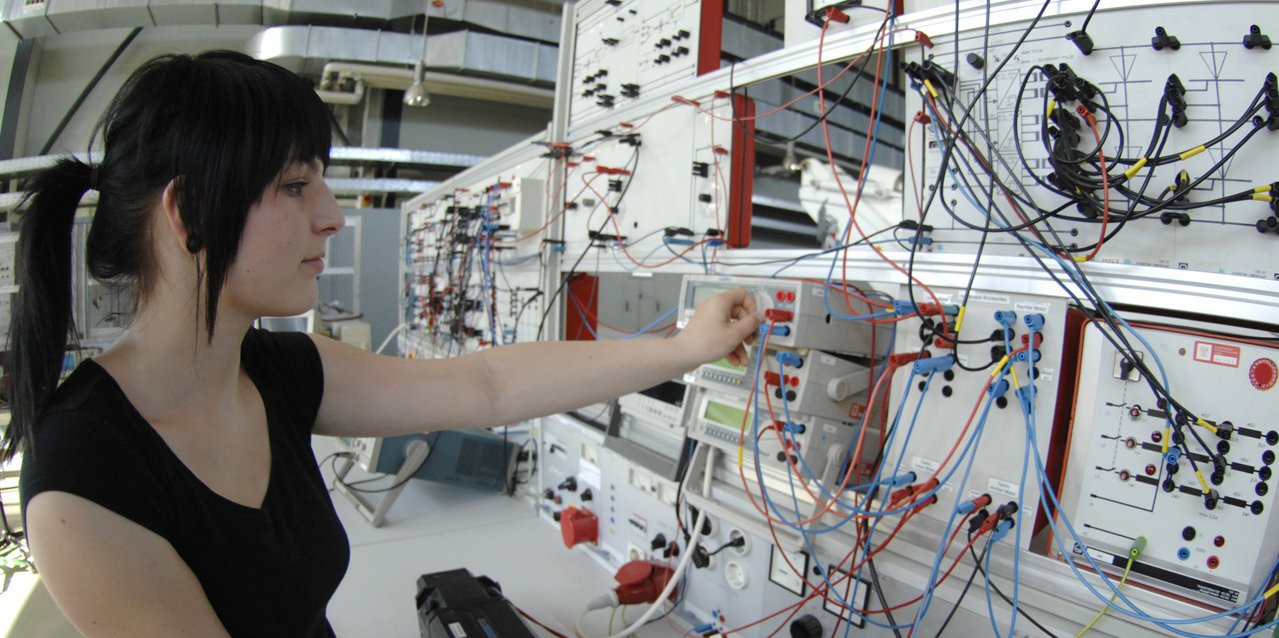 Master of Science (M.Sc.)
Description
Electrical engineering is the backbone of information technology, electronics, energy technology and automation technology. The increasing interconnectedness of all areas of the economy with information technology, software development and microelectronics is self-evident. The BTU therefore concentrates its master training alongside the fields of information technology, electronics and network control technology; on automation technology and drive systems and energy systems and local energy supply. Approximately 870,000 people in Germany are employed in electrical engineering in globally recognised corporations and in over 3000 small and medium enterprises as well as 14,000 companies in the service industry.
Fields of Study
Information technology and electronics
Network control technology
Automation technology and drive systems
Energy systems and local energy supply
Professional Fields of Activity
Development of electronic components, devices and systems for information technology, automation and power engineering
Development of highly integrated microelectronic circuits for multimedia, automotive and energy management
Integration of complex systems with comprehensive guidance and control technology, as well as their configuration to large systems and/or networks and the operation thereof
Applications and Admissions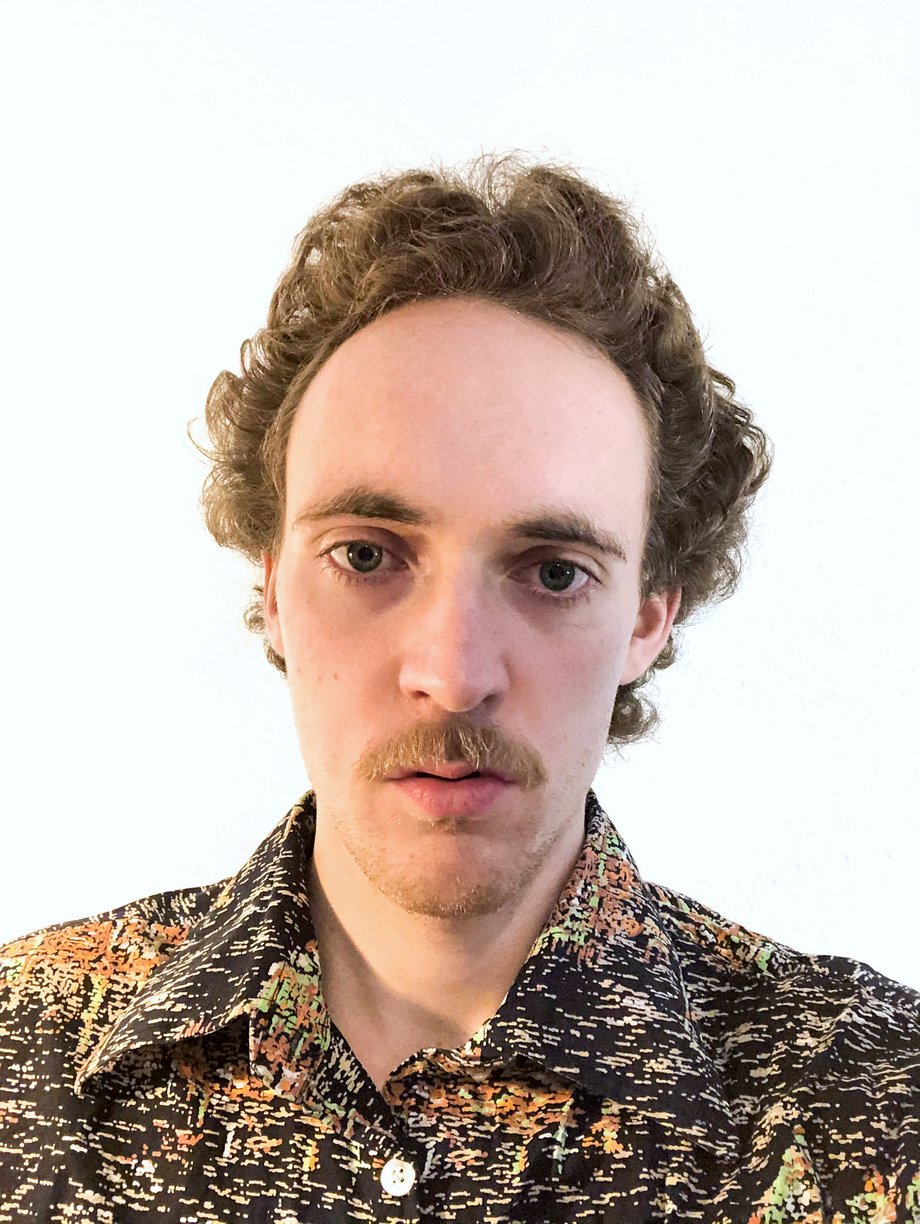 Jannik Kastrup
student assistant
for the research project "Linking Borderlands: Dynamiken grenzregionaler Peripherien", sub-project "Energy Borderlands"
All study programmes