<! -- • International -->

Environmental and Resource Management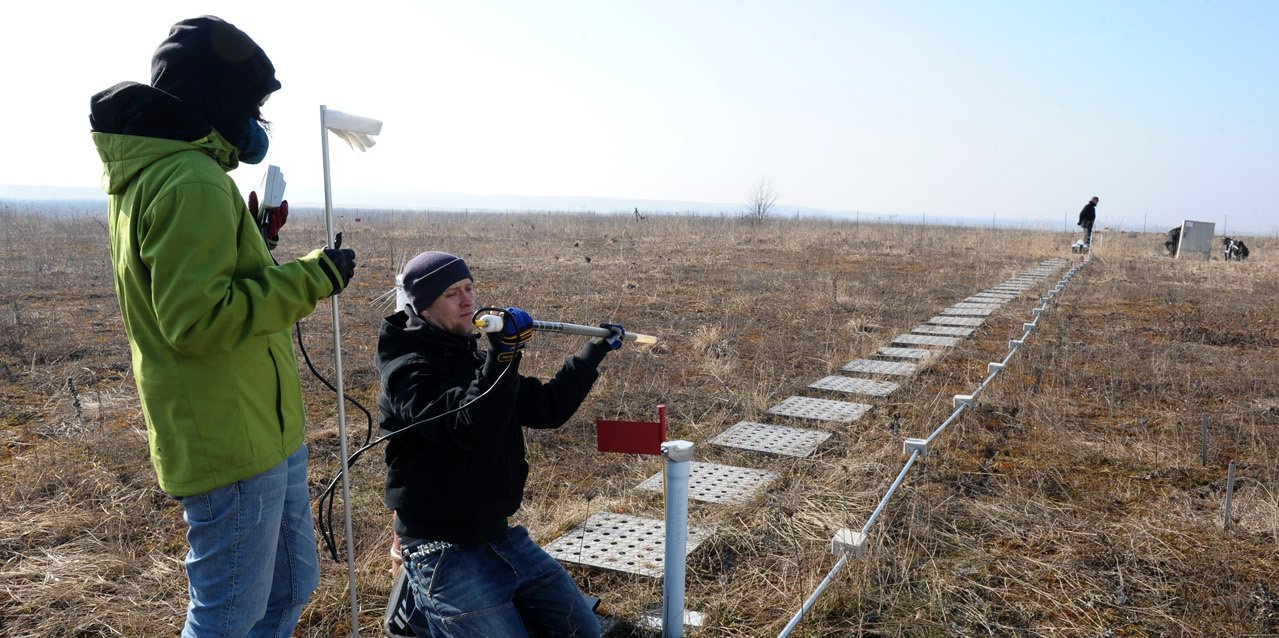 Master of Science (M.Sc.)
Description
The master's programme ERM has an applied orientation. It is a consecutive course that follows the Environmental and Resource Management bachelor's degree offered by the BTU Cottbus - Senftenberg and is also suitable as a further qualification for graduates of other relevant bachelor's programmes
The course serves to broaden and deepen professional knowledge and management skills in the focus area of integrated environmental and resource protection. Graduates will be able to assess and design technological, economic and infrastructure processes with the objective of sustainable production, planning and material flow management.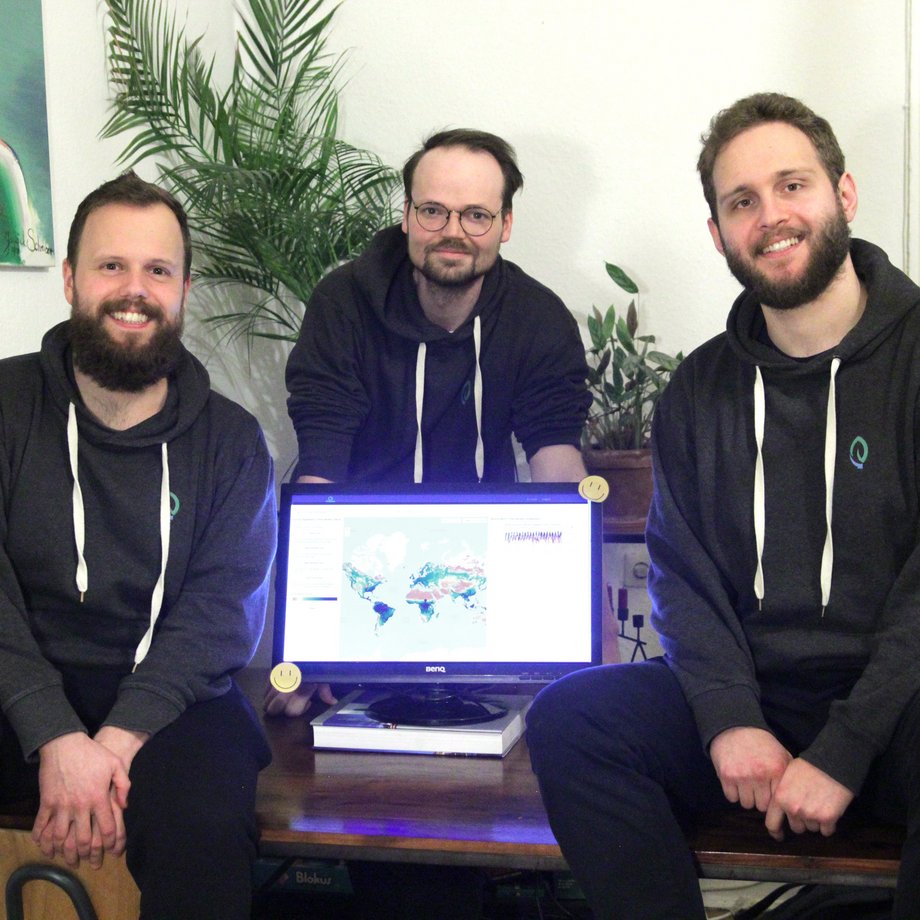 Wir können ERM nur empfehlen. Neben einem tollen Curriculum haben wir eine Community und Alumni Netzwerk mit Freunden vorgefunden, mit denen wir jetzt CQuest gründen, in der Nachhaltigkeit an erster Stelle steht.
Professional Fields of Activity
Environmental and regulatory agencies at local, regional and national level
Environmental organizations, the European Union and the United Nations
Universities and research institutes
Engineering and planning offices
Energy companies
Environmental management and research institutions
Sewage, waste management companies, recycling companies
Applications and Admissions
Admissions Requirements
At least a bachelor's degree in the subject area or an equivalent degree
Proof of proficiency in English

TOEFL (min. 550 points, 213 points computer based, internet based 79 points)
IELTS (min. 6.0), Cambridge Certificate in Advanced English (min. B);
Cambridge Certificate of Proficiency in English (min. B)
Exempted from this regulation are only students from: Australia, Canada, Ireland, New Zealand, United Kingdom (including Northern Ireland), United States of America, or students who completed a secondary level degree in English in one of the above mentioned countries or Germany.
For applicants from Germany: Usually, the Abitur certificate is sufficient proof of English language skills.

All study programmes