Chair of Cultural Management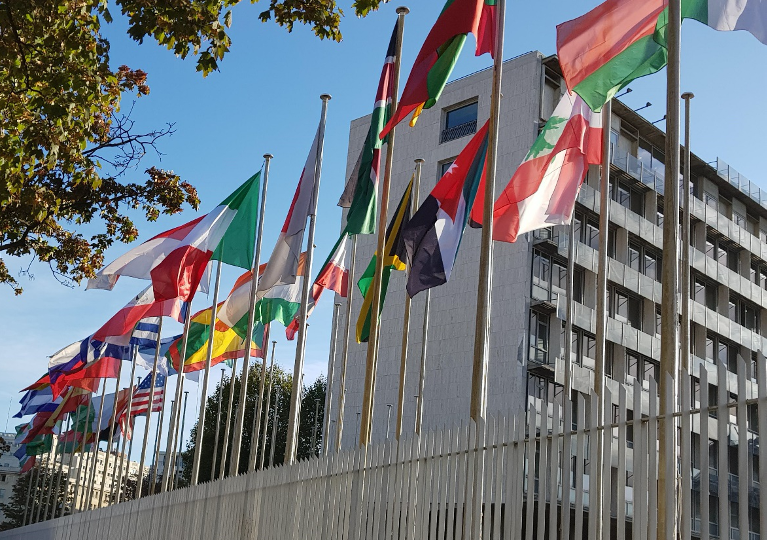 The Chair of Cultural Management is dedicated to the research and teaching of theories, methods and practices of cultural management. Its focus lies on the strategic development, the interpretation and the presentation of Heritage Sites. Cultural Heritage is embedded in a contemporary context of dynamic transformation through globalization, with increasing intercultural interdependencies.
The concept of World Heritage puts emphasis on harnessing the diversity of our cultural heritage not only as a resource of knowledge, recognition and touristic enjoyment, but also as a vehicle for intercultural communication and sharing. International standards, norms, concepts and practices for the preservation of Cultural Heritage, developed in decades by the global community of States and by networks of experts, represent an important framework of reference for our research and teaching.
We recognize that the management of cultural institutions and of heritage sites is increasingly called upon to respond to contemporary challenges such as sustainable development, cultural diversity, digitization, migration, demographic developments and, not least, by the current thrive of identitarian cultural policies. Successful cultural management builds on an intellectual and practical intimacy with different dimensions of the cultural field. Ideally, it provides the instruments that allow you to make reality follow your ambitious and visionary ideas – in connection and interaction with teams, committees, stakeholders and networks. An analysis of the formal and informal ways in which political decisions are shaping up in local, national and international settings is a required element for a modern approach to cultural management.
Cultural institutions aim at transforming perceptions and at creating new spaces of experience for people and societies. This is why cultural managers do not only need to deal with organization, strategy, planning, financing, legal frameworks, interpretation and presentation (story-telling, audience management, PR), but also with concepts and practices of Leaderhip as the ambition to create an impact that corresponds to their values.