Living: in Cottbus and Senftenberg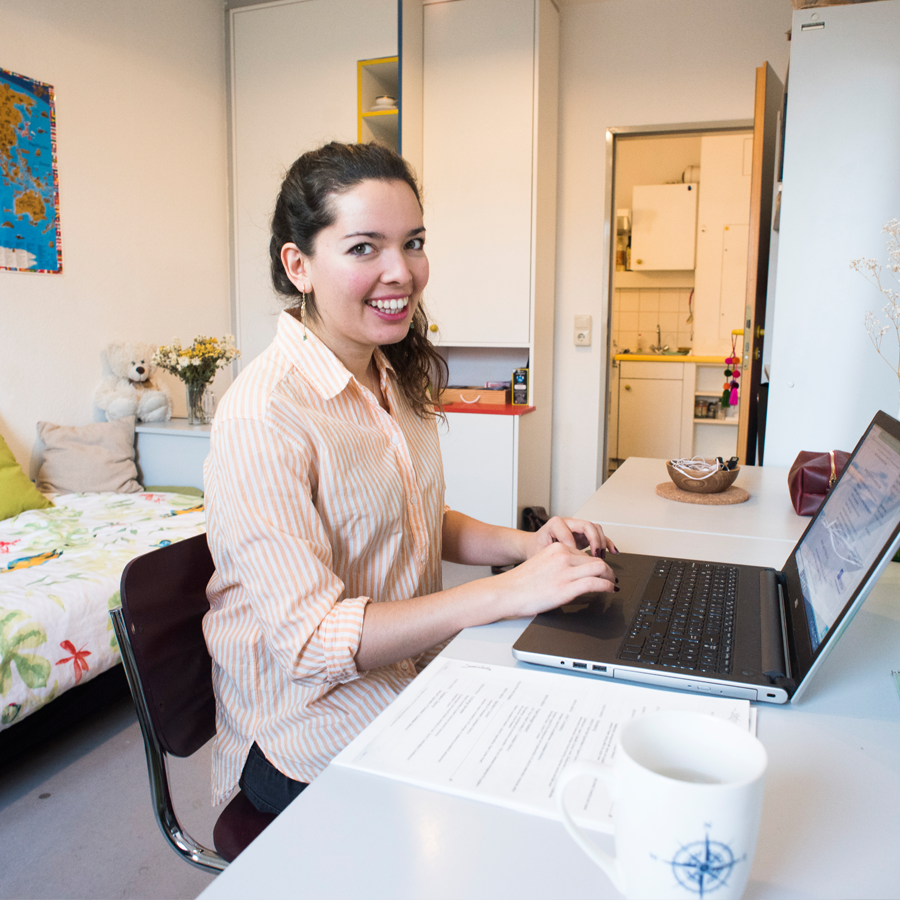 BTU Cottbus-Senftenberg is a university with three locations on which numerous student dormitories are provided. Students can choose between different room types.
In Germany it is also very common for students to live alone or with friends. If three or more people share an apartment together, then in Germany that is called a "WG" (Wohngemeinschaft, or "shared flat").

Download:
Please inform the International Relations Office as soon as you know when you will arrive in Germany (Cottbus or Senftenberg), but at least 7 days before, so that we can prepare for your arrival and provide you with the main important information about all the necessary steps.
Write an e-mail (subject: Entry to Germany) to international+studystart(at)b-tu.de with the following information:
Family name(s), First name(s)
E-mail
Phone
Application number (if applicable)
From which country do you travel to Germany?
Planned date of arrival (DD/MM/YYYY)
Address of your accommodation in Cottbus/Senftenberg or name of the dorm (e.g. Studentenwerk, t1)
Please read our leaflets before your arrival: Entry from a Risk Area and Quarantine Regulation and First Steps upon Arrival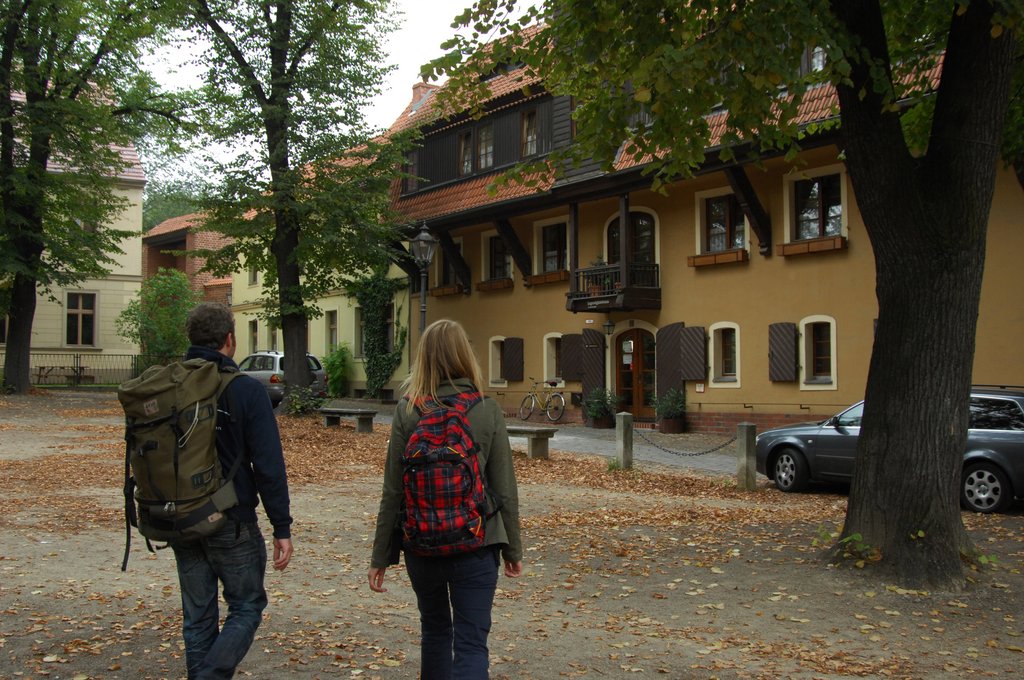 Accommodation for the first nights
Try to plan your arrival in Cottbus so that you do not arrive late in the evening, on a Sunday, or on a holiday. We recommend this due to the fact that many stores do not stay open particularly late (closing time around 8 p.m.) and they, along with city administration offices, are closed on Sundays and holidays.
In case you do end up arriving a day too early or do not have an accommodation organised ahead of your arrival, you have the following accommodation options.