International student groups
Iranian Student Association
Nigerian Student Association
Die Vereinigung aserbaidschanischer Studierender und Wissenschaftler
Nepalese Student Association
Pakistan Student Association BTU Cottbus (PSA BTU Cottbus)
International student initiatives
BTU Culinary Heritage rookie
Fürst Pückler the famous Cottbus landscape architect was well aware that travel broadens the mind. With this in mind the International Relations Office invites students to get to a know the new country and new people. Not only are there trips to areas in the region like Neuzelle, Branitz and Spreewald but also to cities further away in Germany with significant cultural and historical values like Dresden and Weimar.
Every BTU Cottbus-Senftenberg student is welcome to join us. Due to the fact that we have limited space we would kindly ask you to write your name on the participants list in the International Relations Office once the travel dates have been finalized and announced.

In addition to the BTU Cottbus-Senftenberg Language Center students also have further opportunities to improve their knowledge of other languages. The following offer show how easy it can be to broaden your language horizons.
Language tandem
The BTU Cottbus-Senftenberg Language Center faciltates language tandems. Anyone who is interested can send the required information, stating which languages they speak and which they would like to learn. Once two people have matching criteria and interests, the Language Center will connect them.
Intercultural Festival 'COTTBUS OPEN'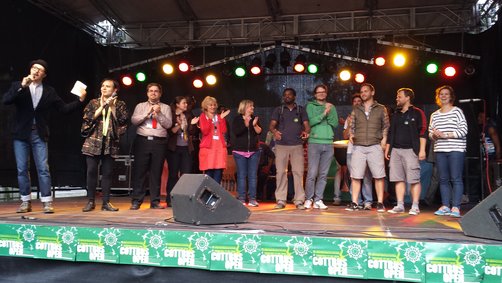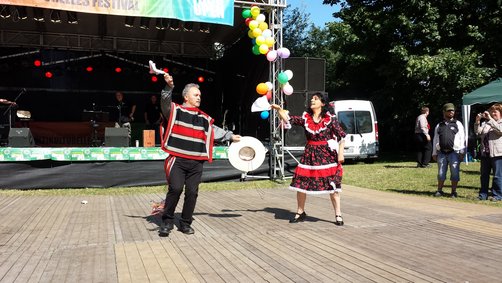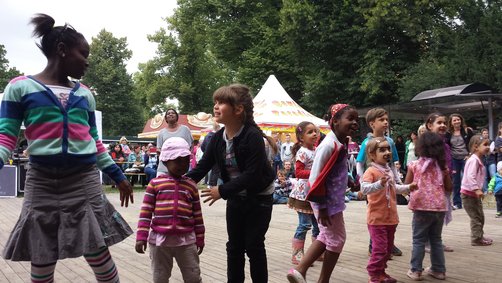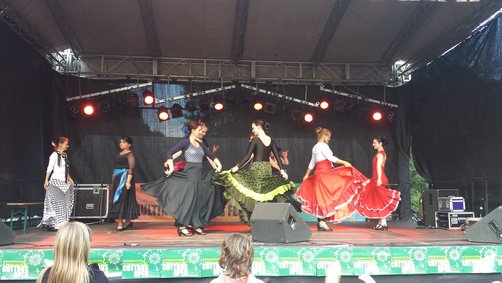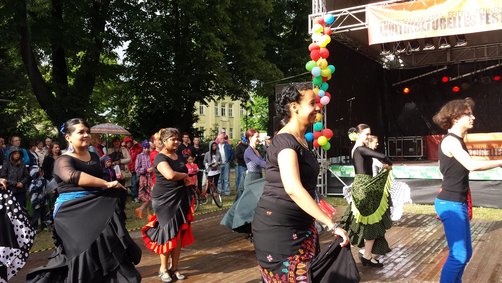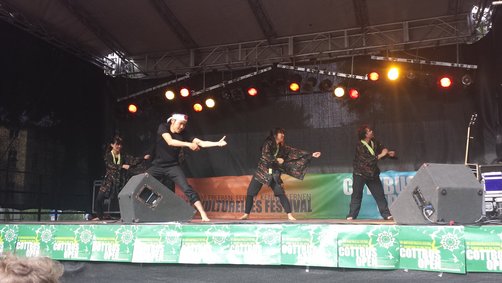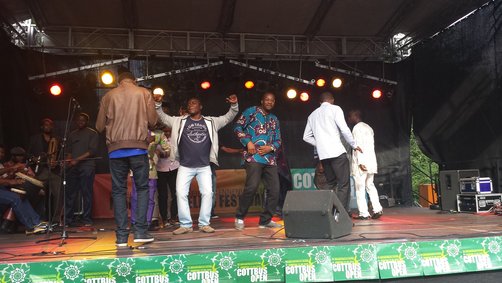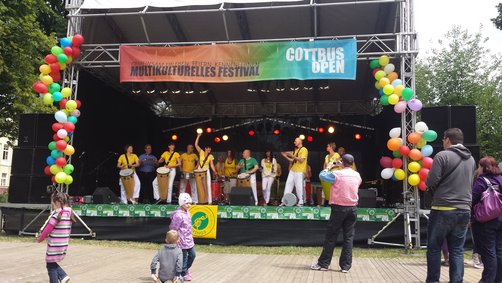 If you are talking about integration, the best example could be the Cottbus Open. This intercultural dimension adds more colour to the annual Cottbus city festival.

"HOME STAYS" with a host family
If you would like to know Germany from another point of view, the Student Activities Office offers you the opportunity to participate in a two-week homestay with a German host family. The programme fees are 40 Euro and includes costs for travelling to and from the host family, food and accommodation but no personal expenses. Here you find more information about the programme. For futher questions you are welcome to contact: Janine Wehrstedt.